Partnership with popular fintech platform will give curious consumers the chance to get simple bitcoin and ether exposure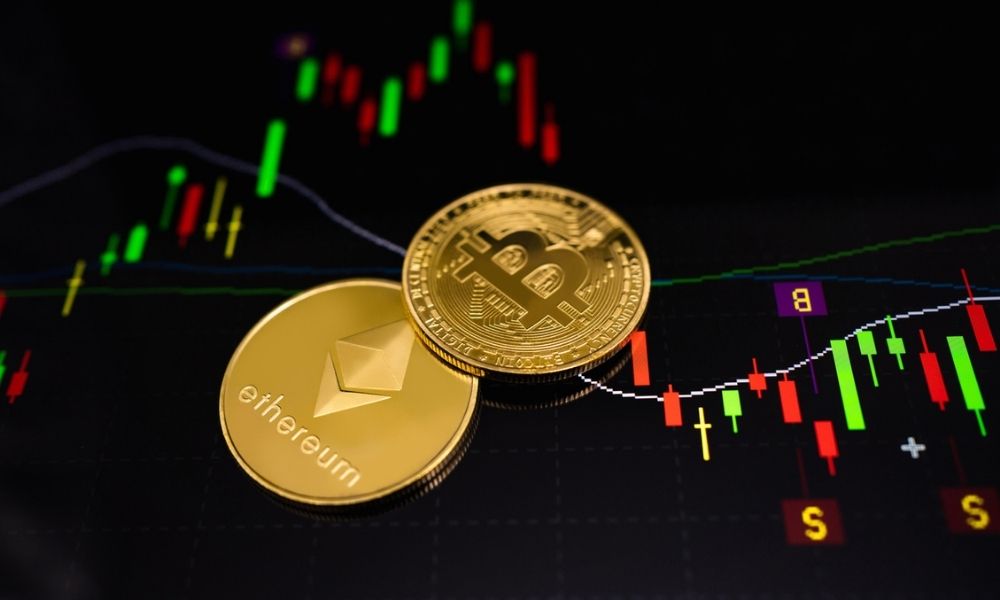 Purpose Investments is giving more Canadians the opportunity to get bitcoin and ether exposure through a newly unveiled partnership.
Purpose has announced a strategic partnership with Drop, a rewards platform with more than 5 million users across the U.S. and Canada. Under the partnership, Drop Premium users are able to get exposure to cryptocurrencies through the Purpose Bitcoin ETF and Purpose Ether ETF.
"Through our ETFs, we were able to provide an easy and convenient way for people to own cryptocurrency without the hassle of a digital wallet," said Purpose founder and CEO Som Seif. "Now by working with Drop, we're excited to enable further democratization of crypto by providing a new way for people to gain exposure to the crypto market through their points on a leading rewards platform."
Drop Premium users can link the value of their points to the price of bitcoin or ether. Those who link their Drop points to bitcoin, for example, will see their points increase as the price of bitcoin increases. Effectively, it allows users to participate in the crypto market and earn points they can redeem at Amazon, Netflix, Starbucks, and many major retailers worldwide without having to directly buy or own cryptocurrencies.
"We know our users are fascinated with the world of cryptocurrency, yet at the same time are looking to educate themselves before taking the plunge," said Drop CEO Derrick Fung. "We want to empower users with the opportunity to take their first step by giving them the option to convert points into Bitcoin and Ether; from one digital currency, to another, and back again."
By adding bitcoin or ether to their drop account via reward points, risk-averse users can get the opportunity to learn more about the world of crypto without having to use their own money.
"This is truly an exciting milestone for the global finance industry. The fact that two Canadian companies were able to come together to deliver this one-of-a-kind program goes to show the leading innovation coming out of the Canadian fintech sector," Seif said.