Firm unveils climate-conscious series of its popular bitcoin and ether ETF offerings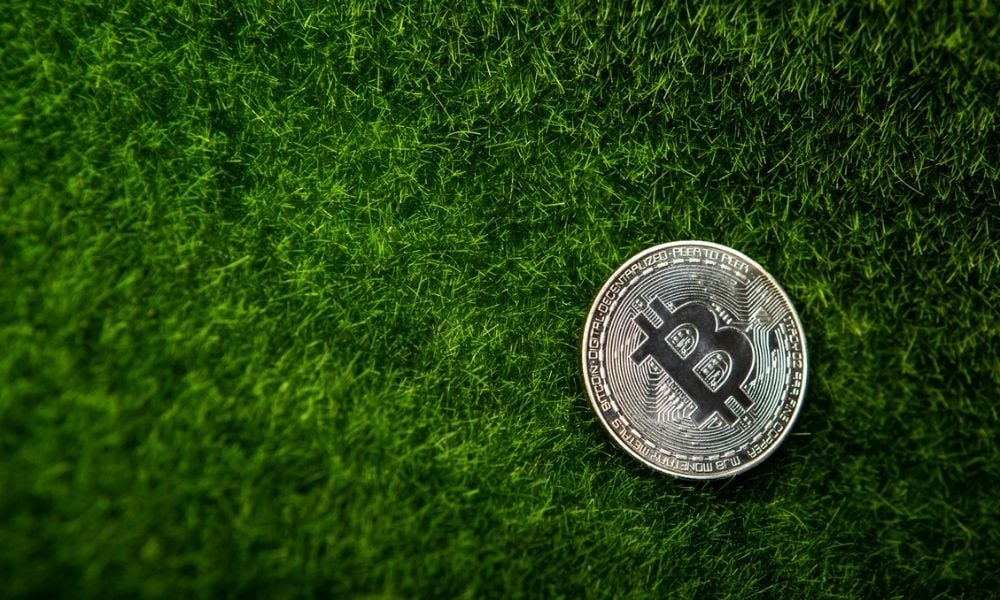 To address the needs of increasingly climate-aware investors, some of whom may have questions about the carbon footprint generated by crypto mining activities, Purpose Investments has launched carbon neutral classes for its popular cryptocurrency funds.
The firm has announced that the Purpose Bitcoin ETF (BTCC) and Purpose Ether ETF (ETHH) now have carbon-neutral series units trading on the Toronto Stock Exchange, listed with the ticker symbols BTCC.J and ETHH.J, respectively. The units as offered as new classes of the existing ETFs, and will have no impact on the existing classes of BTCC and ETHH listed in market.
"We believe in the potential of cryptocurrency, but we can't ignore the carbon impact of Bitcoin and Ethereum mining," said Purpose Investments founder and CEO Som Seif. "We hope these carbon neutral ETF classes will provide our sustainability-minded investors an opportunity to invest in crypto while addressing the environmental impact this amazing asset can have."
Shortly after it became the world's first investment firm to offer a bitcoin ETF, Purpose launched the world's first ether ETF in a three-way tie with Evolve Funds and CI Global Asset Management.
Its latest move to offer carbon-neutral bitcoin and ether ETFs puts it in the company of Ninepoint Partners, which announced its own bitcoin ETF with a carbon-neutral footprint in May, and Accelerate Financial Technologies, which introduced a more ambitious product through the Accelerate Carbon-Negative Bitcoin ETF in August.
Purpose's initiative to offer investors a sustainable option to get bitcoin and ether exposure comes via a partnership with Patch Technologies, which is recognized as "a leading API-first platform for carbon removal." Through the partnership, all carbon emissions linked to an investment will be offset to produce net-zero carbon output.
"The crypto community has moved quickly and decisively over the past months to address the industry's climate impact. Purpose Investments in taking a leading role in this effort," said Patch co-founder and CEO Brennan Spellacy. "We're proud to support their carbon-neutral crypto ETFs, from measuring their carbon footprint to providing access to high quality carbon offset and removal projects."