With the digital currency under scrutiny for its energy use, some miners are claiming sustainability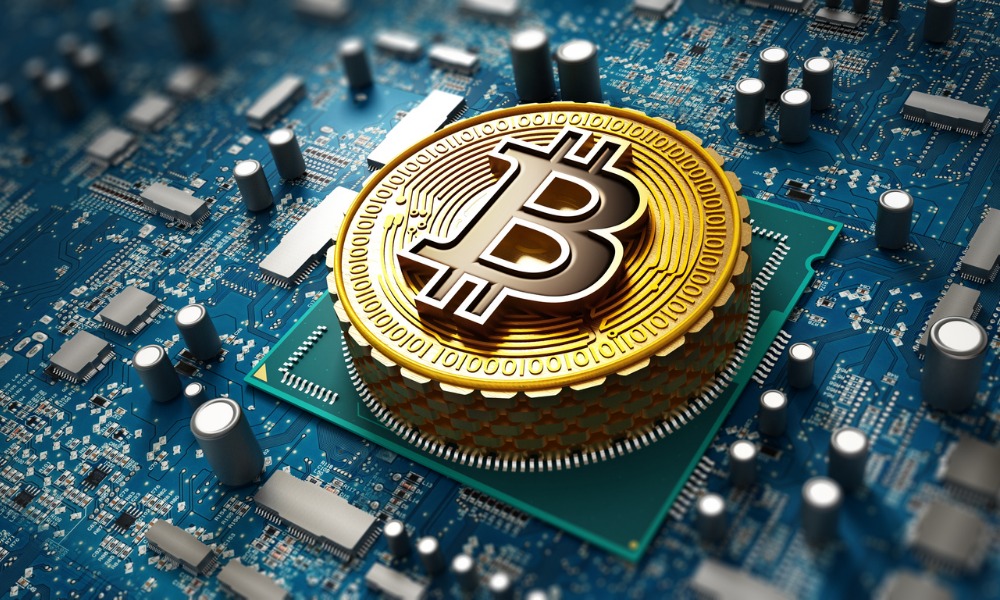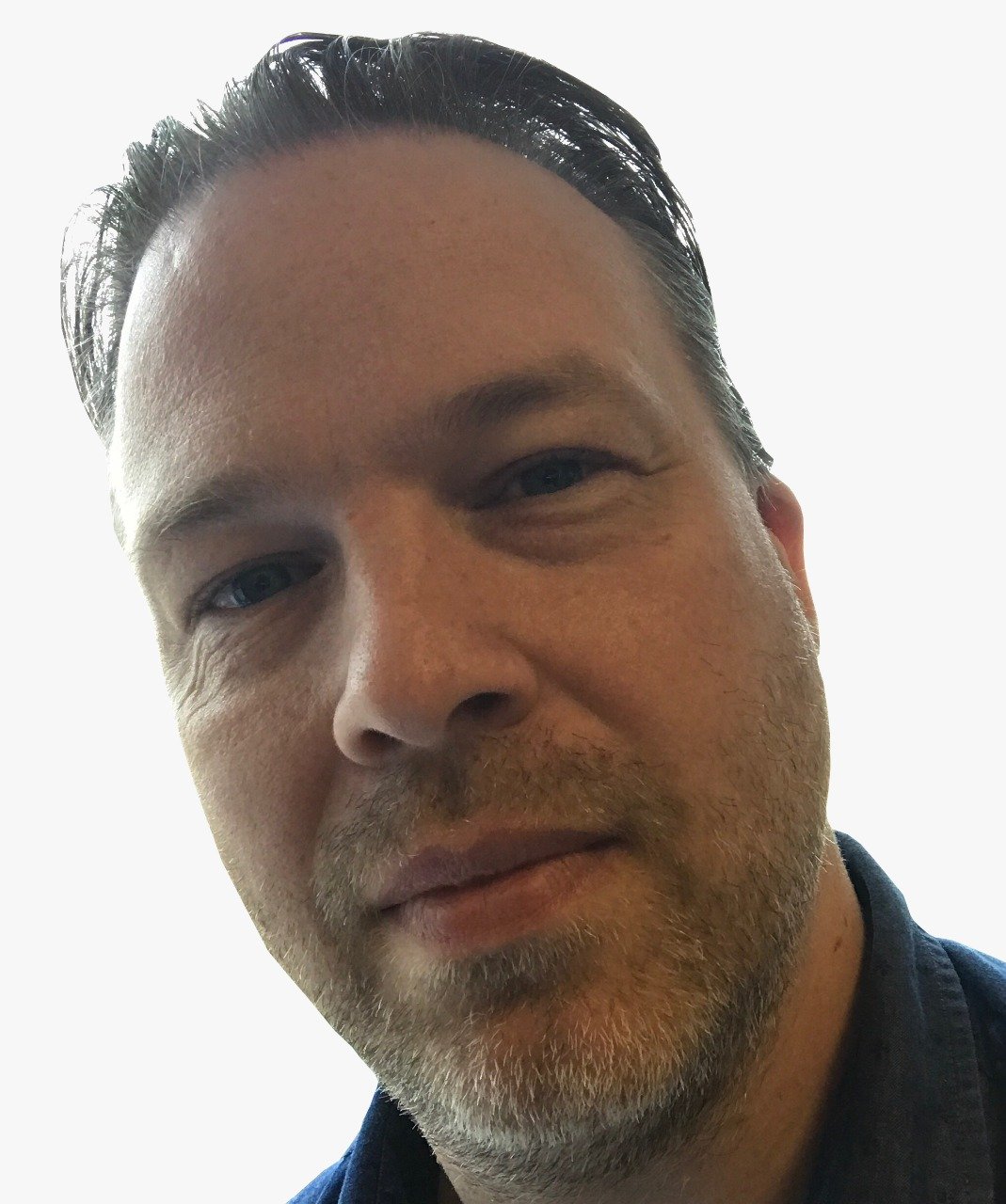 It's been nearly two weeks since Elon Musk sparked a $300 billion drop in Bitcoin's value when he questioned its environmental impact.
The billionaire investor tweeted that the positives of the cryptocurrency – which has benefitted from his backing on social media – "cannot come at great cost to the environment."
Additionally, Tesla putting its acceptance of Bitcoin on hold has rattled the cryptos market and the weekend saw further woes for investors as talk of a crackdown on cryptos by China weakened values further.
While investors may expect that regulation is certain at some point, the issue of environmental impact may be a more pressing reason to pull back.
However, there is a burgeoning market for what some are calling 'green Bitcoin' with the energy used to 'mine' the coins being proven to come from sustainable sources.
Sheldon Bennett is the CEO of Vancouver-based DMG Blockchain Solutions. He told Bloomberg that his company are talking to banks and other financial institutions who are interested in the idea of Bitcoin with ESG compliance.
"More and more, they are saying if there's an option, I am willing to pay a premium to get it," Bennett said.
Going green
While there are solutions that help investors offset the carbon footprint of the digital coins they invest in, such as the Ninepoint Bitcoin ETF, the cryptos industry is trying to make the mining process as green as possible.
Up to 65% of Bitcoin mining is done using renewable energy sources but much is conducted in China where energy is cheap, but frequently polluting.
However, there are several North American organizations that are mining using renewables and other low-carbon solutions.
Elon Musk helped push Bitcoin higher again Monday after tweeting (of course) that he had speaking to North American coin miners who "committed to publish current & planned renewable usage…potentially promising."
Spoke with North American Bitcoin miners. They committed to publish current & planned renewable usage & to ask miners WW to do so. Potentially promising.

— Elon Musk (@elonmusk) May 24, 2021
The chair and CEO of one firm that will begin mining in August, have written a joint response to the issue of Bitcoin's environmental impact.
Gryphon Digital Mining's Brittany Kaiser and Rob Chang wrote:
"Bitcoin, cryptocurrencies, and other digital assets are in the midst of another global boom, so it is in everyone's interest both inside and outside of the industry to make it more friendly to the environment. Blockchain is one of the most innovative spaces in all of technology, so we cannot wait for Elon Musk's new solution, Kevin O'Leary's investments, or a quantum breakthrough to solve the problem for us."
They are calling for a collaborative effort from both industry and public sector leadership to ensure that digital mining's carbon footprint is small.