In an apparent change of heart, the billionaire said Tesla would not accept the cryptocurrency due to climate risk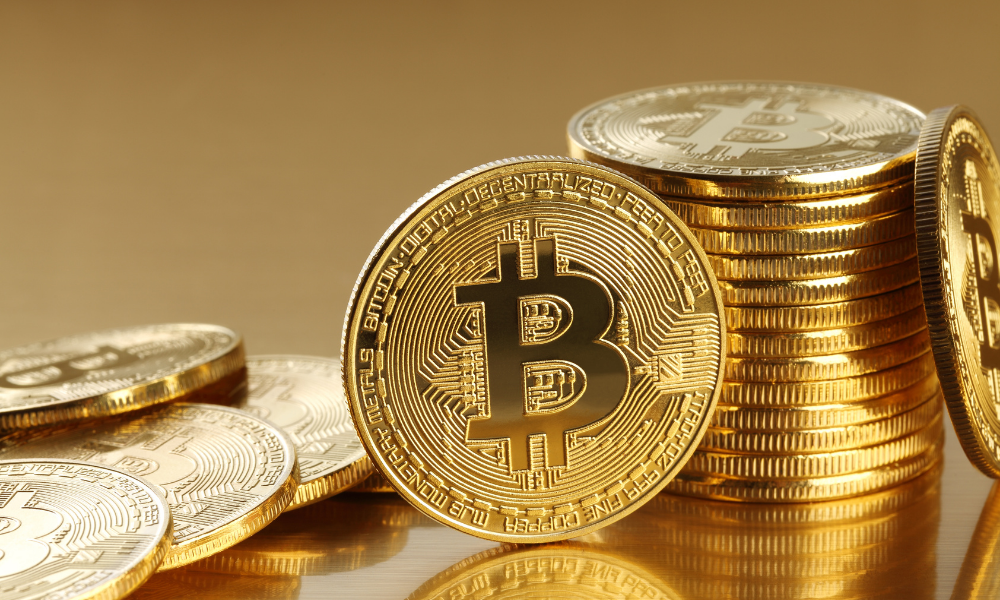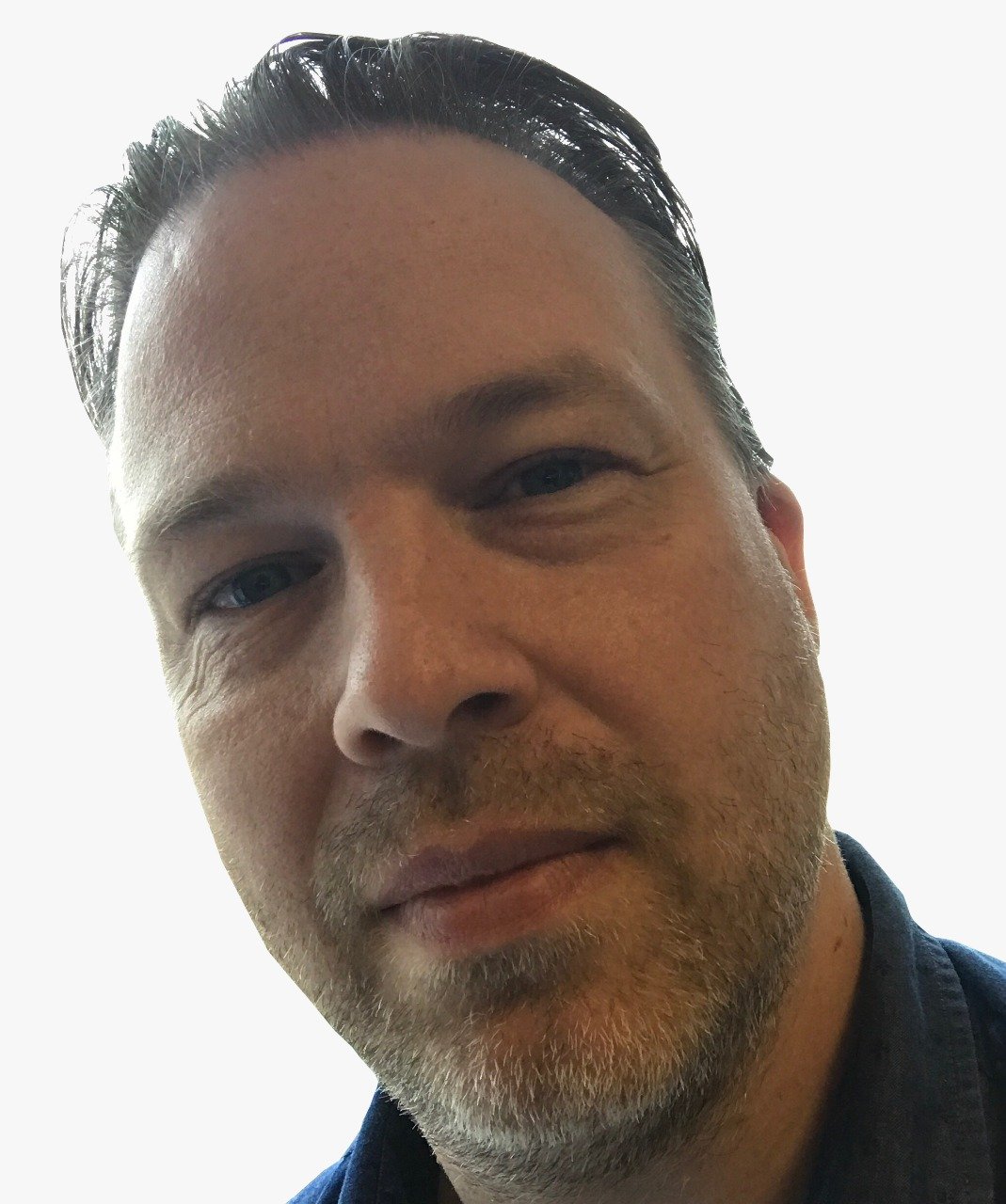 Another day, another Elon Musk tweet that sends the world of cryptocurrency investing into turmoil.
Overnight, the billionaire wielded his enormous power in the digital currency space by rolling back support for Bitcoin amid concerns about the environmental impact of mining the digital coins, which he says is reliant on fossil fuels, especially coal.
"Cryptocurrency is a good idea on many levels," Musk tweeted, "…but this cannot come at great cost to the environment."
Currently, around three quarters of Bitcoin mining takes place in China using electricity generated by fossil fuels. These mining activities have a carbon footprint as large as one of China's 10 largest cities according to a recent study by the University of the Chinese Academy of Sciences, Tsinghua University, Cornell University and the University of Surrey.
Musk announced that Tesla has suspended the ability of customers to buy vehicles using Bitcoin and will not be selling its own holding or using it for any transactions. It bought US$1.5 billion of the currency earlier this year.
He added that the firm will be looking at alternative cryptos that use less energy than Bitcoin.
Recently, an ETF was launched on the TSX by Ninepoint that offers investors carbon-neutral exposure to Bitcoin investment.
The price of Bitcoin fell around 15% and was below $40K early Thursday, wiping around $300 billion from its value.
Tesla & Bitcoin pic.twitter.com/YSswJmVZhP

— Elon Musk (@elonmusk) May 12, 2021
Genuine concern or something else?
Musk's backing for Bitcoin and other cryptos has brought criticism from environmental groups in the past, but his U-turn means a break from the view of another high-rolling investor.
Last month, he appeared to endorse research from Cathie Wood's Ark Investment Management that Bitcoin mining could end up being a positive for the planet by driving investment in green energy. He tweeted "True" in response to a post about the research.
David Grider of Fundstrat Global Advisors LLC says Musk's pull-back from Bitcoin could end up driving Bitcoin to an all-time high.
"We think the news is overblown and wouldn't be surprised if Tesla is signaling plans to make crypto 'greener'," he said in a client note.
Meanwhile, Nigel Green, CEO of global financial advisory DeVere, believes that the billionaire investor, who hosted Saturday Night Live at the weekend, may be playing a PR game.
"Musk likes being known as being a contrarian. He likes to go against the crowd in a high-profile way," he said. "Is his waning interest in Bitcoin at a time when huge amounts of institutional investment from major Wall Street banks is pouring in, part of this?"
Green questions why Musk is not using his influence to ensure that all Bitcoin mining uses renewables.
"Why is he not using this influence to further advance and incentivize renewable energy for cryptocurrencies – something that Twitter founder Jack Dorsey has previously tweeted about and with which Musk agreed on the social platform," he said.