Horizons ETF will debut two new Bitcoin funds on the Toronto Stock Exchange Thursday including an inverse fund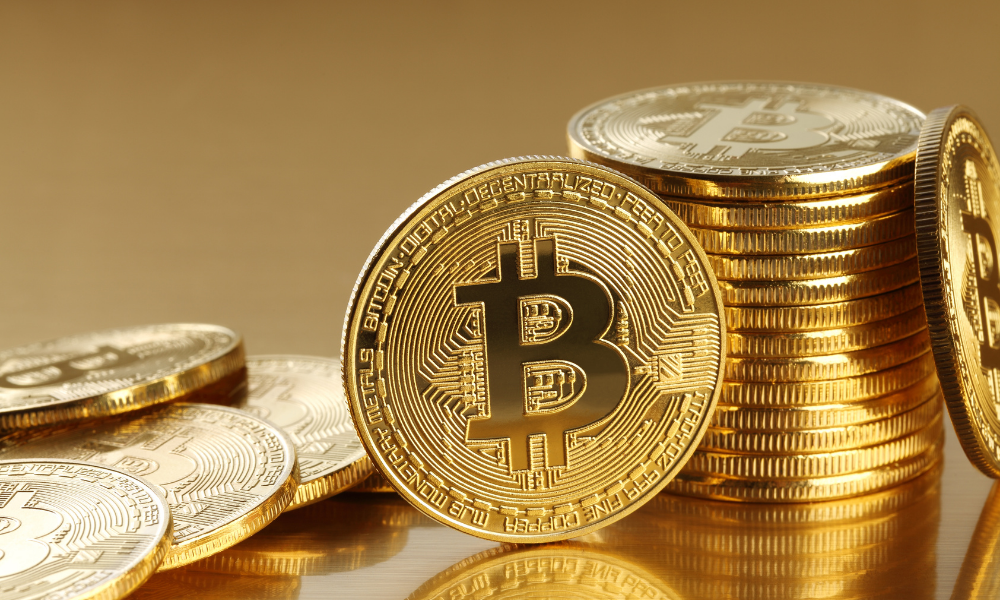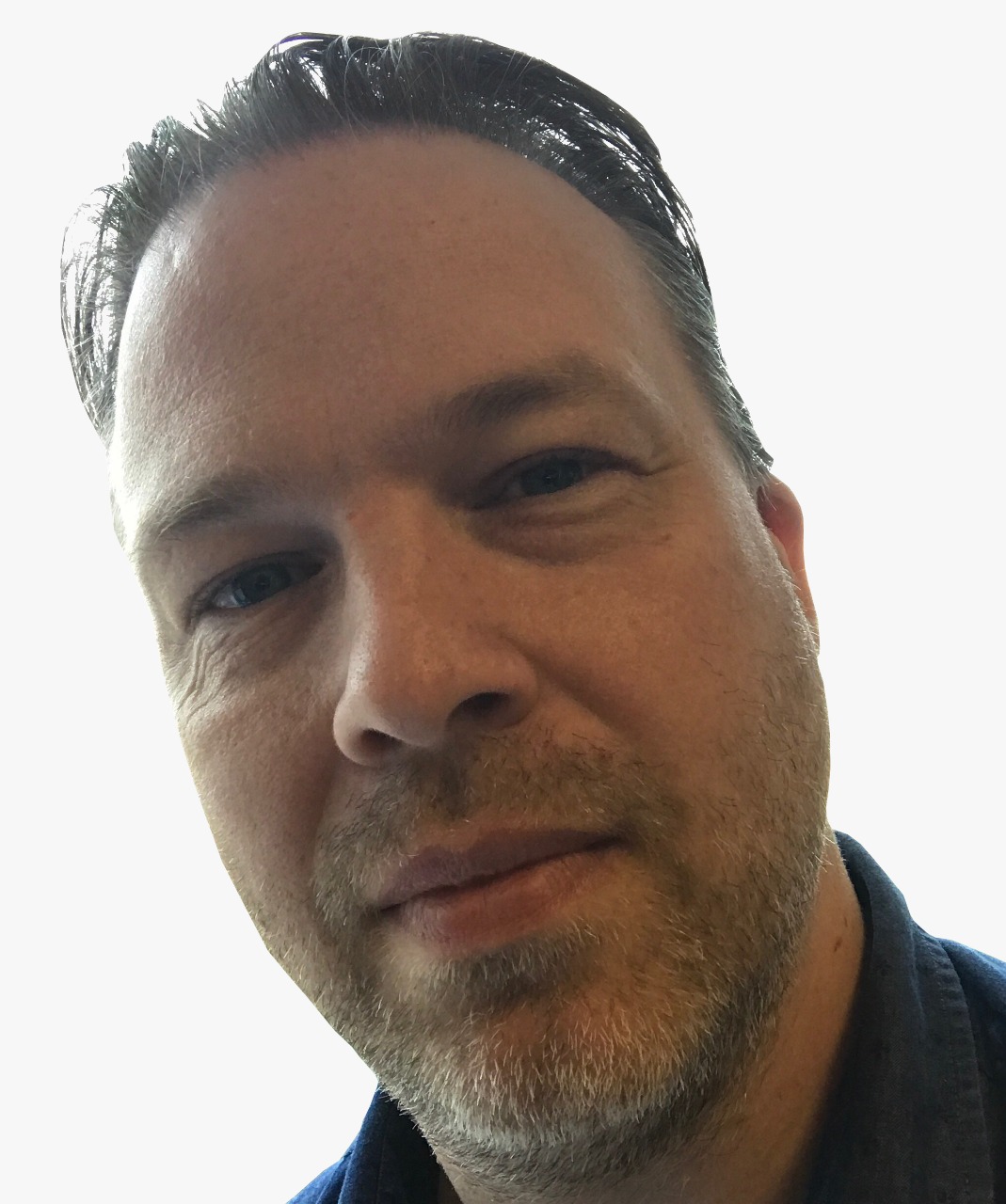 Canada will push further ahead of peers in the Bitcoin ETF space Thursday as a milestone fund is launched on the Toronto Stock Exchange.
Horizons ETFs will debut two funds, one of which allows investors to take short positions on Bitcoin futures, which is likely to be attractive to the bears who believe a correction is ahead. It will be the first inverse Bitcoin ETF in the world.
Bitcoin values have surged in the past year but the exponential growth has raised fears that a correction will follow, as seen in 2017. In December, Bitcoin was priced around $20,000, today it is in the low $60,000s.
Horizon's two new funds are the BetaPro Bitcoin ETF (HBIT) and the BetaPro Inverse Bitcoin ETF (BITI) to provide long and inverse exposure, respectively.
Steve Hawkins, president and CEO of Horizons ETFs says that despite growing interest in Bitcoin, investors may be put off by its volatility and complexity, especially when compared to ETFs, something the new funds address.
"Buying HBIT and BITI is as easy as buying any stock or other ETF through a broker and doesn't require investors to open up separate cryptocurrency accounts," he explained. "Additionally, BITI will offer a way for investors to achieve 'short' exposure to bitcoin without having to use a margin account or shorting futures directly."
Growth market
It was only in February this year that Purpose Investments launched the world's first Bitcoin ETF, which attracted more than $1 billion AUM within its first month.
Last month, Purpose founder Som Seif said the firm knew it was filling a void in the market and was reassured by the reaction of investors.
"Hitting this milestone so quickly proves that investors are seeking convenient, safe access to cryptocurrencies and shows their confidence in our ETF as the premier vehicle for that exposure," he said.
Horizon's participation in the market offers additional choice for investors, including many from south of the border who have shown keen interest in Bitcoin ETFs, which are not currently available in the US.
The SEC has an 8-year history of rejecting applications for the funds but there is speculation that it may soften its stance soon, perhaps with a new chair. There have been 8 filings since December from firms such as Fidelity and Valkyrie Investments.
"Anyone who wants to launch a Bitcoin ETF and has been waiting wants to make sure their hat is in the ring if/when the SEC approves," Bloomberg Intelligence analyst James Seyffart said. "So if they're not first, they're at least on the radar."
Efficient market-making
The inverse ETF being launched in Toronto will shake the market up further, offering up to 100% opposite of the daily performance of the Horizons Bitcoin Front Month Rolling Futures Index (Excess Return), before fees, expenses, distributions, brokerage commissions and other transaction costs.
Settlement prices are generally determined at 4pm EST.
"ETFs rely on institutional investors known as market makers to create and redeem shares; these market makers will typically use bitcoin futures to hedge their exposure to the cryptocurrency, regardless of whether the relevant ETF invests in digital bitcoin or not," said Hawkins. "This futures-based exposure of our ETFs is expected to provide an efficient market-making and hedging mechanism and a straightforward ETF subscription and redemption process."
At its launch on April 15, 2021, the opening negative exposure of BITI is one times (100%) the inverse (opposite) of the daily performance of the Index.
| | | |
| --- | --- | --- |
| ETF Name | Ticker | Management Fee |
| BetaPro Bitcoin ETF | HBIT | 1.00% |
| BetaPro Inverse Bitcoin ETF | BITI | 1.45% |