World's first bitcoin ETF crosses key asset milestone in short order amid scorching investor demand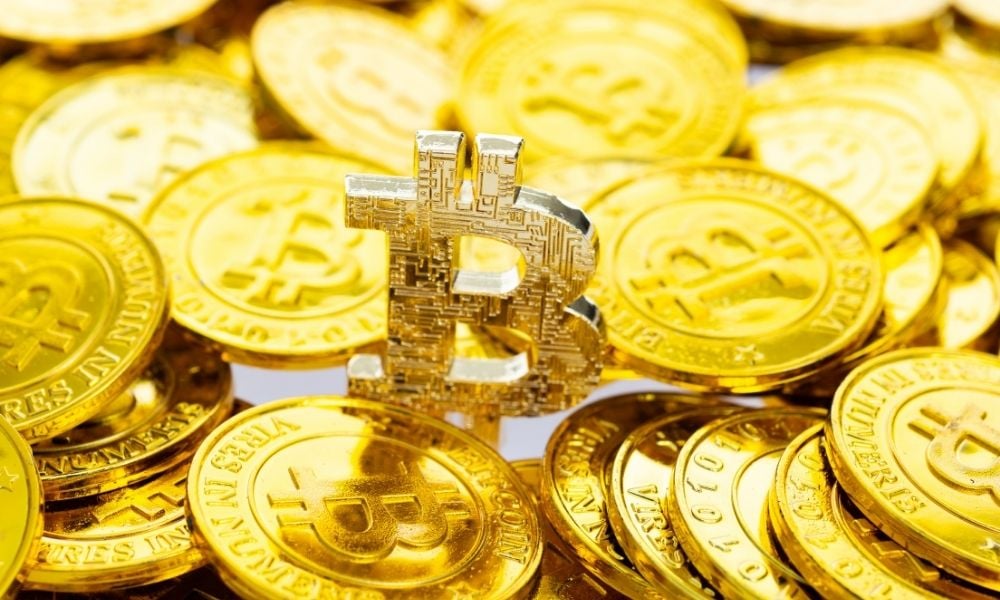 Purpose Investments is celebrating a remarkable AUM milestone for its world-leading bitcoin ETF as the fund reaches its first-month anniversary.
One month after it was launched on the TSX, the Purpose Bitcoin ETF has officially amassed more than $1 billion in assets under management.
"When we launched Purpose Bitcoin ETF, we knew we were filling a void in the market," said Purpose CEO and founder Som Seif. "Hitting this milestone so quickly proves that investors are seeking convenient, safe access to cryptocurrencies and shows their confidence in our ETF as the premier vehicle for that exposure."
The first ETF in the world to directly in physically settled Bitcoin, Purpose Bitcoin ETF allows investors easy and efficient access to cryptocurrency without taking on the risks associated with self-custody in a digital wallet. As manager of the ETF, Purpose also benefits from the substantial experience and expertise of Ether Capital Corporation, which acts as a special consultant to the firm.
"Purpose is helping to bring cryptocurrency into the mainstream," said Brian Mosoff, CEO of Ether Capital. "Cryptocurrency ETFs have the potential to be truly revolutionary and are an important investor conduit into the space as the ecosystem continues to mature."
"We create success for investors by caring about the same things they do," Seif said. "Working with Ether Capital, a company with deep expertise in the cryptocurrency space, allowed us to build a great product that we believe will have a positive impact on our clients and their investing experiences."
Since launching the ETF on February 18, Purpose has introduced additional ways to get exposure to the fund, including a currency-hedged version and options trading on the Montreal Exchange.