Firm moves to enable digital asset trading in its wealth platform with minority stake in Canadian crypto company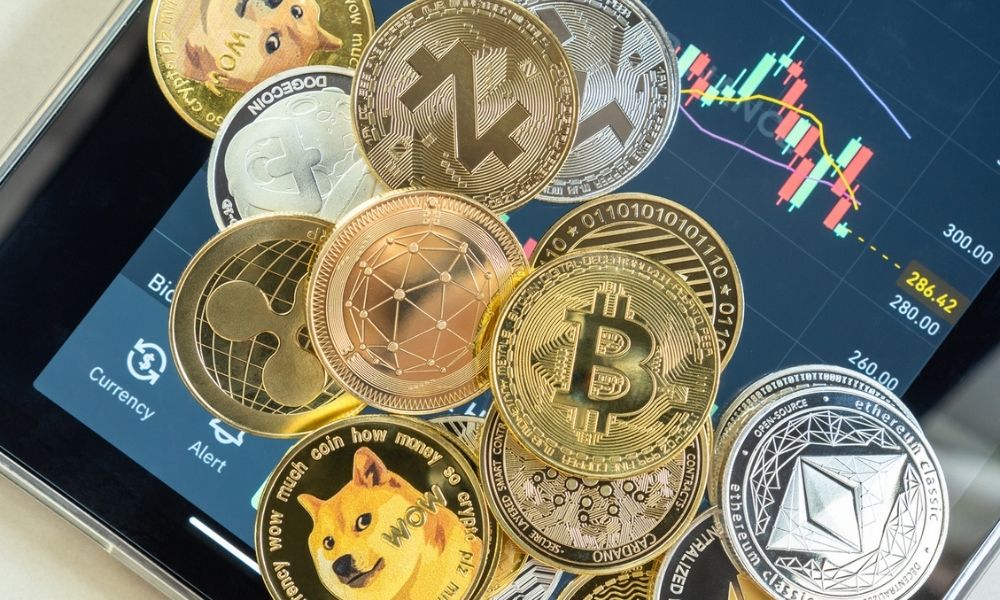 CI Financial is cementing its commitment to leading in Canada's crypto space with an investment in a trusted Canadian crypto firm.
CI has announced that it has made an investment in Newton Crypto, a prominent crypto asset trading platform in Canada, as part of a US$20 million Series B investment transaction conducted on February 4, 2022.
"This investment in Newton reinforces CI's commitment to strengthen our leadership position in digital assets in Canada," CI President and Chief Operating Officer, Darie Urbanky, said in a statement announcing the move. "Cryptocurrencies and blockchain are transforming the world of finance and we're excited to expand access for investors to this growing category.
"We made this investment specifically to accelerate the timeline by which we can extend crypto trading capabilities to our wealth management clients," Urbanky added.
CI's current shelf of cryptocurrency solutions include three ETFs and two mutual funds. The firm's asset-management unit, CI Global Asset Management, became the first company in the world to offer both ETFs and mutual funds that invest directly in Bitcoin and Ether, the world's two largest cryptocurrencies by market capitalization.
A trusted low-cost crypto asset trading platform for Canadians, Newton makes it simple for people to access on-ramp and off-ramp fiat, buy and sell crypto from a list of over 60 crypto assets, and withdraw or deposit crypto assets on any device.
Aside from CI, Newton Crypto's Series B funding round was led by partners from DV Chain and included Singh Capital Partners, Anthony Pompliano, Tiny Capital, and Snowdevil Capital, which was founded by Shopify co-founder Tobias Lütke.
"Through this financing, we are thrilled that we were not only able to grow our relationships with existing partners and attract new top-tier investors, but also welcome CI Financial as a strategic investor," said Dustin Walper, Newton's Co-Founder and CEO.