Firm's multi-crypto ETF combines advantages of cryptocurrency trading with systematic approach to price volatility mitigation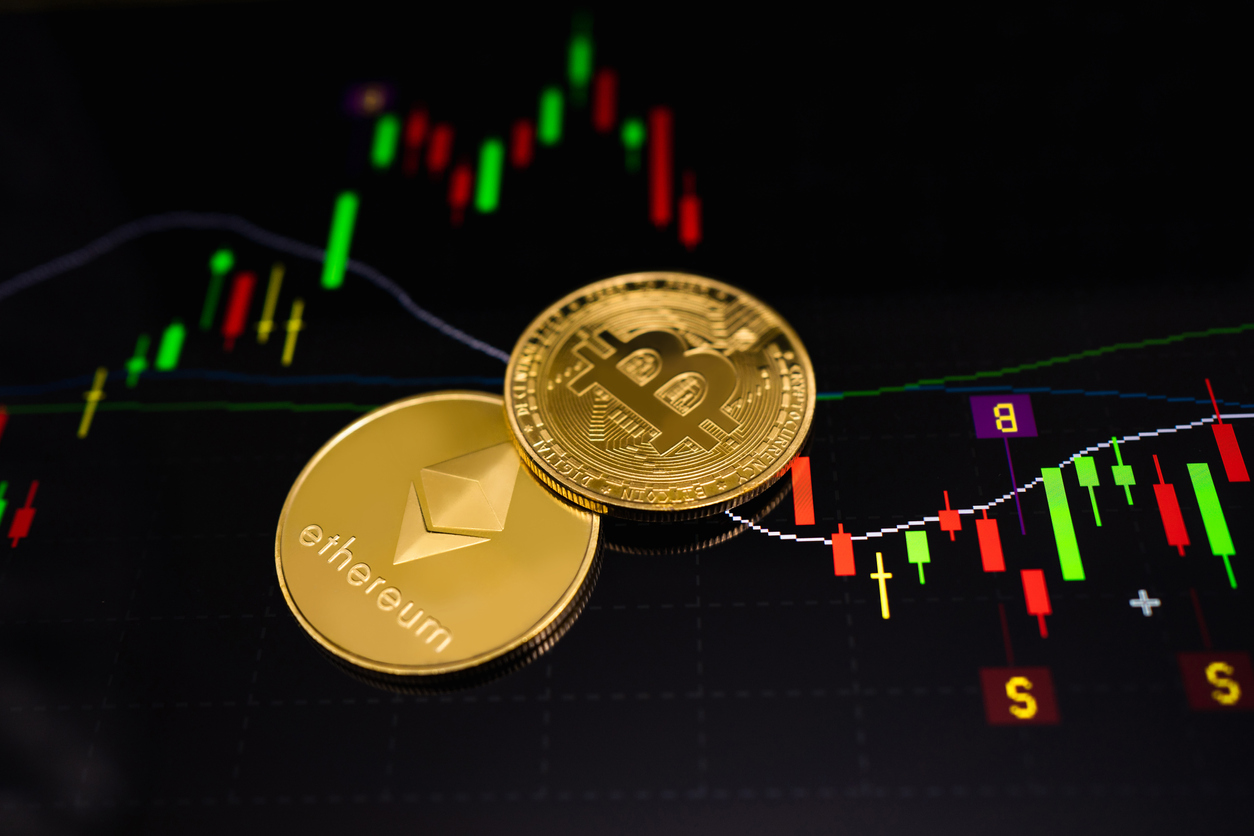 CI Global Asset Management has launched the CI Galaxy Multi-Crypto ETF, which is meant to capture the upside of investing in the world's two most popular cryptocurrencies while also mitigating their volatility.
The ETF is now trading on the Toronto Stock Exchange under the ticker codes CMCX.B for Canadian dollar-denominated unhedged units, and CMCX.U for U.S. dollar-denominated unhedged units).
Kurt MacAlpine, Chief Executive Officer of CI Financial Corp., CI GAM's parent company, said: "The fund provides the benefits of cryptocurrency investing – portfolio diversification, low correlation to other asset classes and high growth potential – with a systematic approach designed to mitigate price volatility."
"And as an ETF, it provides a convenient, secure and cost-effective way to access the world's two major cryptocurrencies in a single investment," MacAlpine added.
The ETF invests in the CI Galaxy Bitcoin ETF (TSX: BTCX) and CI Galaxy Ethereum ETF (TSX: ETH) to get exposure to bitcoin and ether. It comes with a 0.50 percent management fee, which is the lowest in the world for a diversified cryptocurrency fund.
The ETF's management expense ratio is limited to just 1.05 percent, according to CI GAM.
The CI Galaxy Multi-Crypto ETF is the newest addition to CI GAM's industry-leading array of cryptocurrency products, which includes the three ETFs as well as two mutual funds: the CI Bitcoin Fund and the CI Ethereum Fund.