Firm stakes claim as first in the world to offer dual bitcoin fund options, offers industry-low management fee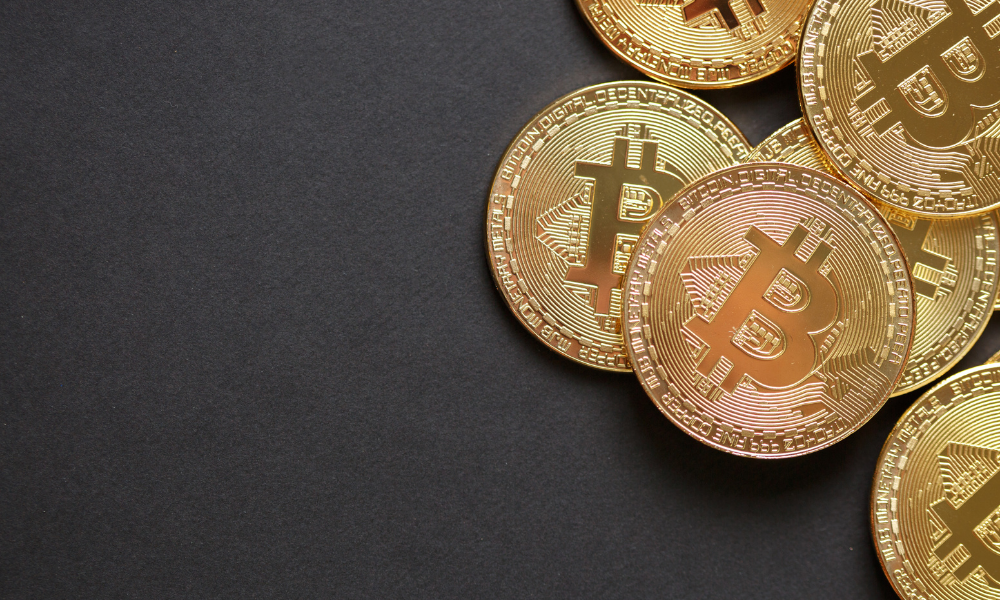 CI Global Asset Management (CI GAM) has launched the CI Bitcoin Fund, the first mutual fund in North America that offers dedicated exposure to bitcoin.
With an industry-low management fee of 0.40% for Series F units and an initial minimum investment of just $500, the fund seeks to provide access to bitcoin through an institutional-quality fund platform.
By launching the fund, CI has become the only firm in the world to offer investors both a mutual fund and an ETF option to get bitcoin exposure in their portfolios.
"As investor interest in digital assets continues to grow, it was a natural next step for CI to extend our bitcoin investment capabilities to a mutual fund platform, in addition to the CI Galaxy Bitcoin ETF," said Kurt MacAlpine, CEO of CI Financial Corp, the parent company of CI GAM.
The fund invests all or substantially all of its assets in the CI Galaxy Bitcoin ETF, which is listed on the TSX under the ticker BTCX. The ETF invests directly in bitcoin using high-quality service providers in the digital assets sector, including its sub-advisor, Galaxy Digital Asset Management (GDAM). The fund's bitcoin holdings are priced using the Bloomberg Galaxy Bitcoin Index.
Retail investors may avail of CI Bitcoin Fund through Series A, F, and P units. Series A units come with a management fee of 0.90%.
CI GAM also aims to enhance its digital asset lineup with its proposed CI Galaxy Ethereum ETF and CI Ether Fund, for which it has filed preliminary prospectuses with Canadian securities regulators.
"In offering a broad suite of crypto products, we are truly democratizing access to bitcoin and other digital assets," MacAlpine said. "We are very excited by the prospects for these investments as we continue to build on our leadership in this space."