Financial giant's investment management arm takes crypto ETF fee competition further with latest offering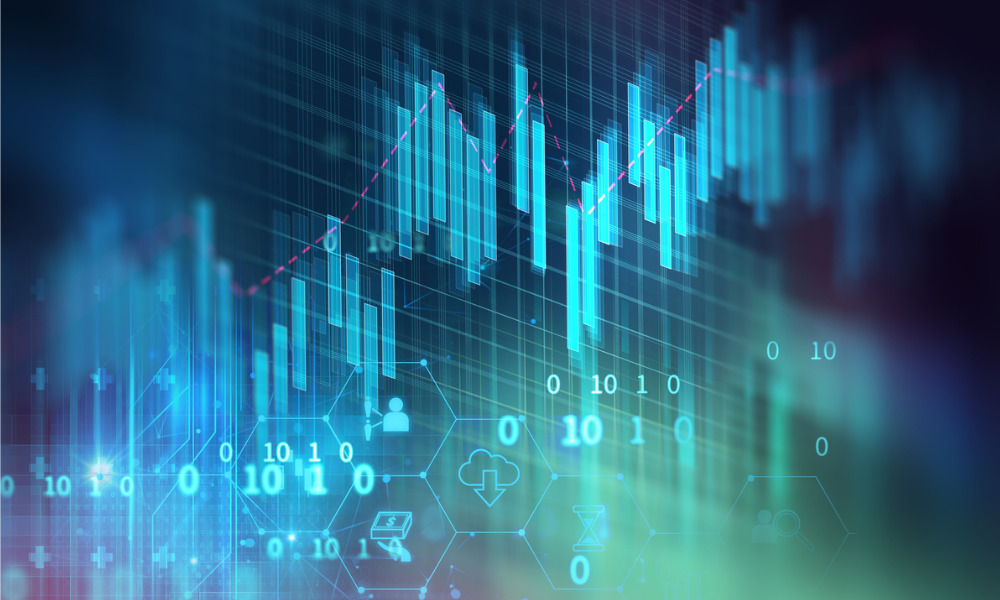 The bitcoin ETF space has officially welcomed its third player as CI Global Asset Management (CI GAM) announces its own entry into the space.
The CI Galaxy Bitcoin ETF has been launched on the TSX, with listed units trading in both unhedged Canadian dollars (BTCX.B) and U.S. dollars (BTCX.U). With a management fee of just 0.40%, it undercuts the sticker price for Evolve's EBIT, making CI GAM's new offering the new lowest-cost entry point for investors seeking bitcoin exposure through ETFs.
"As market validation of cryptocurrencies continues to accelerate, we are offering investors a secure and lower-cost way to participate in the bitcoin market," Kurt MacAlpine, CEO of CI Financial Corp., the parent company of CI GAM, said in a statement.
Designed to offer convenient bitcoin exposure through an institutional-quality fund platform, BTCX's portfolio consists of direct investments in bitcoin. Its holdings are priced using the Bloomberg Galaxy Bitcoin Index (BTC), a benchmark designed to measure the performance of a single bitcoin traded in U.S. dollars.
Aside from having the lowest management fee of any bitcoin fund in the market, MacAlpine said BTCX is backed by the extensive management capabilities of both CI GAM and Galaxy Digital, a globally recognized leader in digital asset fund management. The partnership between CI and Galaxy Digital was initially forged last year with the launch of the CI Galaxy Bitcoin Fund, which was launched on the TSX in December and is now expected to be merged with BTCX.
"Bitcoin adoption has hit a tipping point and investors don't want to sit on the sidelines," said Mike Novogratz, chairman and CEO of Galaxy Digital. "As we continue our work to institutionalize the digital assets sector, CI and Galaxy are aligned in our commitment to drive innovation in product development and portfolio solutions for investors seeking exposure to this increasingly in-demand asset class."
CI GAM also has plans to launch CI Galaxy Ethereum ETF, the first ETF in the world to invest directly in Ether. The firm has filed a preliminary prospectus for the Ether ETF, as well as for CI Bitcoin and CI Ether Funds, which are mutual fund versions with the same investment objectives as BTCX and the Ether ETF, respectively.