New alternative fund offers Canadian investors institutional-quality exposure to premiere crypto-asset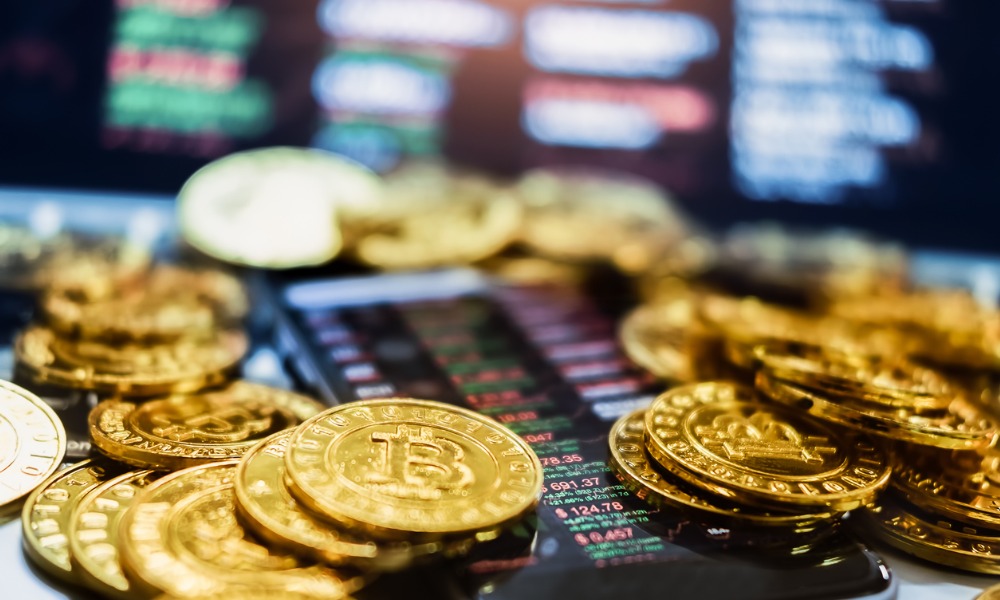 CI Global Asset Management (CI GAM) has completed the initial public offering of its CI Galaxy Bitcoin Fund, which is set to start trading on the TSX today.
Through the initial public offering consisting of Class A, Class C, and Class F units, the fund raised gross proceeds of approximately US$72 million; immediately following the closing, all Class C and Class F units were reclassified as Class A units based on the relative net asset value per unit of the applicable Class.
The class A units of the fund will commence trading in both U.S. and Canadian dollars today on the TSX under the symbols BTCG.U and BTCG.UN, respectively.
"In launching CI Galaxy Bitcoin Fund, we are offering Canadian investors a simple way to access an important emergent asset class and easily integrate it into their portfolio and investment planning," said Kurt MacAlpine, CEO of CI Financial, the parent company of CI GAM. "This fund is the latest step in CI GAM's strategy to modernize its business, which includes providing investors with the benefits of a broad choice of high-quality alternative investment options."
A closed-end investment fund, CI Galaxy Bitcoin Fund seeks to provide exposure to bitcoin through an institutional-quality fund platform. Fund assets will be invested directly in bitcoin, with holdings priced following the Bloomberg Galaxy Bitcoin Index (BTC), a benchmark to measure the performance of a single bitcoin traded in U.S. dollars.
With CI GAM as its manager and Galaxy Digital Capital Management L.P. as its bitcoin sub-advisor, the fund offers benefits such as:
A streamlined means to access digital assets for investors by holding units of the fund;
Having bitcoin stored in a segregated cold storage system, in accordance with industry-leading protocol;
The experience of Galaxy Digital's veteran portfolio management team in executing the purchase and sale of bitcoin; and
The ability to redeem units at net asset value on an annual basis.
"We are excited to partner with CI Global Asset Management to help bring viable bitcoin exposure to a greater number of investors," said Galaxy Digital Chairman and CEO Mike Novogratz. "CI Galaxy Bitcoin Fund offers investors a simplified path to gain exposure to bitcoin. We are grateful that Canada's progressive nature as a jurisdiction allows CI Galaxy Bitcoin Fund to come forward at this critical time."