Closed-end fund will invest directly in bitcoin by sub-advisor diversified in digital asset and blockchain tech sector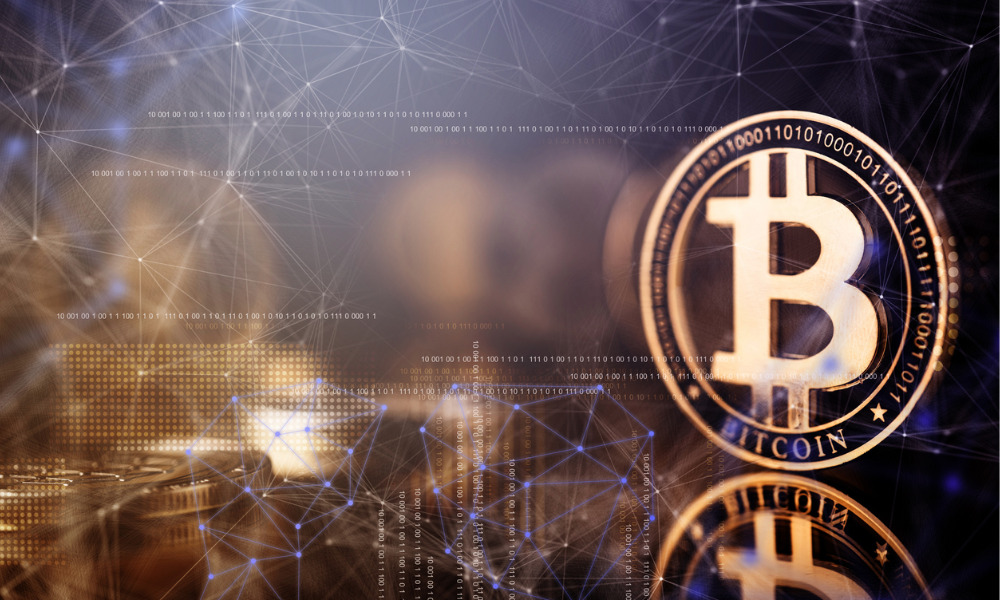 The fortunes of bitcoin appear to be taking a positive turn as it recently broke past the US$18,000 mark, putting it in shouting distance of the highs it reached in 2017. Against that backdrop, CI Global Asset Management (CI GAM) is planning to launch its own fund offering exposure to the cryptocurrency.
CI GAM has filed a preliminary prospectus for the initial offering of CI Galaxy Bitcoin Fund, a closed-end fund. In a statement, the firm said it "seeks to provide unitholders with exposure to bitcoin through an institutional-quality fund platform." The fund will be invested directly in bitcoin, and its holdings will be priced based on the Bloomberg Galaxy Bitcoin Index (BTC), a benchmark that measures the performance of a single bitcoin traded in U.S. dollars.
CI GAM said it will be the manager of the fund, and its bitcoin sub-advisor will be Galaxy Digital Capital Management. Headquartered in New York and founded by Michael Novogratz, Galaxy Digital is a financial services and investment management company that's diversified in the digital asset and blockchain technology sector.
The Galaxy Digital team's extensive experience spans multiple areas including investing, capital markets, venture capital, asset management, and blockchain technology. As sub-advisor, the firm will execute all bitcoin trading on behalf of the CI Galaxy Bitcoin Fund.
The initial public offering includes Class A and Class F units, both of which are priced at US$10 per unit.
CI GAM's fund will ostensibly be a challenger to 3iQ's The Bitcoin Fund, which last week completed a treasury offering of Class A units, each priced at $24, to raise gross proceeds of more than $25 million.
3iQ's fund offers unitholders with exposure to bitcoin and the daily movements of its U.S. dollar price, as well as the opportunity for long-term capital appreciation. It invests in long-term holdigns of bitcoin purchased from reputable bitcoin trading platforms and OTC counterparties.