The new tools are assisting advisors with client onboarding, portfolios, and special requests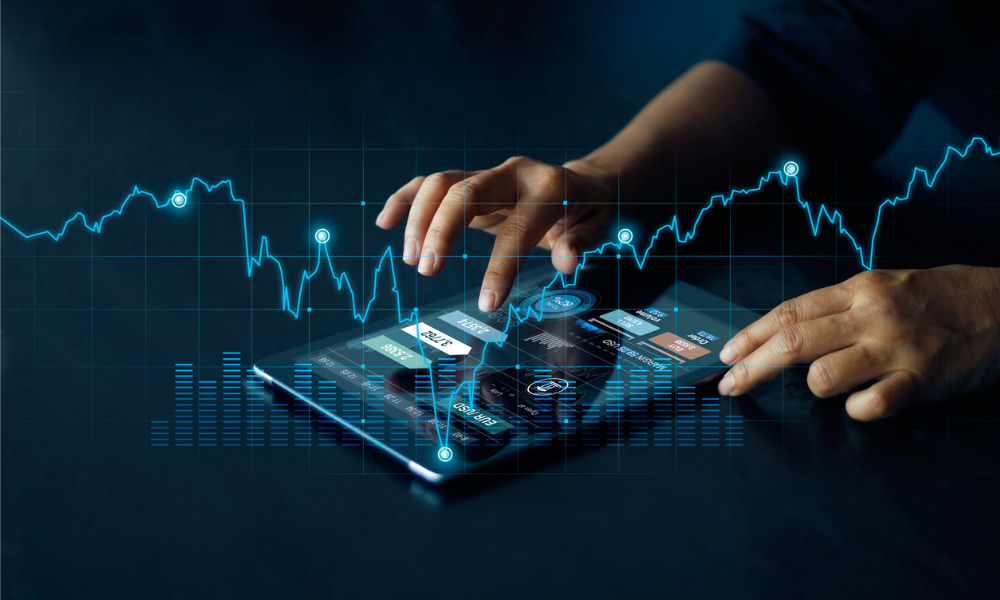 While many advisors may think of digital wealth management as what robo advisors do, it actually refers to the various digital tools that financial advisors can use to create unified experiences across all of their user devices and platforms.
Digital wealth management includes the use of financial technology, big data, artificial intelligence, and risk management to provide the best services that advisors can provide for their clients. The tools help advisors increase engagement and transparency, increase collaboration, and improve their performance with the financial assets that they manage.
Digital technology is helping to democratize the financial space, but it is also transforming advisors' practices by offering many advantages. It allows advisors to engage a younger generation on their connected terms. It also allows advisors to use machine learning to scan client portfolios and recommend potential changes to meet established goals, and integrate third-part data into their information to provide their clients with more insights on their investments. These tools can also provide both advisors and clients with the opportunity to quickly check how accounts are doing.
Here are some other ways that digital wealth management can help advisors and their clients.
Democratizing investing: Clients now don't have to be older and wealthy to invest. Many millennials and Gen Z members are getting involved with investing through robo advisors, and then beginning to switch to advisors to get more customized service, particularly as the advisors also increase their digitalization, which appeals to the younger generations.

Intergenerational wealth transfer: Trillions of dollars are expected to pass between spouses and then to their offspring in the great wealth transfer. Embracing digital wealth management allows advisors not only to more closely track what they are managing, but also the opportunities of retaining this wealth as it moves between spouses and then to the next generation. Staying on top of the technology and the latest trends allows advisors to demonstrate to the next generation that they are able to service their more personalized needs. As this sector shops around for their advisors, it will be important to show that.

Inflation: With rising interest and inflation rates, and more market volatility degrading clients' assets, digital asset management can help advisors track what's happening and provide more accurate models for how they can address their clients' concerns. Clients, especially the newer and younger ones, will be watching for that – and often wanting to check for themselves – to see how they are withstanding the storms, and the new technology can allow them to do that.

Speciality investing: Whether it's crypto or sustainable investing, advisors are being asked to provide more specialized data for their clients. Embracing digital wealth management provides them with new tools to do that, so they can demonstrate their expertise and share it in more real time with their clients. Whether it's ESG scores or a report on how a small crypto allocation is doing in a portfolio as the exchange goes bankrupt, this technology can allow advisors to stay on top of more client segmentation as the industry becomes more personalized.

Easy onboarding: As more clients have become comfortable with digitalization, they are also more comfortable with providing their data online and even updating it and other circumstances that advisors can find useful in working with them. Many of the financial technology companies are improving their capabilities in this area so that it becomes even easier to upload and update the information, so that advisors can be more aware sooner of things that might change in their clients' profiles or portfolios once the clients highlight that. The automation can also allow advisors to reach out to clients in more segmented groups to request those updates. So, as this area improves, so will the advisors' information to help them help their clients.