The first half of 2022 saw less than half the investment of the previous 6-month period according to KPMG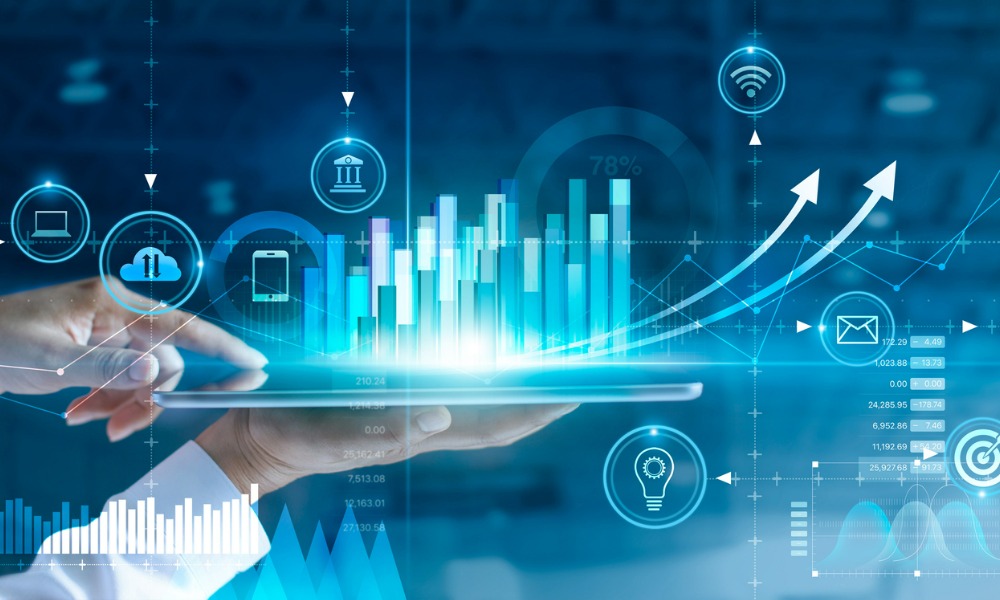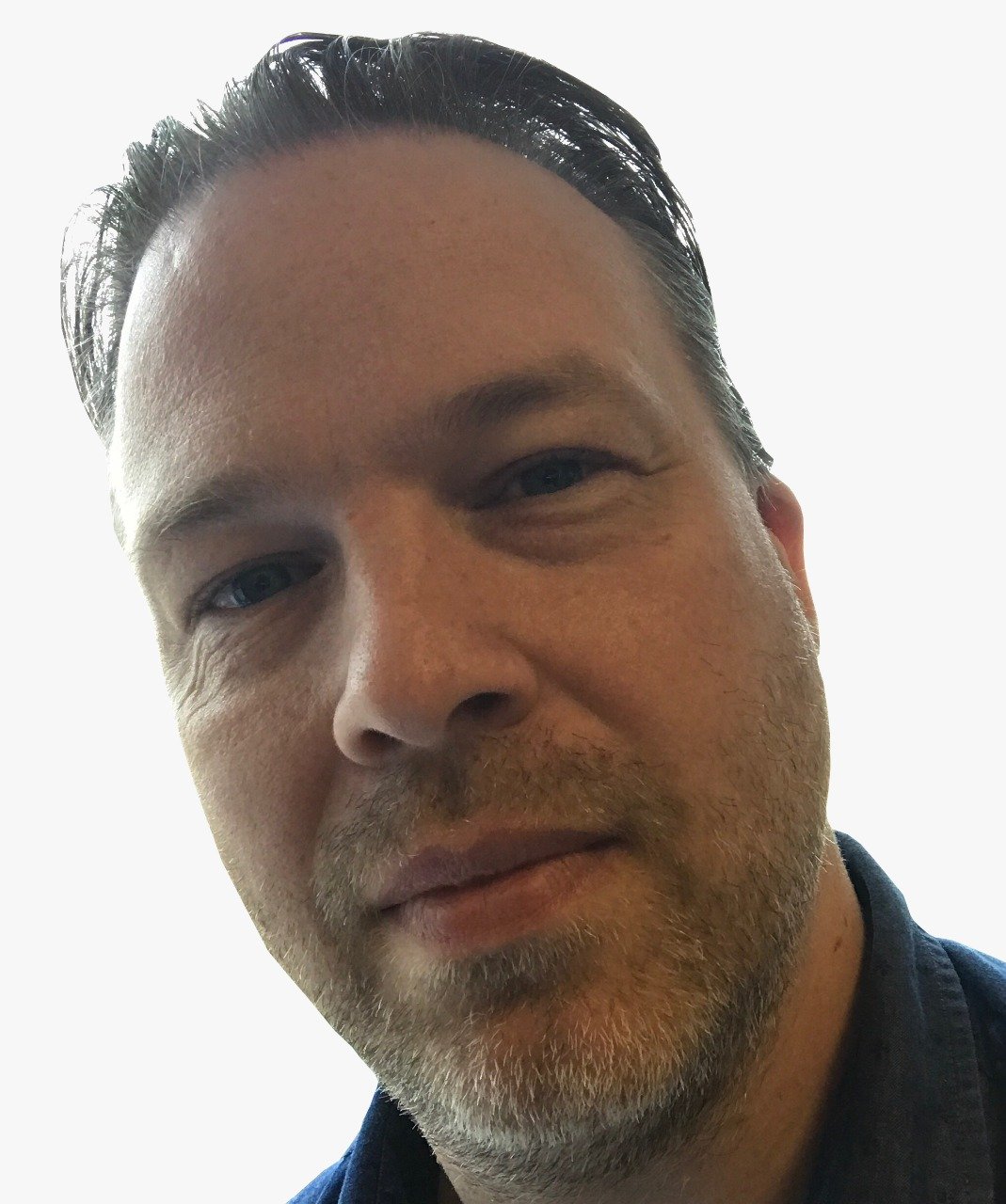 Last year was record-breaking for investment in the Canadian fintech sector, but things have cooled significantly.
After US$1.9 billion in investment during the second half of 2021, the first six months of 2022 saw just $810 million from 85 deals. That was well below the year-ago figure of $5.4 billion from 108 deals, although H1 2021 did include one of the strongest quarters on record.
KPMG's Pulse of H1'22 Global Report also shows that most of the investment in Canadian fintechs came from venture capital with 25 seed round, 23 early-stage, and 17 later-stage funding rounds.
Of the total investment, $426.6 million was in Q1 and $382.4 million was in Q2.
Although the crypto-asset market suffered a downturn, more than one third of the Canadian fintech deals (29) were in this space with eight in RegTech and five in PropTech.
"The market downturn and ensuing lower tech valuations caused investors to hit the 'pause button' over the last few months, but with so much investment flowing into fintech last year, we see it as a re-balancing of expectations, or a sector reset if you will," says Geoff Rush, National Industry Leader for Financial Services at KPMG in Canada. "We expect fintech to continue to draw interest in the second half of the year, but investors will be more selective about where they deploy capital."
Global slip
Globally, there was a slight decrease in fintech investment – from $111.2 billion across 3,372 deals in H2'21 to $107.8 billion across 2,980 deals in H1'22.
There was a decline of more than $20 billion across the Americas (to $39.4 billion).
IPOs in the global fintech space were almost extinct – and there were none in Canada – and KPMG expects this to be the case in the second half of 2022 as well.
However, there could be an increase in M&A and private equity activity ahead as investors and corporates are attracted by tech valuations that are facing downward pressure.
"The innovation coming out of Canada's fintech space and the digital enablement it provides to the financial services ecosystem makes Canada an attractive place for fintech investment, and I think we'll continue to see growth in areas like payments, reg tech and crypto, despite the upheaval in the cryptoasset space and broader tech sector," says Rajeev Shankar, Partner Finance Transformation & Financial Services at KPMG in Canada.