For many, regulators' warnings about the dangers of investing in crypto are now turning into reality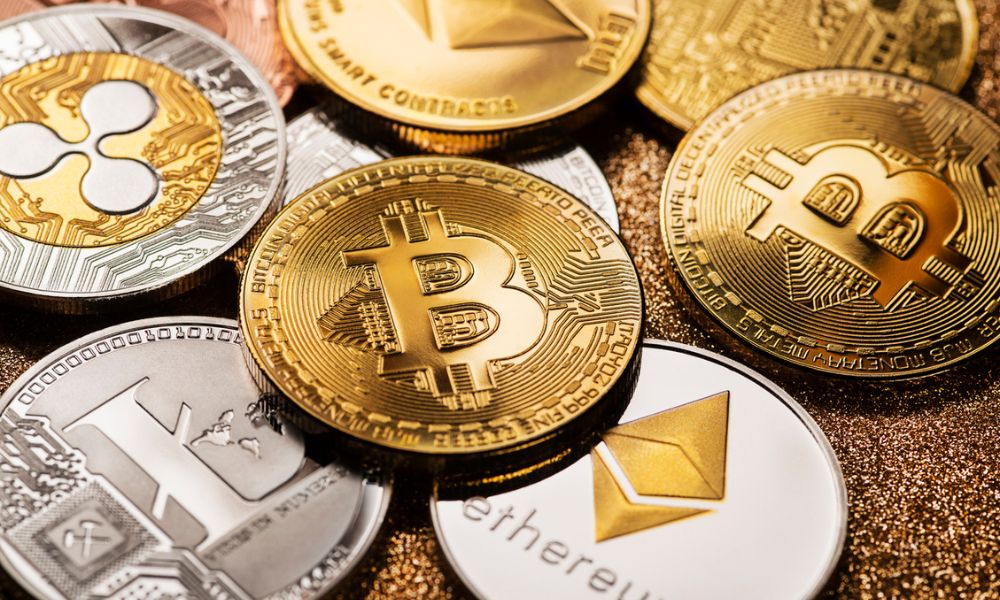 Last week, Celsius, the New Jersey-based crypto lender suspended withdrawals for its 1.7 million customers, citing "extreme" market conditions and sparking a sell-off that wiped hundreds of billions of dollars from the paper worth of cryptocurrencies throughout the world.
Among those affected is Jeremy Fong, a UK Crypto investor, who told Reuters he had considered Celsius the perfect place to save his digital currency while also earning him some spending money thanks to its double-digit interest rates. About a fourth of his portfolio is now frozen at Celsius, and his crypto assets have dropped in value by almost 30%.
The crash of two other prominent tokens last month shocked a crypto sector already under stress as soaring inflation and increasing interest rates cause investors to flee stocks and other higher-risk assets.
For the first time since December 2020, Bitcoin dipped below US$20,000 on June 18. This year, it has dropped by around 60%. The total value of the cryptocurrency market has dropped to roughly US$900 billion, down from a high of US$3 trillion in November.
Individual investors all across the world are scarred and confused as a result of the downturn. Many, like Fong, advocate for tighter control of the unregulated industry.
Susannah Streeter, an analyst at Hargreaves Lansdown, likened the upheaval to the dotcom stock fall in the early 2000s, noting that technology and low-cost financing have made crypto accessible to individual investors.
"We've got this collision of smartphone technology, trading apps, cheap money and a highly speculative asset," she said. "That's why you've seen a meteoric rise and fall."
Celsius' issues appear to be linked to its large-scale cryptocurrency investments. Due to the broader crypto market downturn, the company was unable to meet client redemptions.
Celsius's redemption freeze could be likened to a tiny bank closing its doors. However, depositors would be protected in a regular bank supervised by regulators.
On June 15, Celsius CEO Alex Mashinsky tweeted that the business was "working nonstop," but he provided few clues about how or when withdrawals will restart. On Monday, Celsius stated that its goal was to "stabilize our liquidity and operations."
In spite of the crisis, some investors still have not lost interest in cryptocurrency.
"I have seen multiple bear market cycles by now, so I am avoiding any knee-jerk reaction," Sumnesh Salodkar, 23, of Mumbai, said his crypto holdings are down but still in a good state.
But regulators' warnings about the dangers of dabbling in crypto have become reality for others.
All across the world, regulators are figuring out how to create crypto safeguards that will protect investors while also reducing dangers to global financial stability.
The "urgent need" for crypto rules is highlighted by the crypto market upheaval triggered by Celsius, according to a US Treasury official.
"A bit of regulation would be good, essentially. But then I think it's a balance," Fong said. "If you do not want too much regulation, this is what you get."