Majority of Canadians believe cryptocurrency is a potential alternative financial tool and the way of the future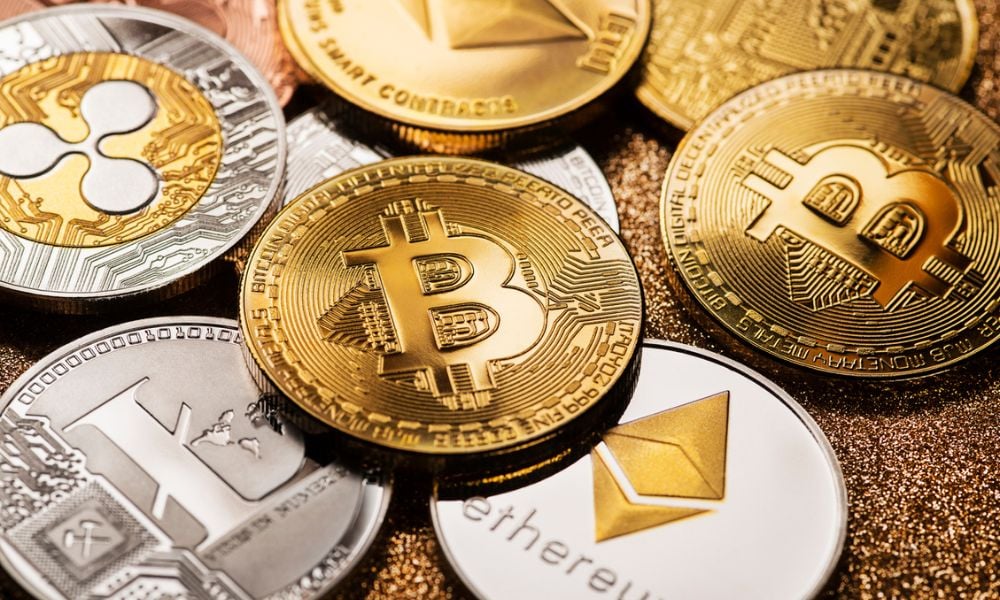 A new study by Nanos Research, commissioned by the Canadian Web3 Council, has revealed that most Canadians (60%) support the formation of a new policy framework for cryptocurrencies to protect the public interest, designed in conjunction with cryptocurrency experts and Canadian consumers.
The new data also found that nearly half of Canadians (48%) are counting on the federal government to implement a strategy to create a more accessible, inclusive, and effective financial ecosystem that includes the use of digital assets like cryptocurrencies.
"Crypto is no longer a niche hobby and has grown into a multi-trillion-dollar industry capturing the hearts and minds of investors across the country," said Brian Mosoff, President and Founding Member of the Canadian Web3 Council.
"We owe it to Canadians to come to the table and build a new, robust framework to properly regulate the space. This innovation has the potential to be a great economic benefit to our society, and allows our country to be at the forefront of change," he added. "If we don't act soon, we not only redirect the activity to competing jurisdictions, but we let down Canadians who want to participate in this new world that is reshaping our financial landscape."
Other major findings show that Canadians who have heard of cryptocurrencies and view it positively believe it's a potential alternative investment instrument and the way of the future (44%).
Over three-quarters of Canadians rated cryptocurrencies as extremely credible (32%) (scoring of 7-10 out of 10) or moderately credible (29%) (4-6) as an asset class that can be held as part of their overall portfolio, demonstrating its long-term investment potential.
Canadians are equally enthusiastic about the ability to pay and be paid in cryptocurrencies, with half of those polled supporting (17%) or somewhat supporting (33%) consumers having the option to use cryptocurrencies as a payment method.
When asked to rank the top three most important advantages of cryptocurrencies, with 1 being the most important, 2 being the second most important, and 3 being the third most essential advantage, Canadians most frequently ranked ease of access and security as the most important advantages. The most essential feature of the system is its transferability across users (22%), followed by limiting huge financial institutions' power (19%).
"While cryptocurrency is a relatively new technology, it is important to note that a vast majority of Canadians (92%) say that they are aware of the technology and that many feel comfortable using it in their everyday lives," says Nik Nanos, Chief Data Scientist and Founder of Nanos Research. "With viewpoints ranging from distrust due to lack of regulation (33%), and others considering it to be highly credible (32%) the important task now is to maintain an understanding of Canadian's sentiments towards the technology, what it could be used for, and how it could impact their lives. The results demonstrate that Canadians are interested in digital assets, and more than half (60%) are looking to the government to establish a framework."