Central banks and governments must recognize the 'peril that comes along with the promise'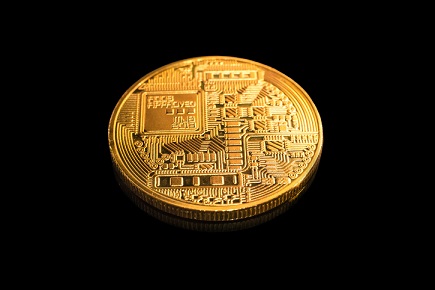 An official from the International Monetary Fund (IMF) is calling on governments and central banks to collaborate on regulation of crypto-assets to keep them from being used in money laundering and terrorist financing.
With a meeting of Group of 20 finance leaders set for next week, IMF Managing Director Christine Lagarde wrote in a blog post that the technology that underpins cryptocurrencies, including blockchain, provides new possibilities for financial inclusion, particularly for millions in low-income countries without traditional bank accounts.
"Before we get there, however, we should take a step back and understand the peril that comes along with the promise," Lagarde said, as reported by Reuters.
Noting the typically decentralized nature of cryptocurrencies, Lagarde said crypto-asset transactions have an element of anonymity similar to that found in cash transactions. "The result is a potentially major new vehicle for money laundering and the financing of terrorism," she said.
She cited the dark web marketplace Alphabay, where US$1 billion worth of illegal drugs, hacking tools, firearms and toxic chemicals were sold through crypto-assets before the exchange was shut down in July.
Aside from early efforts by the Financial Stability Board and the Financial Action Task Force to study fintech advancements and provide guidance on electronic money laundering, the IMF is encouraging countries to pursue policies to ensure financial integrity and consumer protection. Adapting and applying standard securities rules to crypto assets would also help enhance transparency and reduce risks for investors.
She also spoke of the possibility to "fight fire with fire," using distributed-ledger technology to create registries of standard, verified customer information and help combat cross-border tax evasion. Another suggestion was the use of biometrics, artificial intelligence, and cryptography for tightened digital security.
"To be truly effective, all these efforts require close international cooperation," she said. "Since crypto-assets know no borders, the framework to regulate them must be global as well."