US agencies will assess the legal and economic impact of the Fed creating its own cryptocurrency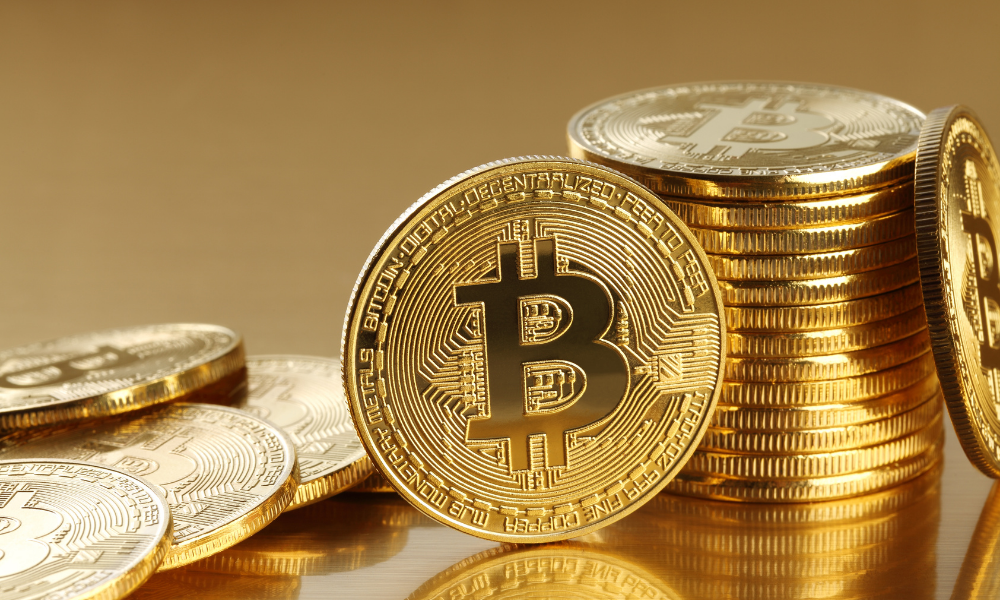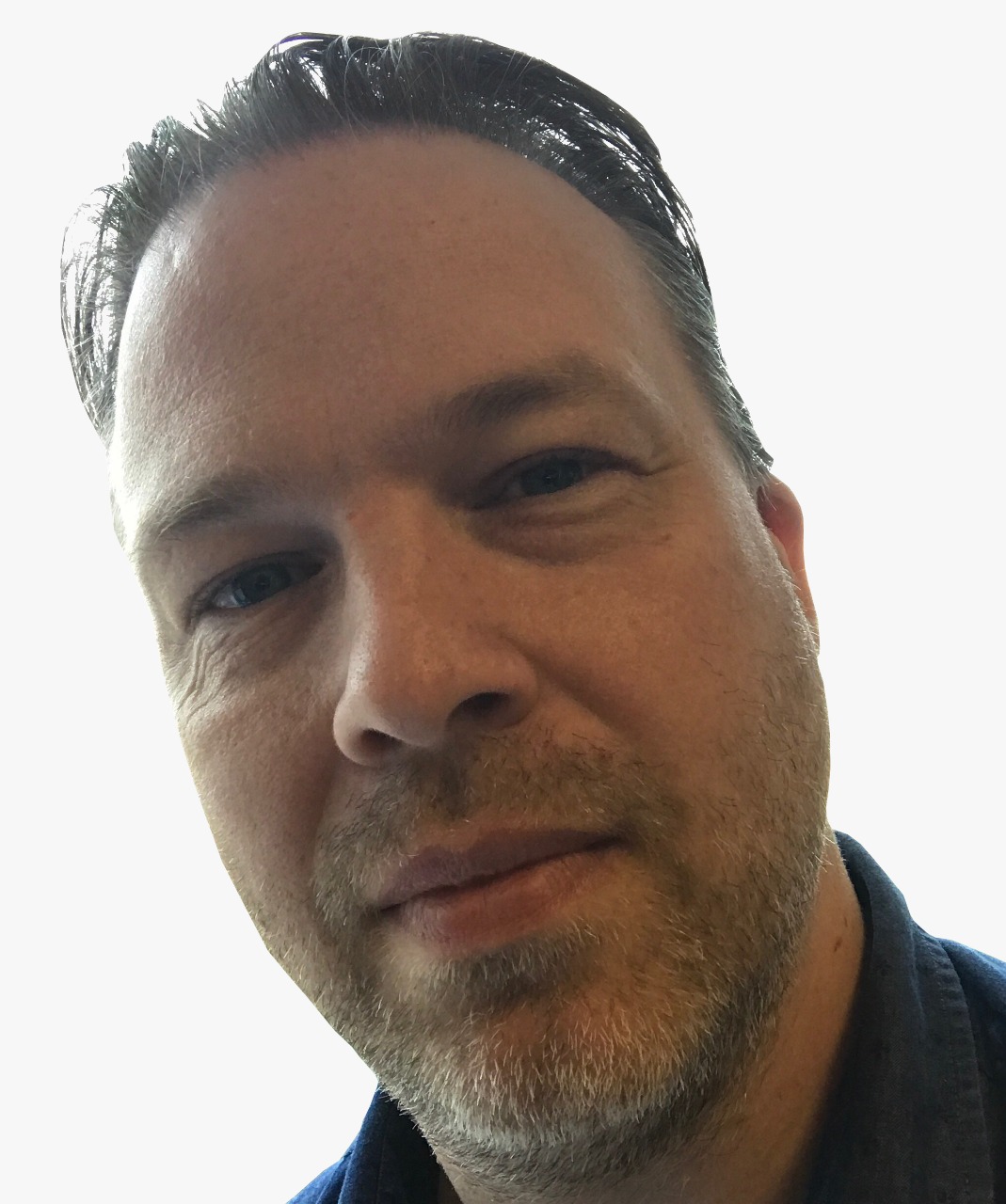 The Biden administration is to begin a process that could lead to a Fed-issued digital currency.
The path to mainstream adoption of cryptocurrencies has been littered with barriers including volatility and the potential for bans or other tighter regulation.
Central banks, while accepting that currencies are certain to adapt to a digital-first world, are cautious of the 'wild west' reputation that taints the burgeoning crypto industry.
Giving stability to digital currencies will mean regulation and central banks issuing their own cryptos.
The signing of an executive order by President Biden, expected this week, will direct US agencies including the Treasury and Justice Department to begin an assessment of the legal and economic ramifications of the Fed issuing a digital currency.
US Treasury secretary Janet Yellen said Tuesday that such a move would be "historic" and would strike the right balance between encouraging innovation and protecting consumers and the financial system from risk.
The statement, posted on the US Treasury website, has since been removed.
Bitcoin value gained 10% to more than $42,000 following Yellen's comments. Ether and other coins also gained.
Substantial benefits
Yellen said that an official US digital currency could have "substantial benefits for the nation, consumers, and businesses."
Nigel Green, CEO of global financial advisory firm deVere Group, said that digital currency is inevitable in the ever-more digital world we live in.
"When tech is driving the way we live, work, do business and much more besides, it makes sense to have money that runs on tech too," he said. "Also, it must be remembered that millennials – who are set to be the beneficiaries of the largest ever generational transfer of wealth have been raised on technology, they're digital natives. As such, the future of money is also, without doubt, going to be digital."
While most central banks are said to be assessing the potential for their own digital currencies, Green believes that China will be the first large, industrialized nation to market, with a digital yuan.
The US adopting its own digital currency would be a landmark moment, but Green says the likes of Bitcoin will still have a place, due to privacy concerns surrounding Fed-backed coins.
"The Federal Reserve's potential new currency would have many advantages, including convenience and speed of payments, but what it would not have is privacy," he said. "Indeed, a digital dollar would serve to give US authorities even greater oversight of citizens' transactions. The government would be able to trace all transactions. Washington would have even more powers to track and control."