Wealth-X expects more than US$18 trillion to be transferred by almost 680,000 individuals globally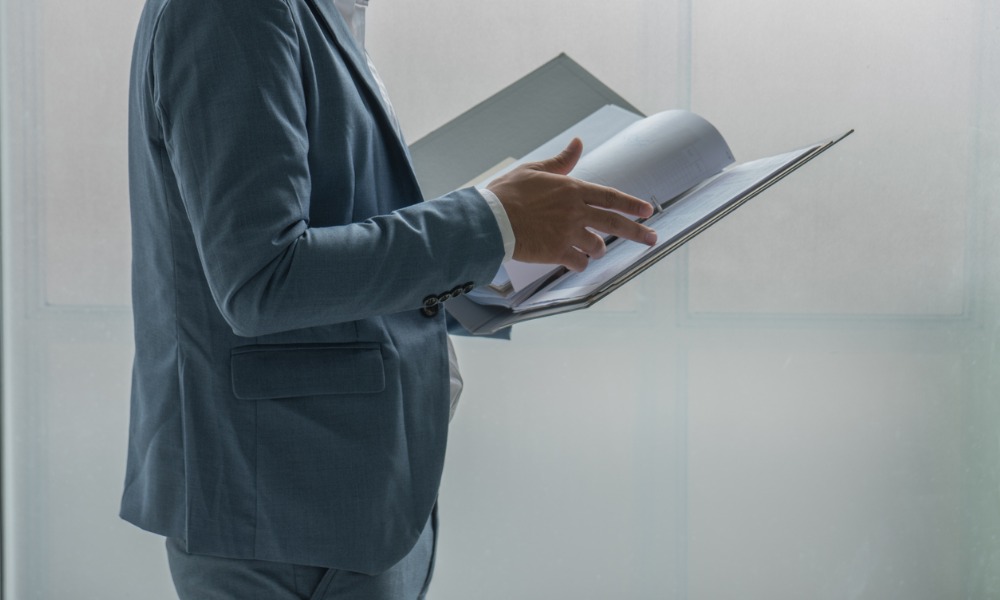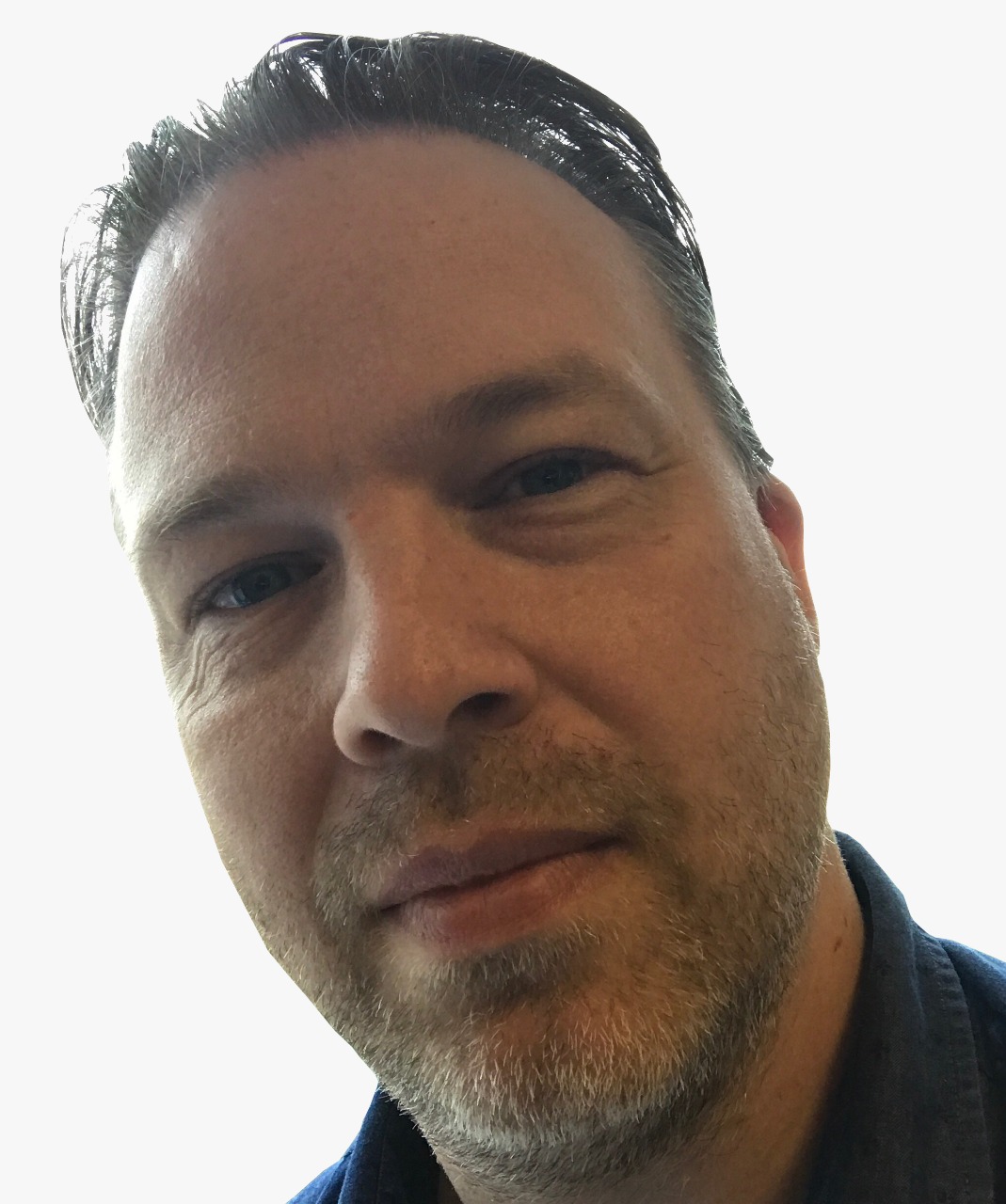 Sharing large amounts of wealth with heirs is a challenge, although perhaps one that is nice to have.
For almost 680,000 individuals worldwide with at least US$5 million in net worth, transferring wealth to younger generations is part of their focus during the remainder of this decade, according to a new report from Wealth-X.
It calculates that $18.3 trillion will be transferred by 2030 with an average of $27 million per person.
Ultra-high-net-worth individuals (net worth of $100m+) will transfer more than $12 trillion, including the world's 1,200 billionaires who will pass on 20% of the total wealth transfer.
The very-high-net-worth cohort ($5m-$30m) will account for 87% of the transfers but only one third of the wealth.
North America is the region with the largest number of individuals with a net worth of $5m+ who will pass on their wealth – more than 400,000 people – including 45,569 with $30m-$100m net worth and 12,204 with fortunes above $100m.
North Americans will account for the largest share of the transfers –60% or $10.6 trillion – with Europe in second place ($3.6 trillion) and Asia lagging in third ($2.5 trillion) due to a larger share of young wealthy people.
What's the problem?
The Wealth-X report highlights issues for those wishing to transfer their significant wealth.
One that has been trending higher is the globalization of investments. With wealthy investors often holding assets that cut across multiple jurisdictions, this means navigating often complex tax regimes and legislation.
The younger generations are also more likely to be sensitive to international issues and may have concerns about ESG and other matters directly relating to investments in these geographies.
The full report is available at wealthx.com.
There are many people involved with wealth transfer planning, which could complicate things as families work to protect and accumulate wealth over generations.

Download our latest report to access the insights and implications here - https://t.co/X88P0pgzWI pic.twitter.com/SjmcBylGCA

— wealthx (@WealthX) December 2, 2021