Report highlights concerns about the transition of family businesses to the next generation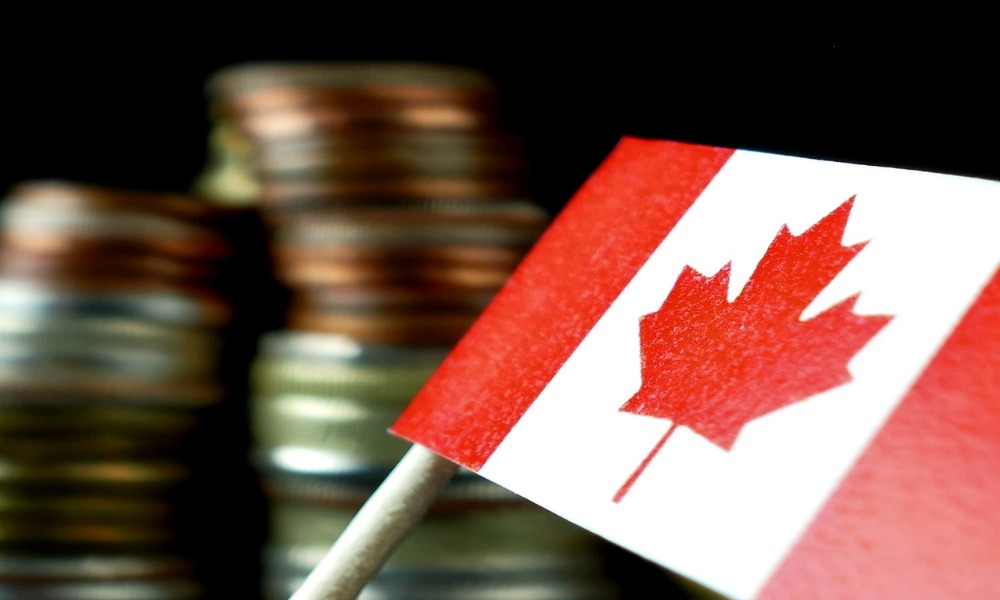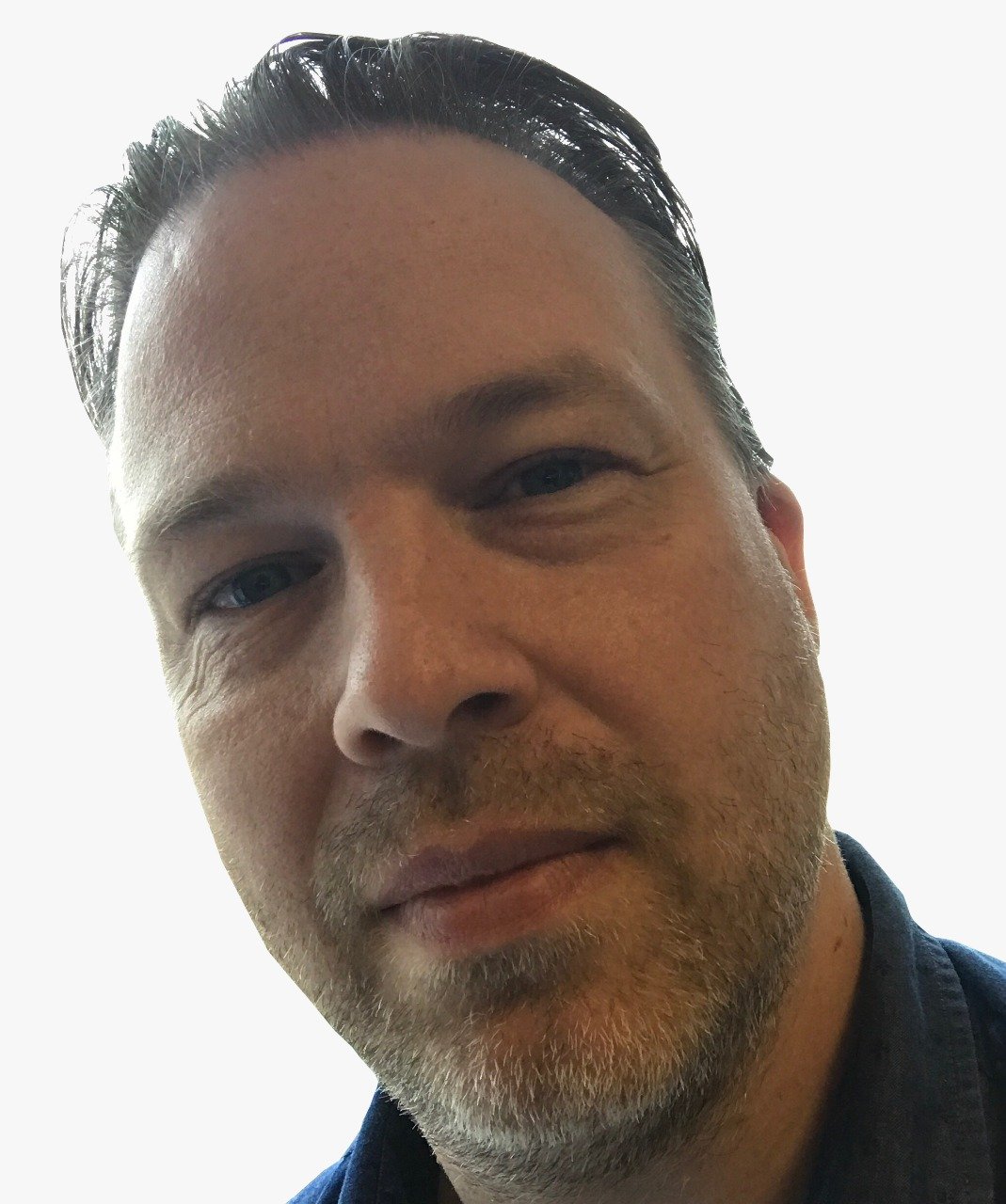 Canada's family-owned enterprises are a key driver of the economy and are a cornerstone of the great generational transfer of wealth.
But as the older owners of these businesses prepare to pass on their hard-earned legacies, there appears to be problem with the younger family members who are expected to take over.
According to research by the Montreal based Family Enterprise Foundation, more than 60% of family enterprises are intended to be handed off in the next decade with around 40% of transfers in the coming 7 years.
But the stats show that slightly more than half of owners say their successors are not ready to take over and 39% say that they are simply not interested in taking on the family business.
"Ready or not, transfers within Canada's family businesses are coming soon. It's imperative that family leaders prepare their family, as well as their business, for this imminent transition of wealth, ownership and leadership," says Olivier de Richoufftz, General Secretary, Family Enterprise Foundation.
Along with who will take over and when, family enterprises are also concerned about tax implications (22%), the impact on family dynamics (17%), and the willingness of older family members to let go (15%).
Having 'the conversation'
More than half of respondents said that the plan is to keep the business in the family and more than three quarters say this is important. But around one third plan to transfer the enterprise outside the family.
The research was supported by KPMG Family Office and senior family advisor Richa Arora, FEA, says discussion is vital to avoid misunderstandings.
"After working hard to build a strong and successful family business, founders may assume that their children share their passion and drive, but this is not always the case," she said. "Having meaningful conversations about the future is a critical first step to family wealth and continuity planning."