The who's who of Canadian Wealth Professionals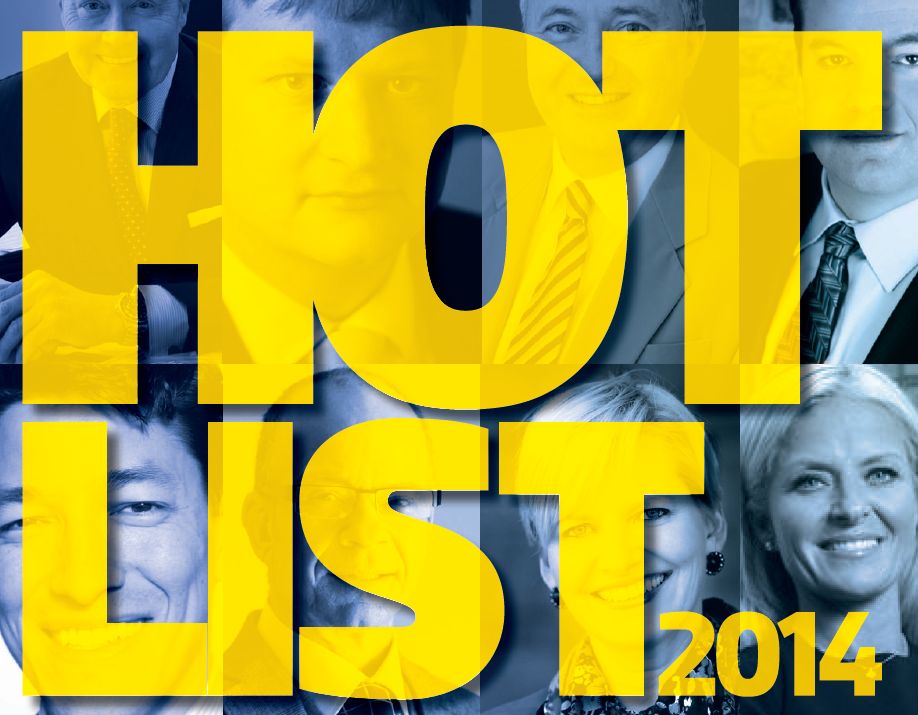 The who's who of Canadian Wealth Professionals

WP has put its finger on the movers and shakers in this country's dynamic industry. And as stellar as 2013 was for them, they were merely warming up for this year's accomplishments

Our inaugural Hot List showcases those industry trailblazers breaking ground, turning heads and making headlines … in a good way!

Each one making the cut proves that the tumultuous bumps and grinds encountered this fiscal year – market volatility, regulatory burden and soaring client expectations, to name a few – can't bring him or her down. If anything, they're more motivated to rise higher. The rest of 2014 is sure to present its own set of challenges and this group appears positioned to take them on and continue to make headway.

Some faces are famous, with names well-rooted in the scene; others are perhaps unknown, new kids circling the block. Many continue to lead the way, and there are those keen to join the ranks. From leading an independent firm through a complete rebranding to receiving the Order of Canada to being named one of Canada's most powerful women in business, one thing's for certain: achieving the goals they set seems mandatory for these players. Suffice to say, they will shape this evolving industry this year and beyond.

But enough of the preamble. Your 2014 WP Hot List awaits.