Wealth Professional spotlights eight teams across Canada that have found success by combining a variety of expertise to provide clients with a full suite of services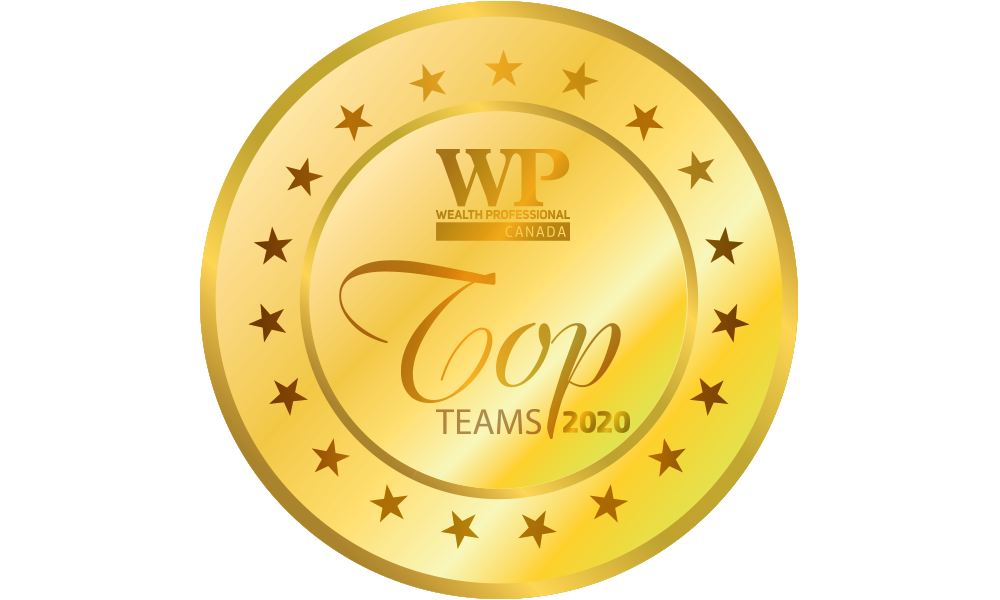 The financial industry is constantly changing, which means the role of an advisor must continually evolve. The days when a single advisor would handle all aspects of the business are gone. Now, advisors must either team up with other advisors or have a complete roster of specialists on call to succeed.
Within these teams, advisors are also increasingly carving out a niche or targeting clients who can be best served by their areas of expertise. Whether they're focusing on a specific profession, small business owners, multi-generational planning or even a specific gender, these teams are finding ways to stand out.
The eight teams profiled on the following pages are both large and small, and they hail from across the country. They represent both bank-owned and independent firms and include advisors of all ages. Whether you're running your own practice or are part of a large bank-owned or independent branch, the strategies presented here can help you round out your own team, no matter the size.