Some of the leading service providers in wealth management discuss how they're responding to a constantly evolving industry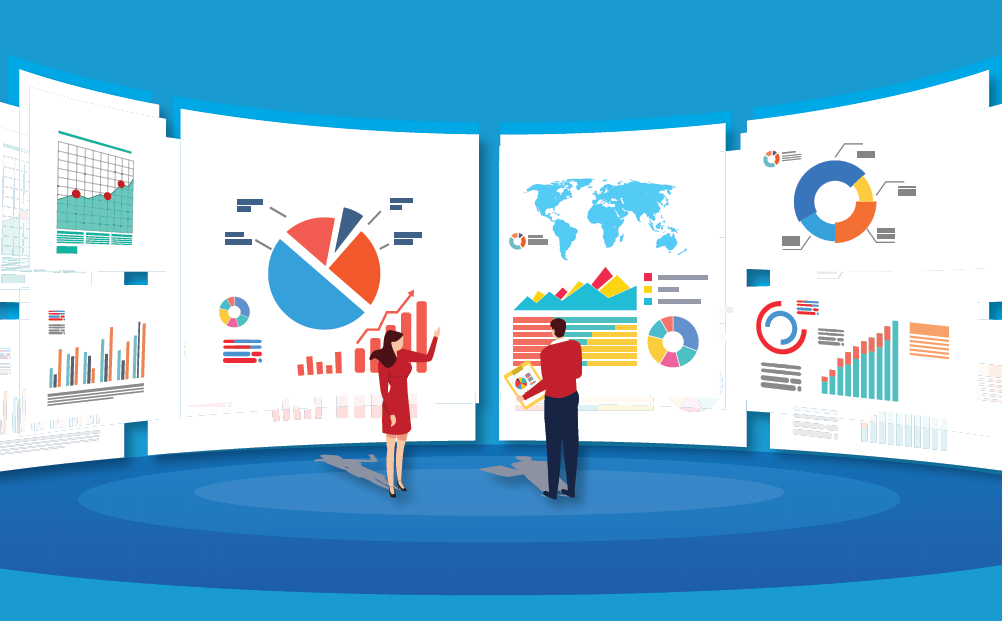 Being a financial advisor is an increasingly difficult proposition. Between regulatory creep, the rise of robo-advisors and the constant challenge of navigating market volatility, it's a job that comes with its fair share of stress.
That said, there are a lot of advantages to being an advisor in 2018 rather than 1988. While commissions might have been higher in those days, the tools available to an advisor right now would have seemed like science fiction 30 years ago. Technology has changed the industry insurmountably over the past two decades, and the pace of change shows no sign of slowing down – developments like AI and blockchain are set to further revolutionize the industry in the years ahead.
Despite the various frustrations that go into being a financial advisor nowadays, it's a very exciting time to be part of this profession. And while client expectations may have risen, there is help out there to manage the workload. Canada is not short of highly capable service providers in the wealth management space. Of the companies featured here, some are pioneers, while others are trying to establish a foothold in the industry through hard work and innovation. They differ in scale, but all find common ground in making the life of advisors a little bit easier.