The ever-changing landscape in the financial industry has made technology increasingly important for advisors. So what are today's essential tech tools?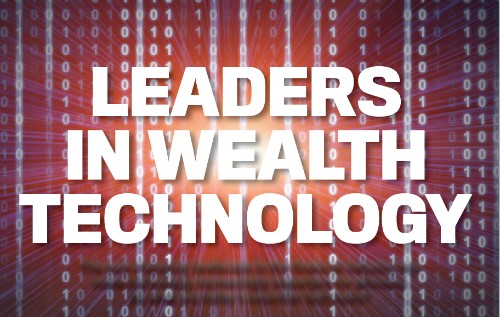 As the wealth management industry has evolved, so have investors' expectations. Technology is vital in reaching the next generation of investors who have grown up in an on-demand world. Making information easily accessible and understandable to investors will be essential for any advisor looking to grow their business in the future.
With that in mind, Wealth Professional Canada sat down with some of the biggest names in wealth technology to find out what their products can do to allow advisors to maximize their business and help investors achieve their goals.