WPC highlights some of the top independent teams across Canada and what they are doing to make themselves successful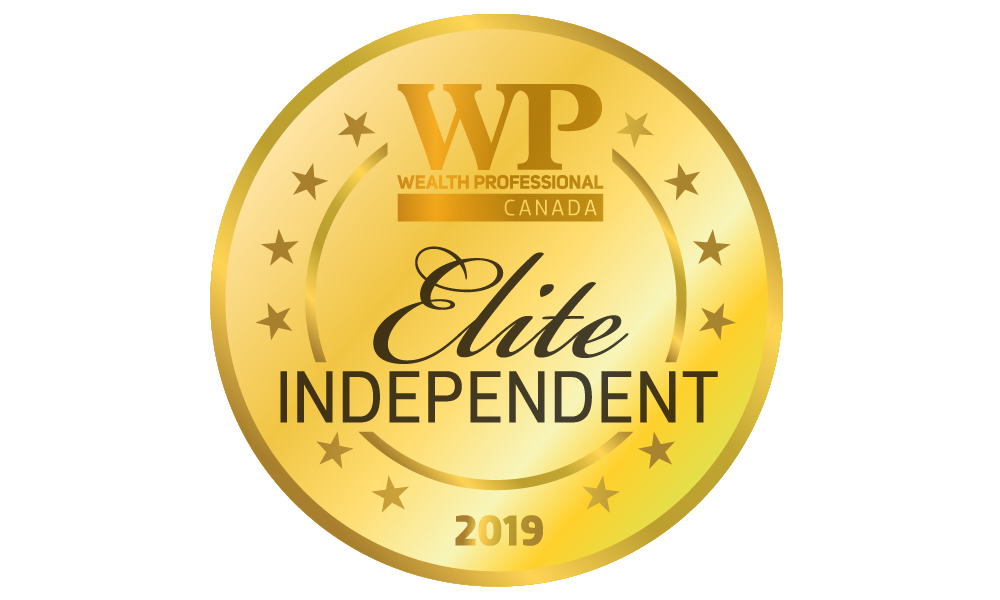 Being an independent advisor sometimes feels like you are on your own. With no major organization setting objectives it can be hard to tell if you are on the right path. That was why WPC wanted to shine the spotlight on some of the best independent teams across Canada. With numerous independent practices and firms across the country all doing well, there is certainly no shortage of potential teams to focus on. The teams that are featured on this list represent, with at least one office, seven provinces. They also represent a wide range of advisors, in age, specialties, office sizes and specialties, and approaches all of which have made them successful.
Some of the common the common themes that came up among all investors was creating a better client experience. Many advisors are tackling this as a way to show what their value add it. Addressing that client experience, many advisors say technology is helping them, whether as a communication tool or full on financial planning software. Still, the teams feature here have all found different recipes to success and all believe in the benefits of independence, primarily, putting their clients above all.