Independent studies including MFDA registrants confirm challenges as dealers and advisors strive to serve the modern investor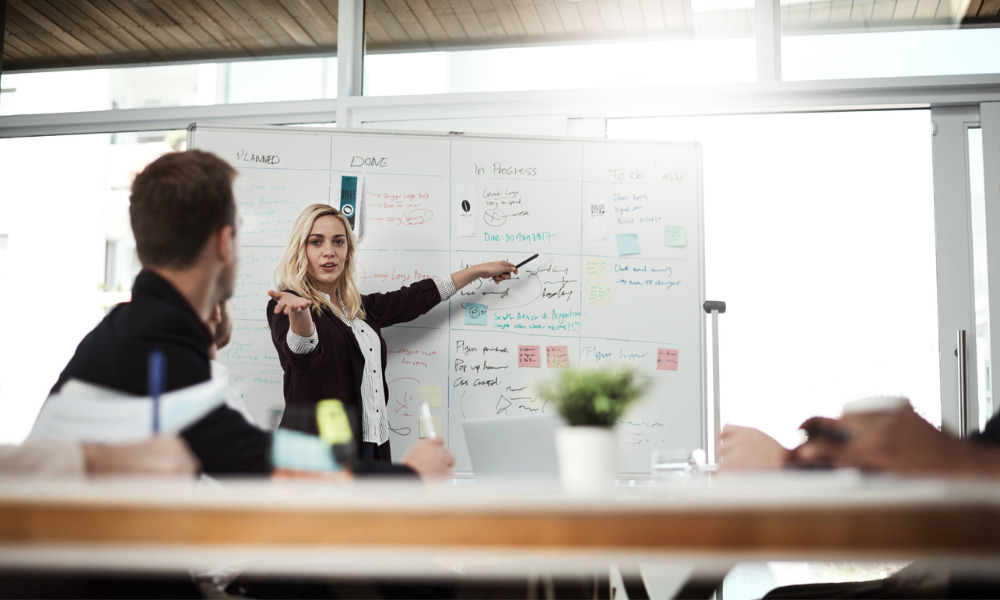 The Investment Industry Regulatory Organization of Canada (IIROC) has come out with fresh evidence supporting the case for a single-SRO framework for the Canadian investment industry.
With co-operation from the Federation of Mutual Fund Dealers, IIROC engaged Navigator, an independent research firm, to consult with members and individuals who are either solely regulated by the Mutual Fund Dealers Association (MFDA) or have dual registration with IIROC and the MFDA.
"It was essential to obtain the voice of industry stakeholders across Canada – from small independent mutual fund firms to larger dealers regulated by multiple regulators," said Irene Winel, senior vice-president of Member Regulation and Strategy at IIROC. "The research shows that many of the regulatory challenges faced by the industry could be effectively addressed through a near term consolidation of IIROC and the MFDA."
The research that Navigator conducted from June to September led to two reports, the first of which focused on MFDA and dual-platform dealers. Based on 18 interviews with senior leaders at 10 MFDA-only firms and eight dually registered firms, it found many wanted to move away from product-based regulation as clients' needs evolve toward more holistic wealth management advice.
The report said participants expressed a desire for a one-stop-shop model of comprehensive financial advice, where advisors can seamlessly offer services including tax planning, estate planning, and a breadth of product options without being faced with repetitive onboarding requirements or the need to transfer to alternative advisory resources. They also cited benefits of a potential move to a single SRO such as simplification, removing the need for duplication, consistency in the client experience, and investor protection.
The second report, focused on MFDA advisors, was based on in-depth interviews and five online focus groups across the country, with a total of 50 advisors participating in the research.
Aside from concerns about maintaining directed commissions and client name, the respondents raised concerns about excessive regulatory burden and expressed a desire for more principles-based regulation. Some called the move to a single SRO "long overdue" as it has been discussed within the industry for many years, with many dealers and advisors considering a potential MFDA-IIROC merger to be an easier path than making a new one "from scratch."
"While we directly engage investors and IIROC-regulated firms regularly, it is critical that MFDA-regulated advisors and dually regulated firms have an opportunity to participate in this initiative that has the potential to deliver stronger protections for investors and enable the industry to better serve Canadians," said Lucy Becker, vice-president, Public Affairs and Member Education Services at IIROC.