Latest enforcement report highlights pervasive problem as well as enhancements to regulatory powers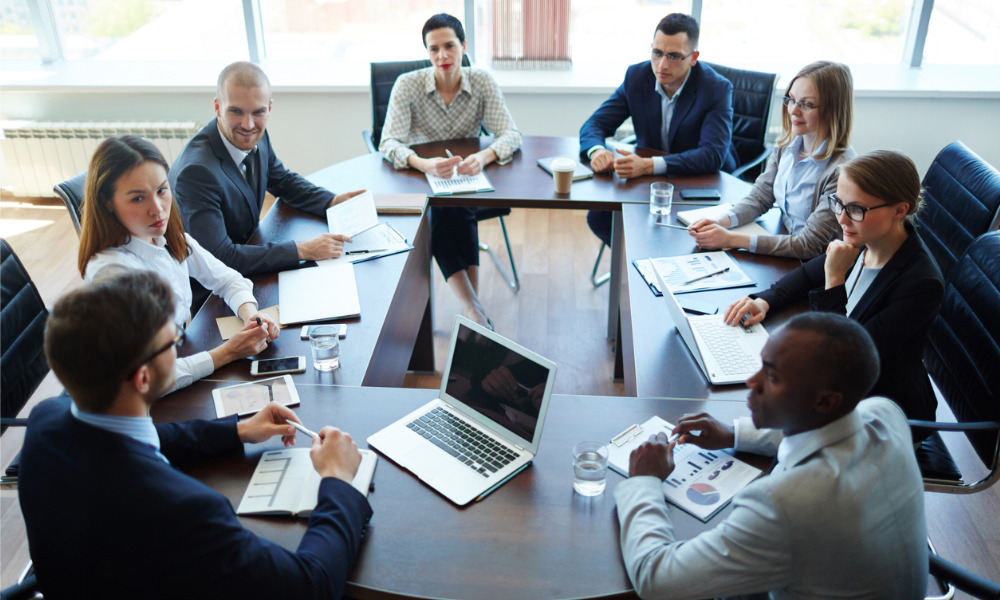 Hot on the heels of the Investment Industry Regulatory Organization of Canada's (IIROC) 2019 Enforcement Report, the Mutual Fund Dealers Association of Canada (MFDA) has released its own document highlighting key statistics and activities for 2019.
According to the regulatory organization, it opened a total of 453 cases last year, and closed 503. It also issued 92 warning letters and 113 cautionary letters.
Continuing a years-long trend, pre-signed client forms led all other allegation categories, representing 94 out of 453 opened last year. The majority of such offenses were reportedly committed for the purpose of client or advisor convenience, with the rest involving client complaints, an intent by the Approved Person to harm the client, or activity resulting in financial harm to the client.
"Regardless of whether the conduct is for the purposes of convenience or to commit a further regulatory violation, Hearing Panels of MFDA Regional Councils have consistently ruled that signature falsification is not permissible under MFDA Rule 2.1," the report said.
Other top issues included suitability of investments (38), business standards (38), and commissions and fees (29).
The report also highlighted MFDA efforts to address hacked client email cases. To date, it has recorded seven approved-person cases under this category — including two in 2019 — which have resulted in client reimbursements by members exceeding $850,000.
"The Enforcement Department will continue to review and, where appropriate, take disciplinary action against Approved Persons to address cases where a client's e-mail account has been hacked and where an Approved Person acted without verifying that the client provided the instructions," the report said.
Like IIROC, MFDA was able to enhance its enforcement capabilities last year through enhanced provincial legislation in New Brunswick. Aside from new evidence-gathering powers and statutory immunity, the regulatory group acquired fine-collection powers in the province, which means it now has those powers in all eight provinces where it is recognized.