Self-regulatory organization's latest enforcement report highlights enhanced efforts and powers for investor protection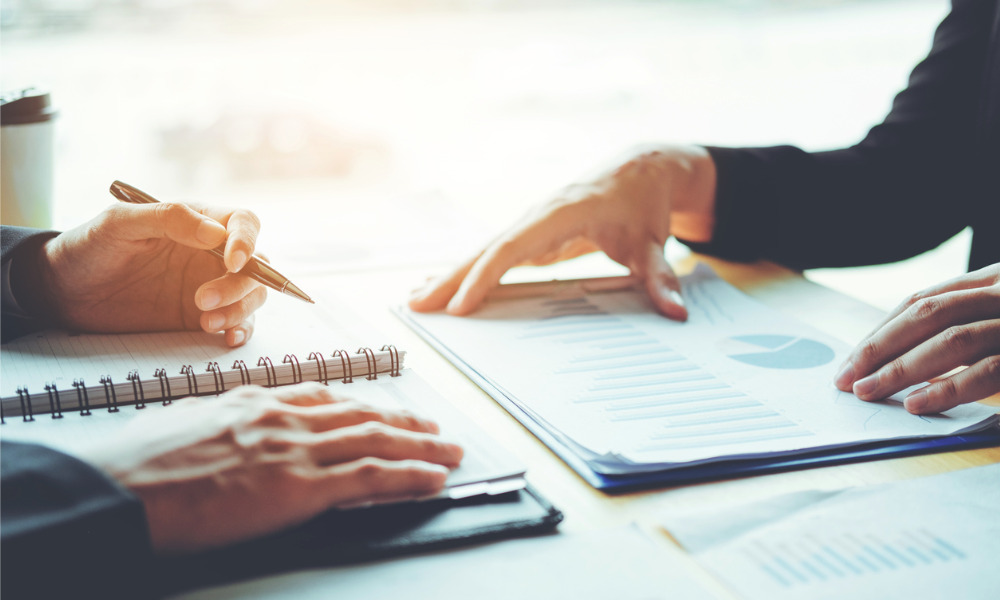 The Investment Industry Regulatory Organization of Canada (IIROC) has released its annual Enforcement Report for 2019, highlighting its continued efforts at securing expanded authority across different jurisdictions around the country.
"IIROC has achieved success in securing enhanced authority in nearly all provinces and territories," said IIROC Senior Vice President for Registration and Enforcement Elsa Renzella.
Last year, the self-regulatory organization announced stronger powers in New Brunswick, including the legal authority to collect fines directly through the courts, collect evidence during investigations, and protection from malicious lawsuits when it is acting in good faith.
With the latest development, a total of 9 provinces and three territories have granted IIROC better ability to hold those who have wronged investors to account.
The number of disciplinary hearings held by the regulatory body nearly doubled from eight in 2018 to 14 in 2019. It reported 104 completed investigations, with 28 individuals and eight firms prosecuted. Suspensions were issued against 14 individuals, and permanent prohibitions handed down to three offenders.
IIROC also announced total sanctions of $1.8 million against IIROC-regulated firms, and almost $2 million against individuals. It reported a fine collection rate of 29% against individuals, and 97% against firms last year, compared to 28% and 100%, respectively, in 2018.
The largest number of cases in the report involved issues with suitability. Seniors and vulnerable investors made up more than one fourth of cases reviewed, and nearly a third of all prosecutions.
The report also touched on IIROC's plans for proportionate responses, including proposals for a Minor Contravention Program (MCP) and Early Resolution Offers (EROs). Following a national survey of over 1,000 investors as well as focus groups with a number of stakeholders, it noted three significant revisions to the proposed MCPs:
Dealer members were made ineligible for the program;
An increase in the fined for individuals from $2,500 to $5,000; and
A streamlined process under which approval for each case resolved by the MCP would be granted by a one-member hearing panel.
"We plan to continue our pursuit for improved legal authority – and will also take steps toward advancing our new initiatives to give IIROC a tailored, proportionate disciplinary response and to better support investors who suffer losses."
Following the release of the IIROC report, investor advocate Ken Kivenko of Kenmar Associates slammed the fact that it reflected "zero dollars collected in disgorgements," and that individuals appeared to have gotten sanctioned with much more intensity than firms.
Among other issues, he also panned the report's lack of discussion on the improper collection of trailer commissions at discount brokerages, as well as its silence on limitation of liability clauses reportedly used by some IIROC member firms.