Regulator shares focus areas including upcoming consultations and research for investment industry stakeholders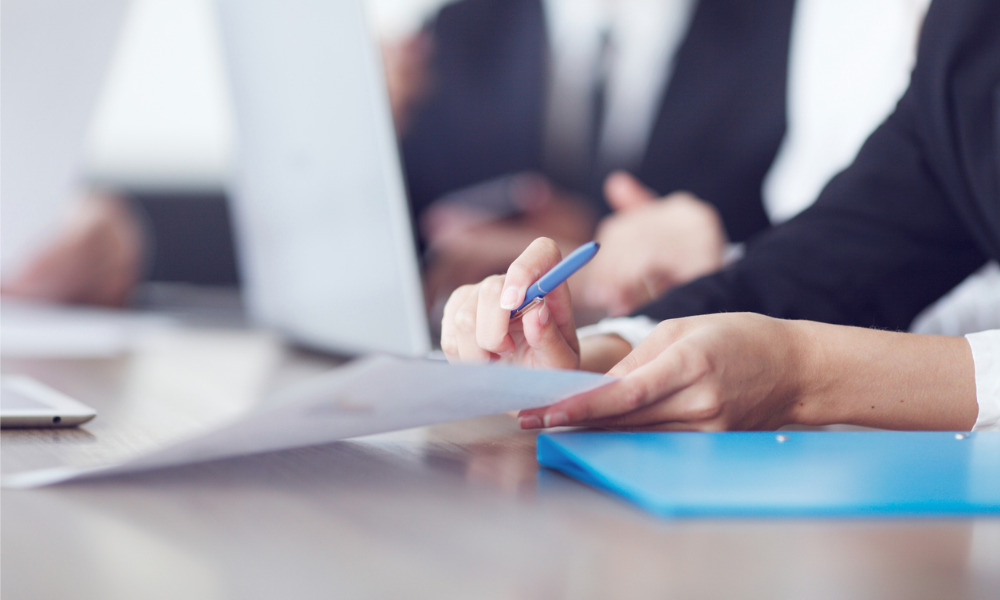 The Ontario Securities Commission (OSC) has released its statement of priorities for the financial year 2020-2021.
The regulator said it is focusing its resources and actions on 15 priority areas, which align with its four key goals of promoting confidence in Ontario's capital markets, reducing regulatory burden, facilitating financial innovation, and strengthening the OSC's organizational foundation.
"The underlying focus of our 2020-2021 priorities is on investor protection and on maintaining confidence in fair and efficient capital markets – both prerequisites for economic growth," Grant Vingoe, the OSC's acting chair and CEO said in a statement.
The regulator published an invitation for comment on its existing priorities on April 30. It received seven comment letters, which it said were generally supportive of the OSC's leadership and proposed direction.
"We value the feedback we received, and which will help guide our efforts as we undertake a more substantive consultation this fall on our 2021-2022 business planning," Vingoe said.
The OSC also published its report on the Statement of Priorities for Fiscal 2019-2020, which included information on key accomplishments and progress made for the last fiscal year.
Among the achievements highlighted were its report on regulatory burden reduction for market participants, the publication of a report on improving fee disclosure through behavioural insights, the publication of proposed amendments to NI 31-103 to address issues of financial exploitation, and a landmark whistleblower award of more than half a million dollars.
It identified several ongoing and upcoming initiatives such as a proposed rule to prohibit payment of trailing commissions to OEO dealers; a report on protecting older investors through behavioural insights; and the publication of a survey capturing the impact of the COVID-19 market volatility on the investor experience.