Regulator chief praises staff's 'unwavering dedication' amid challenges from global pandemic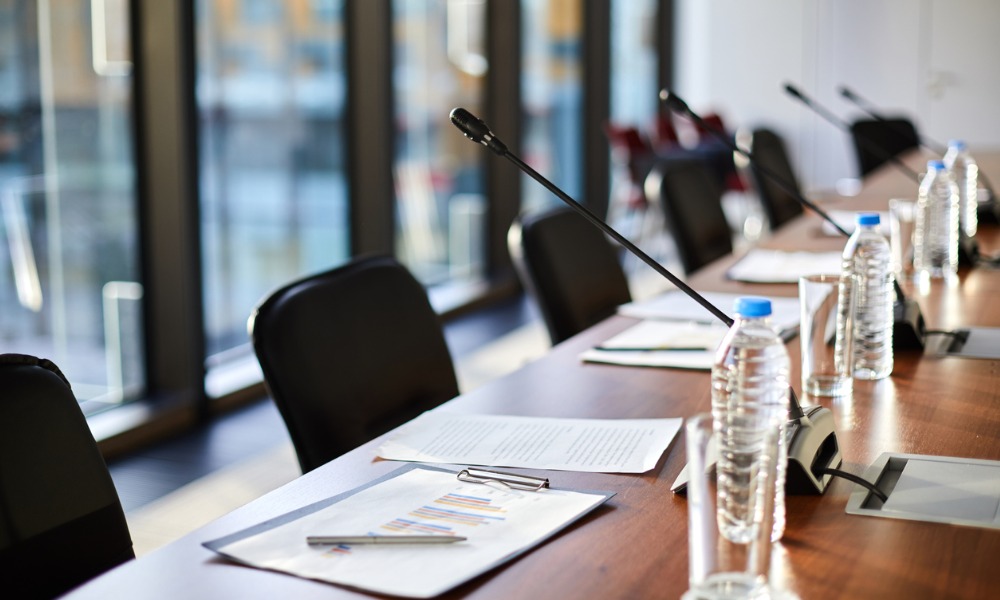 The Ontario Securities Commission (OSC) has provided a status update on 107 actions previously announced to reduce the regulatory burden faced by market participants in Ontario's capital markets.
"Despite the challenges presented by the global pandemic, the OSC continues to move forward at an aggressive pace on the initiatives we promised that will streamline regulations without compromising investor protection," said OSC Acting Chair and CEO Grant Vingoe.
In its six-month status update, the OSC said it has completed an estimated 27% of the initiatives that it first set out to accomplish in November last year.
Just over a third (36%) are on pace to be completed with the originally established timelines, while nearly the same number (37%) have been delayed. Among the 40 delayed projects, nine were thrown off-schedule by COVID-19.
Out of the 40 projects marked as delayed, sixteen pertain to burden-reduction efforts relating to investment funds. Three delays were tallied for projects that concern all market participants; two for initiatives concerning companies; six specific to registrants; five related to markets, trading, and clearing; and eight concerning derivatives participants.
"I am proud of staff's unwavering dedication to improving regulation for our market while continuing to deliver strong investor protection and contributing to the economic recovery of our province," Vingoe said.
Consistent with an announcement from the Canadian Securities Administrators (CSA) in April, the OSC is also not publishing new proposals for comment.
The OSC also announced the establishment of an Office of Economic Growth and Innovation (OEGI), which it said "will play a critical role in embedding change and innovation directly into the organization."