Company outsider rewarded for using industry expertise in finding irregularities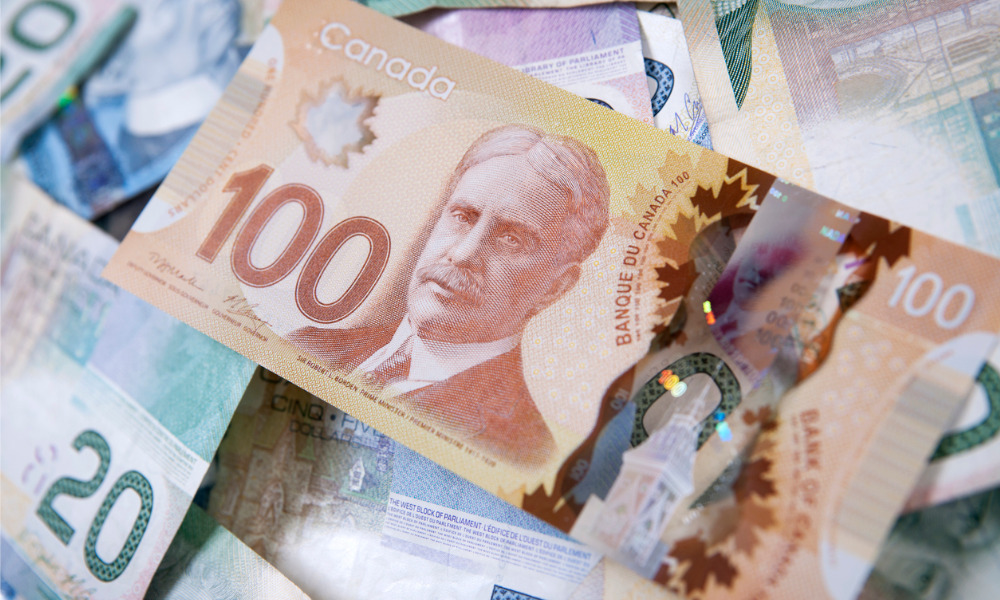 The Ontario Securities Commission (OSC) has announced a $525,000 award given under its whistleblower program.
In a statement, the commission said the award went to a company outsider whose industry expertise was crucial in identifying irregularities.
"Experts can be among the first to spot signs of potential misconduct in our markets," said OSC Director of Enforcement Jeff Kehoe. "These subtle clues are often buried deep in reams of data and technical information decipherable only by someone with in-depth market knowledge or industry-specific expertise."
The OSC's Whistleblower Program has robust built-in protections, which provide for strict confidentiality of case details as well as the undertaking of all reasonable efforts to keep whistleblowers' identities confidential.
Launched in July 2016, the program has led to more than $8 million in awards to whistleblowers. The first of its kind in Canada, it accepts tips on possible violations of Ontario securities law, provides protections for individuals who proactively offer cooperation, and up to $5 million in compensation for tips that result in enforcement action.
"If you have independent analytical information that points to a potential violation of securities law, we want to hear from you," Kehoe said.