Self-regulatory organizations propose amendments covering KYC, KYP, suitability, and other areas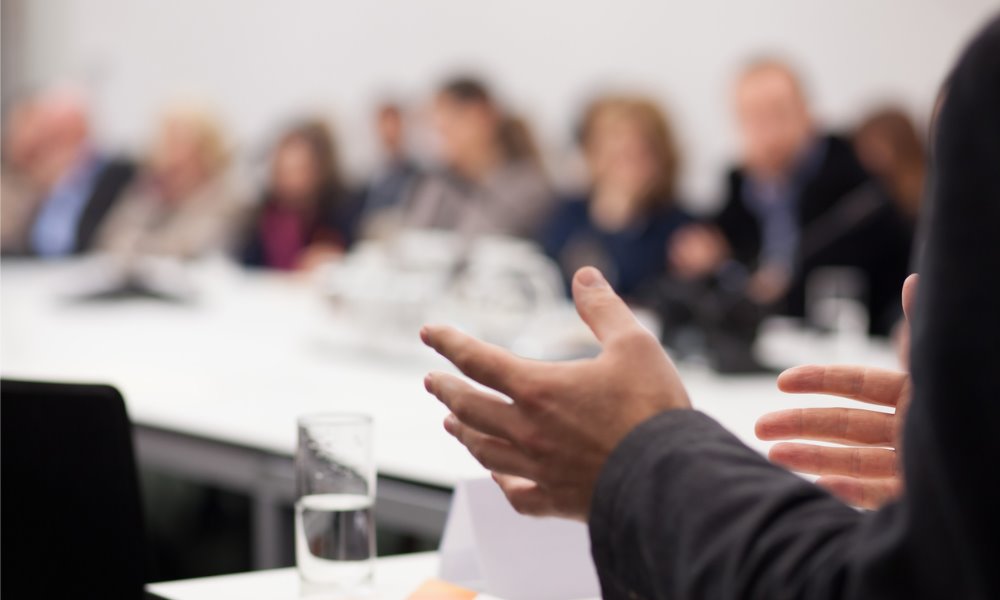 Housekeeping rule amendments, which are deemed approved and are considered to have no material impact on dealers; and
Public comment amendments or rule proposals, which are subject to a 60-day public comment period.
In its notice announcing its public comment amendments, IIROC outlined amendments to core regulatory obligations the govern areas such as account appropriateness and suitability, as well as events that would trigger dealers and registered individuals to review a retail client's account.
It also set out proposed exemptions from core regulatory obligations, under which certain rules may not be applied in cases involving specific types of accounts (e.g., order execution only accounts), clients, and service providers (e.g., carrying brokers).
IIROC also published for comment proposed guidance on Product Due Diligence and Know-Your-Product. "This guidance is intended to assist our Dealers understand and comply with the product due diligence and KYP amendments and will replace Notice 09-0087 Best practices for product due diligence (Notice 09-0087)," the SRO said.
Meanwhile, the MFDA's notice announcing public comment rule proposals said it is seeking comment on conforming amendments to Rules 2.2.1 (Know-Your-Client), 2.2.4 (Updating Client Information), 2.2.5 (Know-Your-Product), 2.2.6 (Suitability Determination), and corresponding changes to Policy No. 2 (Minimum Standards for Account Supervision).
"Comment is only being sought on the drafting of the proposed conforming amendments in these areas," the SRO said, clarifying that it is not inviting comments that seek to revisit the regulatory policy rationale behind the new requirements adopted under the CFRs.
In publishing its proposed amendments, MFDA said that it aims to ensure the changes conform to the CFR requirements in a manner that is clear, applicable, and coherent, while having regard to the existing business models and MFDA requirements within which members and approved persons currently must operate.
"The MFDA has determined that the entry into force of the proposed amendments would be in the public interest and is not detrimental to the capital market," the MFDA said.
The deadline for comments on the SROs' proposed changes is on January 18, 2021. Following an extended timeline on CFR implementation announced by the CFA, its new conflicts-of-interest requirements will take effect on June 30, 2021, while its relationship disclosure provisions will kick in on December 31 next year.