Professional oversight body gets crucial vote of confidence from self-regulatory organization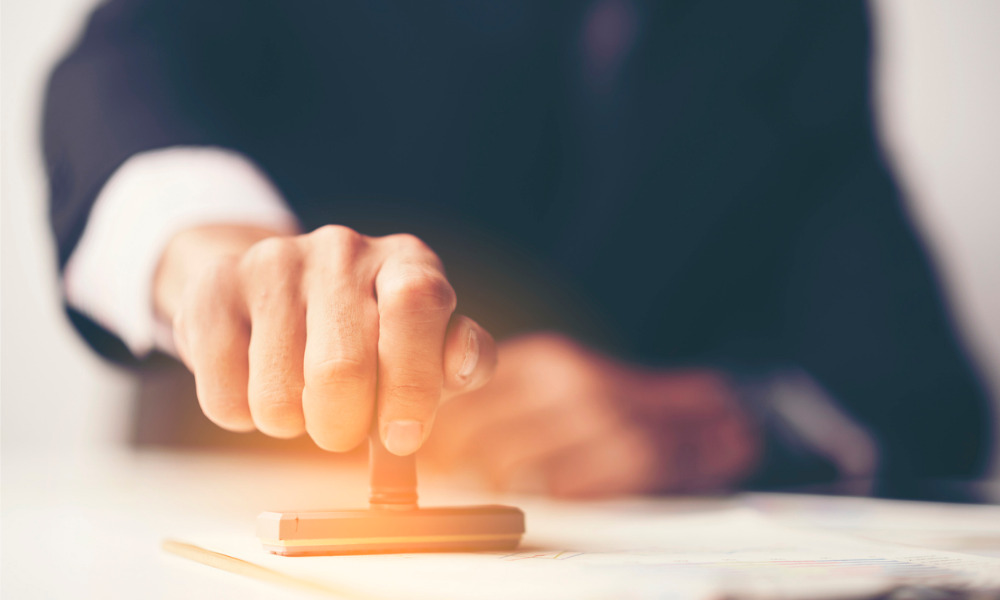 FP Canada continues to bolster its status as a professional standards body with new recognition for its longstanding continuing education (CE) approval program.
The professional oversight and national certification body has been recognized by the Mutual Fund Dealers Association of Canada (MFDA) as a third-party accreditor for CE.
The MFDA's decision to validate FP Canada as an accreditation body comes as the self-regulatory organization is set to introduce new CE requirements for all its approved persons on December 1. To count towards fulfilling the new requirements, each CE activity must be accredited by MFDA-recognized accreditors.
"FP Canada is proud to be a Third Party Accreditor as the MFDA introduces these important new CE requirements," said FP Canada President and CEO Tashia Batstone.
To be confirmed as an external accreditor, FP Canada went through a strict application process. Aside from having at least five years' worth of proven experience acting as a non-profit professional body that administers proficiency requirements for a designation related to the securities industry, third-party accreditors must have a code of ethics and an enforcement regime with a transparent and formal disciplinary process.
The MFDA also expects applicants to provide a detailed outline of their CE accreditation policies and procedures, and show how those processes align with the MFDA's accreditation requirements.
"Earning this status serves as a testament to the rigorous review process in place under the FP Canada CE Approval Program," Batstone said.