Policy expert says no to foot-dragging on "merger-plus," recommends next steps for regulators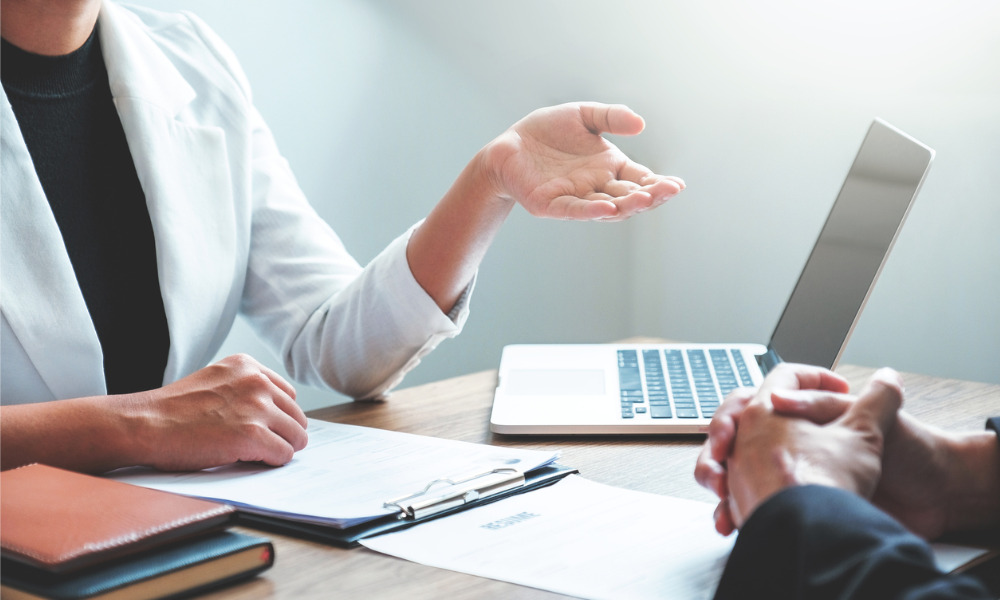 The Canadian investment industry's overlapping and snarled system of self-regulatory organizations (SROs) is due for reform, and the changes must come sooner rather than later.
That call to action came from Joanne De Laurentiis, former president and CEO of the Investment Funds Institute of Canada (IFIC), in an intelligence memo published by the CD Howe Institute.
"Currently, dealers are regulated depending on the type of financial product or service they provide," De Laurentiis wrote, noting how full-service investment dealers must be registered with the Investment Industry Regulatory Organization of Canada (IIROC). Meanwhile, mutual-fund-only dealers must be members of the Mutual Fund Dealers Association of Canada (MFDA), except in Quebec where such dealers are under the direct regulation of the Autorité des marchés financiers (AMF).
But because of changes to dealer operating models that have come about over the last decade, that model of self-regulation no longer works, De Laurentiis said. Investors are forced to engage with different advisors for the broad diversity of financial services and products they require, potentially forcing them to consider an overly-narrow menu of offerings, pay higher costs, and get incomplete advice.
"Simple order may soon be brought to this state of affairs," she said, citing the Canadian Securities Administrators' (CSA) consultation indicating that it is ready to merge Canada's SROs.
In a consultation paper issued in late June, the CSA asked specific questions on issues that fall under three main topics – structural inefficiencies, investor confidence, and market surveillance – with the aim of using stakeholder answers to achieve specific targeted outcomes. The paper rejected a simple merging of IIROC and the MFDA, instead proposing a careful redesign described by De Laurentiis as a "merger-plus."
"Change is needed and doing it sooner rather than later has been clearly articulated by the market," De Laurentiis said, emphasizing the urgent need to establish a new single regulatory body to govern financial advice to consumers.
Setting out recommendations for regulators, she said the CSA should proceed to set up a working group that would take initial steps to design a high-level framework, the fill in details based on comments to the consultation in the fall.
The CSA could appoint an executive team, De Laurentiis added, to create a work plan for integration, moving as quickly as possible to integrate functions where comments reflect unanimous support. "It can also test some initiatives that will benefit dealers, for example, creating an integrated exam team to go into those dealers that have IIROC, MFDA, and AMF regulated units," she said.
Finally, she said, the CSA can give dealers something to look forward to, such as regulatory burden relief and a modern oversight structure, that would allow dealers pressured by the COVID-19 lockdown to focus on becoming more efficient.
"The target for reform and the beginning of a new combined structure should be by the end of 2021at the latest," De Laurentiis said. "In regulatory terms, this is around the corner. Do not delay."