Incoming chairperson will succeed CSA President and CEO Louis Morrisset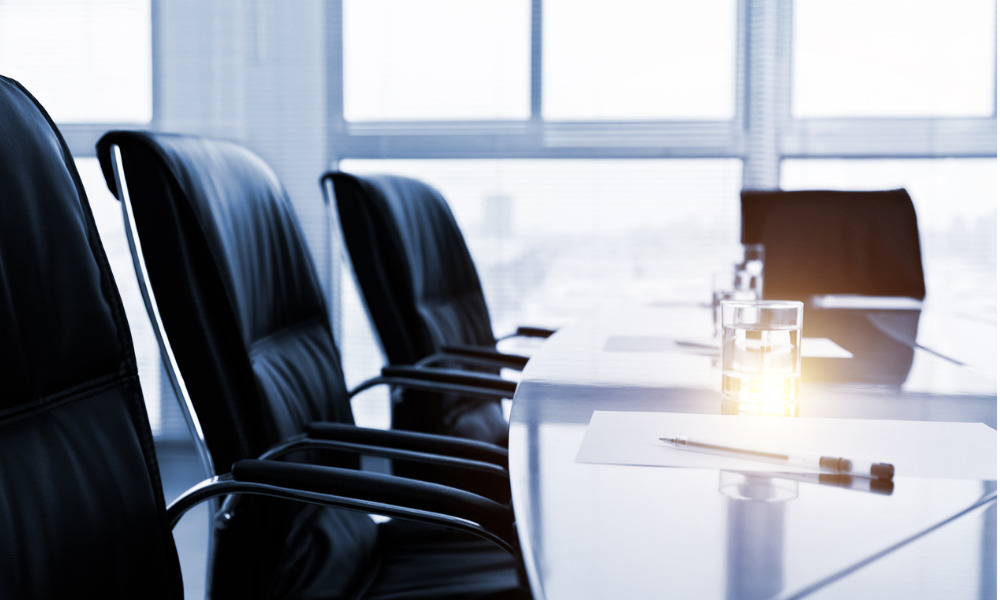 The Canadian Securities Administrators (CSA) has announced major upcoming changes to its board leadership.
Stan Magidson, Chair and CEO of the Alberta Securities Commission (ASC) has been appointed as Chair of the CSA for a three-year term beginning July 1, 2022.
Magidson takes over as Chair of the CSA from Louis Morisset, President and CEO of the Autorité des marchés financiers, who has been the Chair since April 1, 2015.
Morisset considerably enabled the accomplishment of the CSA's mandate in service of investors and market participants in his position as CSA Chair.
During his seven-year tenure, the CSA implemented a slew of key regulatory changes aimed at better protecting Canadian investors. Among them were the implementation of client-focused reforms, the prohibition of deferred sales charges and accompanying redemption fees, a total ban on order-execution-only dealers receiving trailing commissions, and across Canada, better protections for older and vulnerable consumers.
Furthermore, under Morisset's management, the CSA implemented a number of adjustments to modernize the regulatory environment while maintaining investor protection.
The CSA conducted an in-depth investigation and evaluation of disclosure and other obligations as part of its 2016-2019 Business Plan, with the goal of reducing the regulatory burden on reporting issuers.
This evaluation came to a close with the adoption of various adjustments to the present business plan (and the fulfillment of 9 of 10 regulatory burden efforts), as well as further consideration for all market participants.
"I am honoured to have served as the CSA Chair and to have worked closely with my CSA colleagues to protect investors and maintain confidence in Canada's capital markets," Morisset said in a statement.
"I look forward to continuing to support the CSA's efforts and am confident that Stan's exceptional experience will provide the CSA with valuable leadership and insights."
"I look forward to building on Louis' remarkable leadership as a consensus-builder," Magidson said. "I intend to build on this success, strengthen relationships with CSA stakeholders and continue to execute the CSA's mandate to protect investors, foster fair, efficient and transparent markets, and reduce systemic risk."
Magidson was President, CEO, and Director of the Institute of Corporate Directors and Chair of the Global Network of Director Institutes before joining the ASC in July 2016.
He was previously a partner at a national law firm for 21 years, where he advised corporate issuers, investors, financial intermediaries, and boards of directors on securities legislation, corporate finance, mergers and acquisitions, and corporate governance issues across the country.
David Cheop, Chair and Chief Executive Officer of the Manitoba Securities Commission (MSC) was also named Vice-Chair of the CSA for a three-year period. Cheop takes over as CEO of the New Brunswick Financial and Consumer Services Commission from Kevin Hoyt.
Grant Vingoe, the CEO of the Ontario Securities Commission, was re-elected to the Policy Coordination Committee for a three-year term.