Changes set to eliminate duplicative requirements, streamlining approvals, and codifying frequent exemptions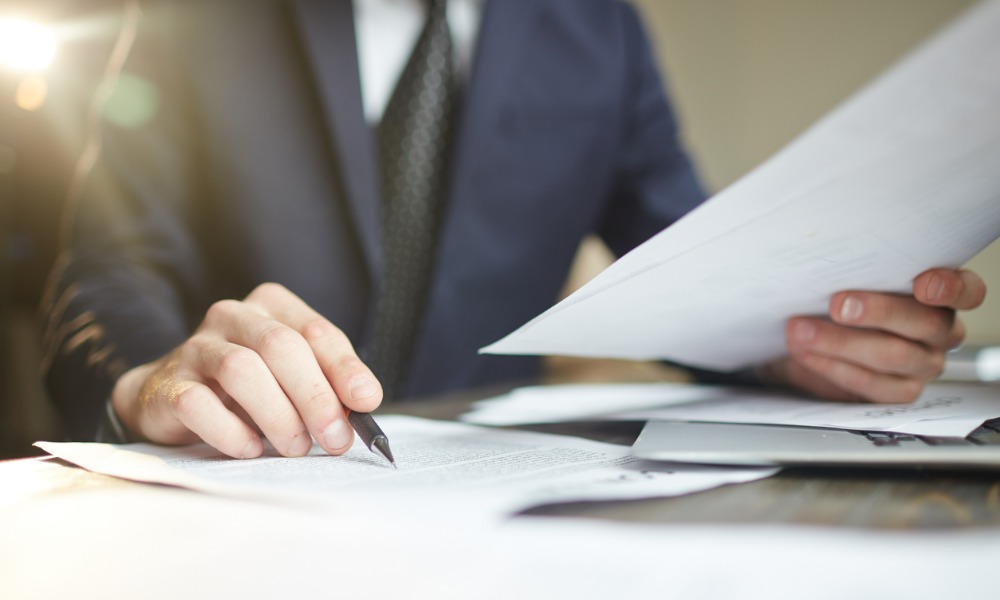 The Canadian Securities Administrators (CSA) has completed the first phase of its initiative to reduce the regulatory burden on investment fund issuers.
The CSA has announced a slew of amendments to implement eight burden-reducing initiatives, most of which will take effect on January 5 or 6, 2022, subject to ministerial approval.
"These initiatives are wide-ranging and will result in cost and time savings to investment funds and their managers, while maintaining investor protection and market efficiency," said Louis Morisset, CSA Chair and president and ceo of the Autorité des marchés financiers.
Under the newly announced changes, investment funds in continuous distribution will be required to only file one streamlined document every year, as opposed to filing both the simplified prospectus and annual information form. Funds will also not need to file personal information forms with securities regulators as often.
Formalizing an existing industry practice of publishing disclosures electronically, investment funds will also be required to identify a website where they'll post regulatory disclosures, which the CSA said will "improve investor access to disclosure and potentially create opportunities for additional burden reduction initiatives."
Beyond that, investment funds will no longer be required to apply for exemptive relief to use the notice-and-access system. They'll also be exempt from certain conflict of interest rules.
The requirement for investment funds to deliver fund facts and ETF facts documents for model portfolio products, portfolio rebalancing services, and automatic switch products will also be removed.
"In addition, investment funds will no longer be required to seek regulatory approval for a change of manager or change of control of manager, and will experience fewer instances where regulatory approval to engage in a merger is required," the CSA said. "There are exemptions available from some of the requirements to give issuers more time to comply."