Letter argues 'access equals delivery' model leaves retail investors disenfranchised and exposed to risk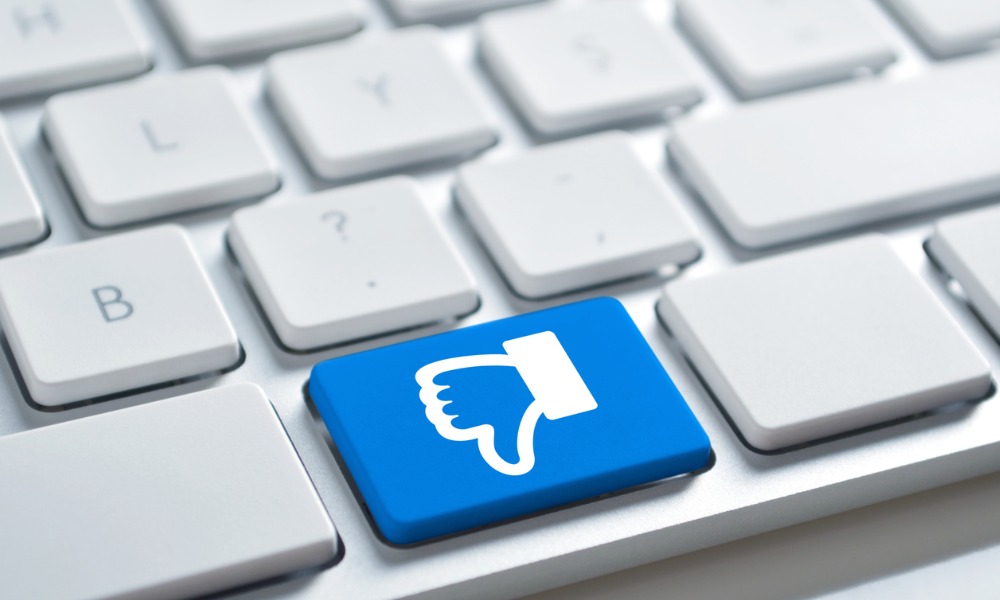 While at least one stakeholder organization is fully in favour of the Ontario Capital Markets Modernization Taskforce's (CMMT) recommended "access equals delivery" model for disclosure documents of all issuers and investment funds, an investor advocacy group is voicing strong opposition to the proposed change.
In a letter addressed to Ontario's Minister of Finance, Kenmar Associates said counting the online posting of disclosure documents as equivalent to delivering the documents may work for institutional investors and industry professionals, but it would leave inadequate protection for Main Street investors.
Kenmar cited the North American Securities Administrators Association's (NASAA) Investor Bill of Rights, which holds the right to "receive complete information about the risks, obligations, and costs of any investment before investing" as fundamental to investor protection. "The Task Force recommendation ignores the fact that disclosure (full, true, and plain) has not been made unless/until the information has been clearly communicated to the recipient," the letter said.
Aside from there being no mechanism through SEDAR that allows a person to receive alerts of new filings on the platform, Kenmar noted that the majority of investors are not aware of SEDAR nor how to use it. Few retail investors, the letter added, routinely access issuers' websites, and the pandemic has imposed many new stressors on Ontario investors that could be compounded by "a model that will impair investor protection."
The letter also pointed to several demographic groups – including the growing senior population, lower-wage workers, and people in rural communities, among others – who may be disproportionately disenfranchised by the proposal, either due to technophobia, lack of internet access, or just a simple preference for paper copies of documents.
An acceptable alternative to access equals delivery, the letter said, would be an electronic delivery model where retail investors receive an email giving notice of a specific document, with either a direct web link to the disclosure or a file attachment of the document itself.
Retail investors may also need greater communication from regulated firms amid the pandemic, particularly to help them recognize when an investment-related email they receive is questionable. The Canadian Anti-Fraud Centre has reported $16 million in dollar losses from investment scams that targeted Canadians in 2020, compared to just $10.7 million in losses reported for such scams in 2019.
"Actual delivery by email or paper delivery (at no cost to investors) must remain a disclosure delivery option," Kenmar added. "Ontario retail investors should have the choice as to the best way they wish to receive disclosures regarding investments they have made."