Investor-protection group questions initiatives including 'open for business' culture and coronavirus concessions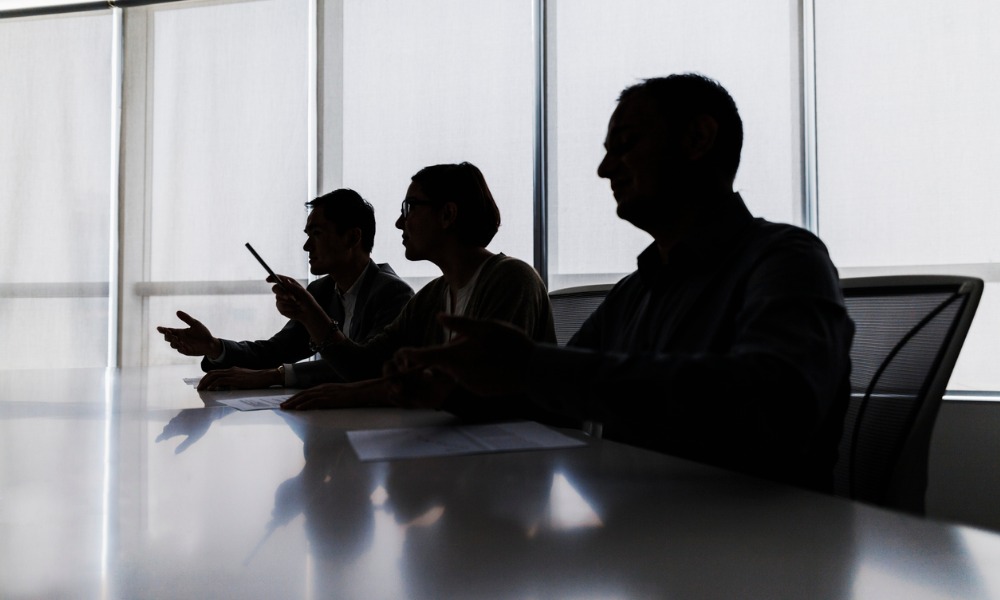 Recent and announced moves by regulators to reduce the regulatory burden for investment-industry participants could end up impairing protections extended to retail investors, according to a new commentary from Kenmar Associates.
While Kenmar expressed its support for eliminating rules that achieve nothing or duplicate other regulations, it maintained that initiatives to reduce regulatory burdens or keep Ontario "open for business" should be subject to tighter scrutiny.
"Some investor protection benefits are being inadvertently deleted … without an opportunity for investor comment," the group said.
Aside from raising concerns about a proposed access equals delivery regime of document delivery for issuing firms, Kenmar questioned a new push to let smaller dealers outsource their compliance functions, which could escalate risks for investors.
It also took issue with April guidance from the OSC Compliance and Registrant Regulation (CRR) unit, which indicates that provided certain criteria are satisfied, they will use an expedited process to reactivate the registration of an individual coming off a suspension ordered by the Mutual Fund Dealers Association of Canada (MFDA). Under that process, Kenmar said, CRR staff will not re-examine facts underpinning MFDA actions and will aim to process requests within five working days of receipt.
"How this initiative to speed up the time for suspended individuals to return to work ended up as a priority eludes us," Kenmar said.
Initiatives that seek to require more economic justification and cost-benefit analysis for rules, the group added, could create hurdles that would have a prohibitive effect even on proposals for investor protection and socially responsible reforms. In line with that, Kenmar expressed concerns that moves to require improved cost disclosures under CRM3, as well as better ESG disclosures from companies, would be shelved.
And while advocates may wish for improved investor protection via a binding-decision mandate for the Ombudsman of Banking Services and Investments as well as better rewards or promotion of the OSC Whistleblower program, Kenmar said the current "open for business" climate may prevent such changes from developing.
Concessions and looser conditions made in light of COVID-19 could create an overly permissive environment for financial-services industry participants, Kenmar suggested. Aside from questioning whether regulatory exemptions and reporting deferrals granted by the OSC and CSA will indeed remain temporary, it made note of the potential for reduced supervision, compliance, and privacy controls among salespersons currently working from home.
The possibility of putting too much power in the hands of the OSC, particularly through amendments to the Securities Act mulled by the Ontario government and its potential incorporation into the Capital Markets Regulatory Authority (CMRA), was another concern.
"The OSC could use this venue to expand its version of 'burden reduction' so that a number of provinces are infected by this investor-unfriendly initiative," Kenmar said of the commission's possible melding into the CMRA.
And in the current climate that prioritizes burden reduction, the group said a planned consultation on a harmonized self-regulatory organization (SRO) framework could end with the MFDA and the Investment Industry Regulatory Organization of Canada (IIROC) being merged into one entity that retains the worst aspects of each without substantive improvements in investor protection.
"It is our firm conviction that investor protection must be at the core of the mandate of the Ontario Securities Commission and the Securities Act," Kenmar said. "It must not be allowed to devolve into a business development office for the province of Ontario."