Ryan Ackers will take charge of acquisitions of elite advisory teams with a planning focus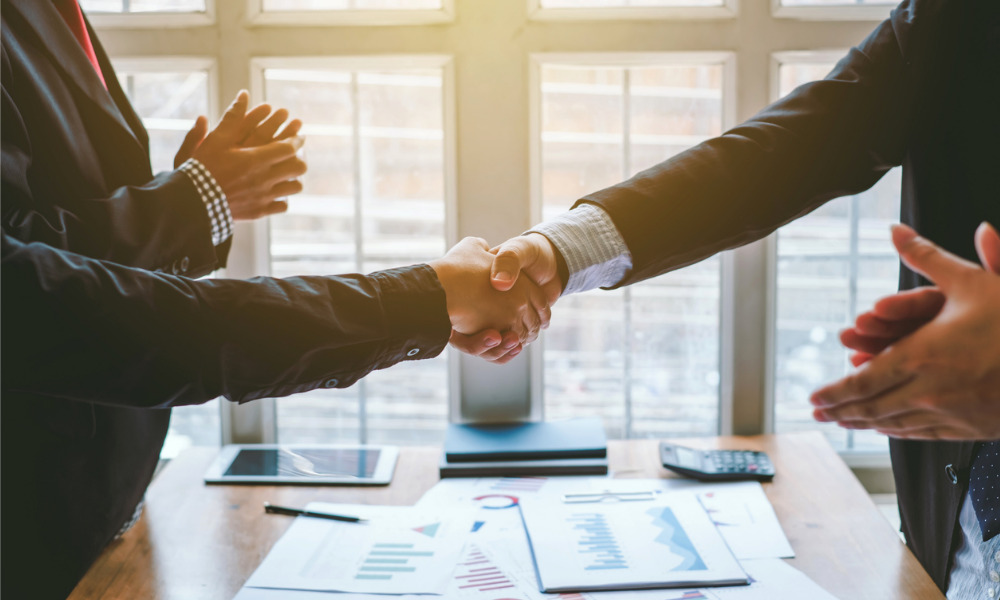 Harbourfront Wealth Management has named Ryan Ackers as Vice President of Business Development to the Canadian independent wealth management firm.
Ryan Ackers comes to Harbourfront from GBL, Canada's largest IPP and RCA provider. As the Director of Business Development for Western Canada, he was in charge of B2B and B2C strategy, and increased revenues by more than 200% year over year.
Previously, he worked at Leadevest and Randstad Canada, where he held senior executive positions. Ackers got the Elite Award for #1 revenue in Canada for his work in launching the Fortune 500 company's first Finance and Accounting Group in Western Canada.
Drawing on his 20 years of industry experience, Ackers will supervise the acquisition of excellent advisor teams with a planning focus and oversee the transition process to ensure it is seamless for advisors and their clients.
Mark Pinto, President & Director of Harbourfront Wealth Management, said, "Our culture reflects our belief that great people make great companies and not the other way around and our drive to strategic excellence through innovation and technology has resulted in our firm becoming a talent magnet."
"Ryan with his versatile skills, industry-wide recognition, and excitement for exponential growth, is yet another example of goal alignment," Pinto added.
"I left an outstanding position and company where I worked with almost every Canadian financial institution to join Harbourfront Wealth Management because I believe that what the company is doing for its advisors and clients represents the future of our industry, and I want to contribute to this," Ryan Ackers said.
"Everybody here is intent on making Harbourfront the premier firm for Canada's top advisors and no idea goes unexplored," Ackers commented.
Ackers served as President on the University College Alumni Association and other boards after graduating from Ivey Business School and the University of Toronto. He is currently a member of the Board of Governors of the Calgary Petroleum Club.