UBS survey of high-net-worth individuals shows that retirement savings are in focus while big-ticket spending is on hold for now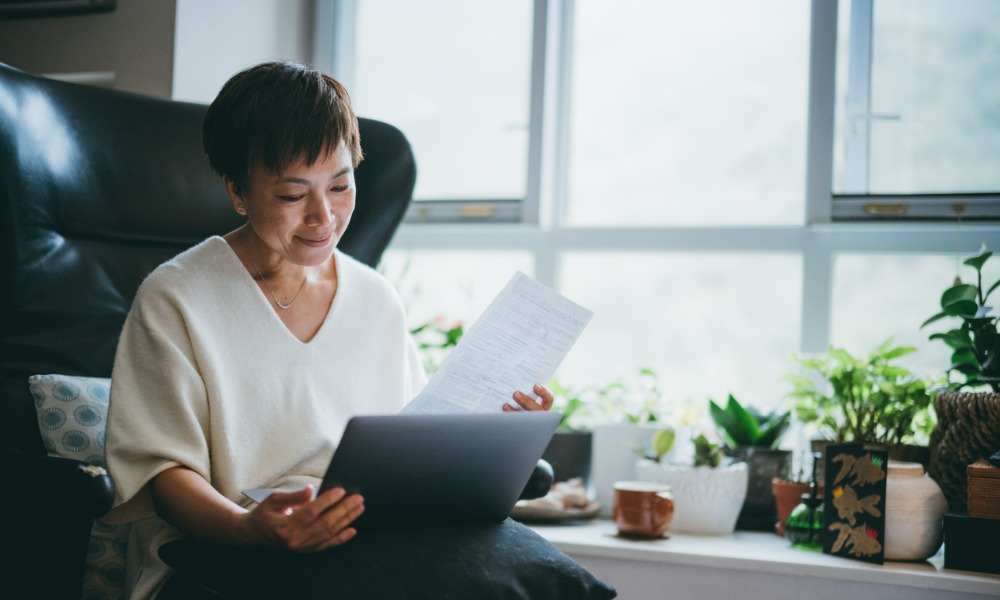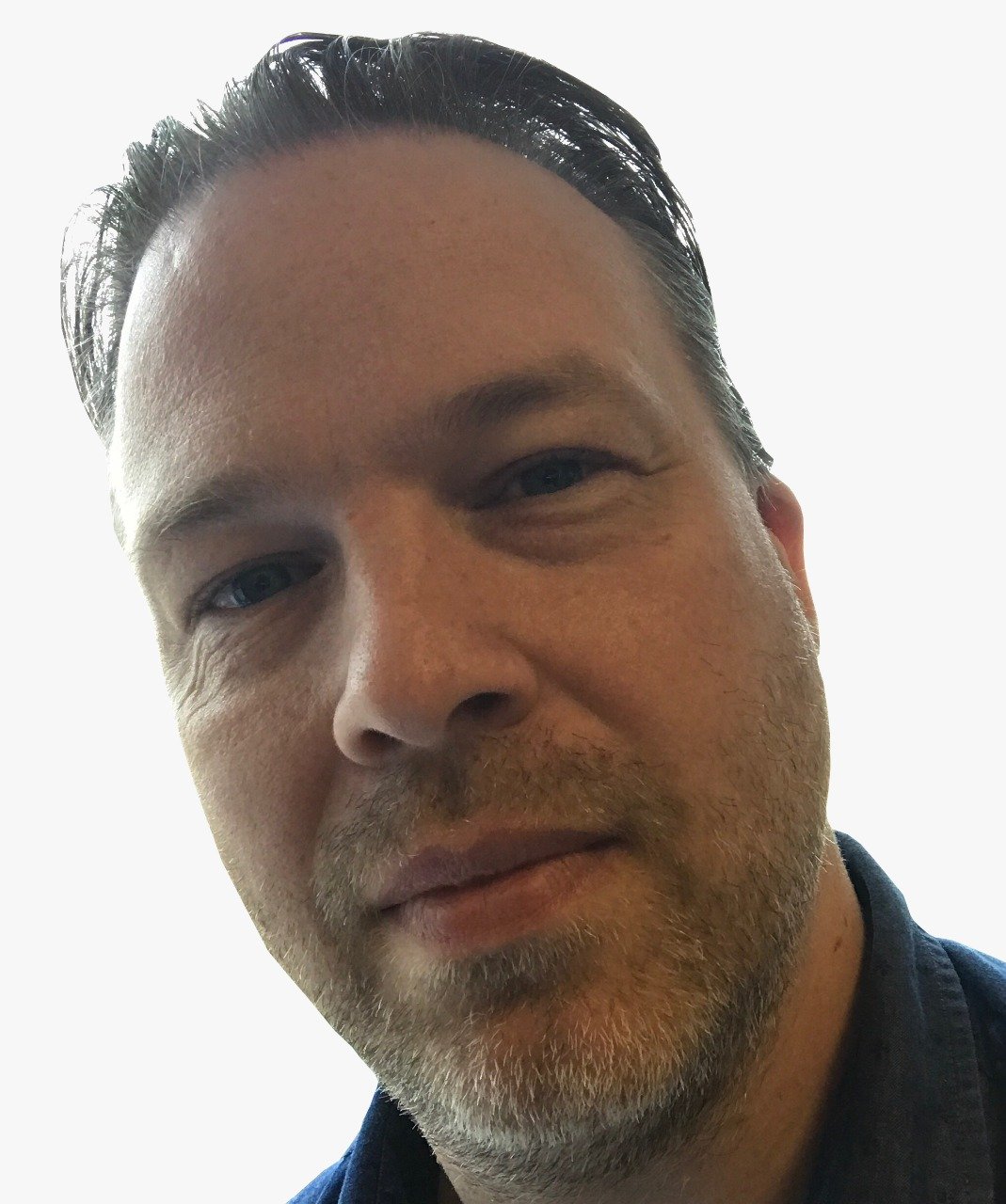 Wealthy investors are feeling the pressure of inflation and the Ukraine war and are concerned about their financial futures.
Optimism among this cohort has fallen to early-pandemic levels and three quarters are concerned about making bad investment decisions, choosing to hold onto cash instead.
The global survey of high-net-worth individuals (HNWIs) with at least US$1 million in investable assets or business owners with at least $1 million annual turnover was conducted by UBS from June-July 2022.
For example, US respondents' optimism on the stock market was down to 37% in the latest survey compared to 58% in May.
"Investors across the globe are concerned about the combination of higher inflation, the war in Ukraine and the potential for a recession," said Iqbal Khan, President of UBS Europe, Middle East, and Africa and Co-President of UBS Global Wealth Management. "In challenging times like this, it's important that investors continue to seek expert guidance and perspectives to understand the environment and potential opportunities to support their liquidity, longevity and legacy needs."
Despite the lower sentiment, HNWIs still see opportunity ahead even if markets decline, and they are particularly interested in energy security, smart mobility and automation/robotics as long-term investment themes.
North American respondents were split on increasing allocations if markets decline by 10% with younger investors (millennials and Gen Z) indicating they would increase their investment allocation to the markets, compared to just 18% of boomers and older.
Business owners
Among the wealthy business owners, the UBS Sentiment Survey found an increase in optimism.
Most revealed their intentions to hire more people and invest in their business in the next 12 months, with most also intending to raise prices in response to higher materials costs and concerns over wage inflation.
"Business owners' increased optimism and steady focus on hiring and investing in their businesses is an encouraging sign given the current market environment, as they are a key driver of the global economy," said Tom Naratil, President of UBS Americas and Co-President of UBS Global Wealth Management. "Thoughtful wealth management advice and solutions across business planning, portfolio diversification and exit planning will be critical for them as they navigate the market."