Survey of wealthy investors shows significant growth in demand for alternatives over the next 12 months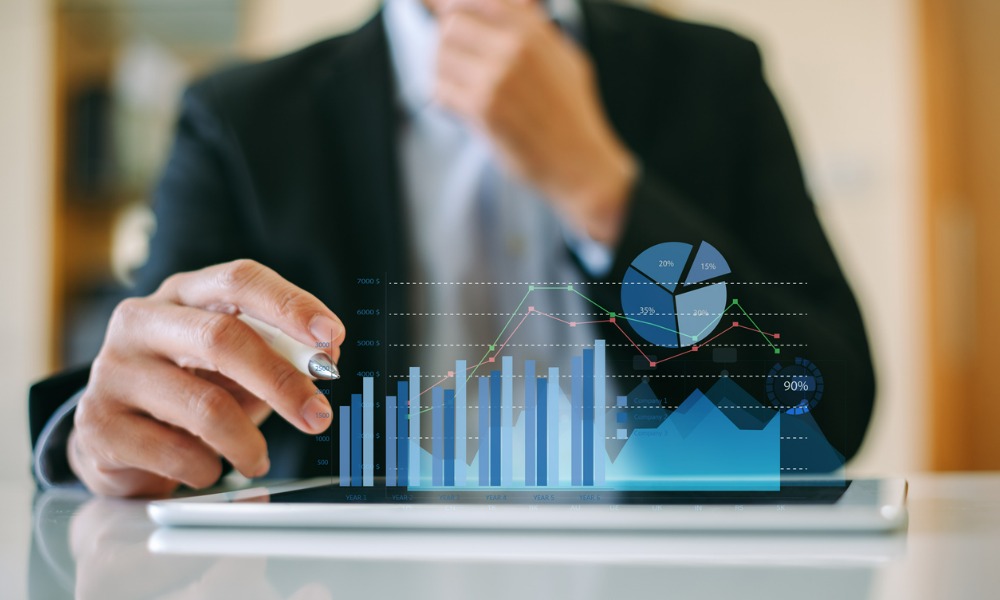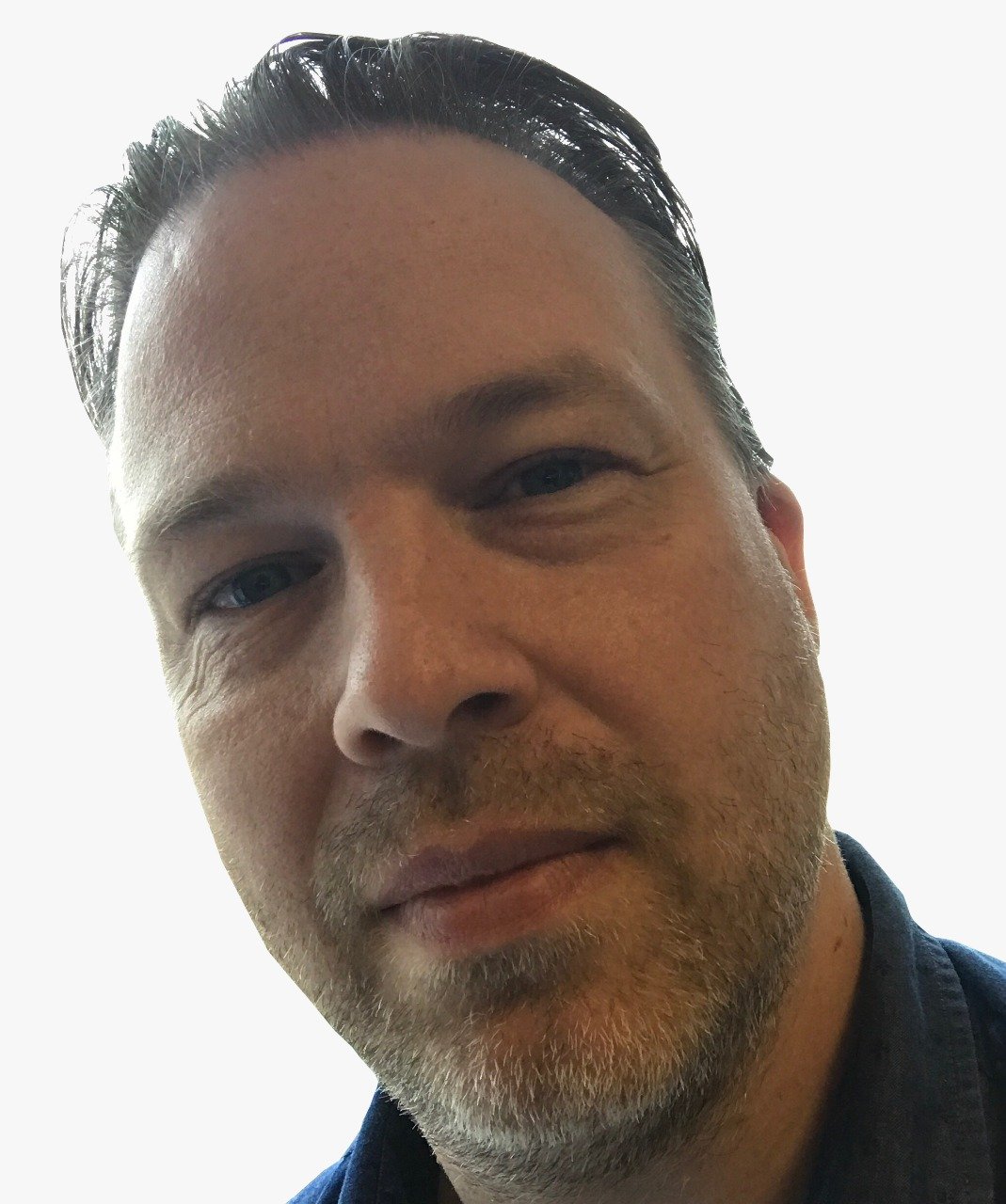 Wealthy investors intend to increase their holdings in alternatives over the next year.
Demand for alternative investments is set to grow 46% over the next 12 months according to a new survey from a UK-based community of family offices, high-net-worth investors, and deal sourcers.
Asset Tribe's research reveals that the most popular alternatives among respondents are real estate (76%), carbon net zero funds (51%), forestry (49%), and wine (38%).
The poll included 580 sophisticated investors across the UK and Europe with more than half intending to increase their alternative assets and just 6% planning to decrease.
The drivers of the intention to boost alternatives in portfolios include inflation (62%), diversification of asset holdings (62%), and potentially higher returns (53%).
"This is one of the largest surveys into attitudes of investors towards alternative assets across the UK and continental Europe," said Asset Tribe founder and CEO Jeremy Davies. "Alternatives has been a rapidly growing asset class for institutions for the last 20 years and it is clear that High Net Worth Investors want in on the act. What was more eye-opening and pleasing to see, were investors considering an increasingly diverse range of alternatives, from real estate to wine and net zero funds."
"Understanding of the asset" was cited by most investors (63%) as one of the most important factors when selecting a new investment, which rose to 75% among the $10k-$25,000 investment size bracket.