Parents claim social media partly to blame for their children's inflated money expectations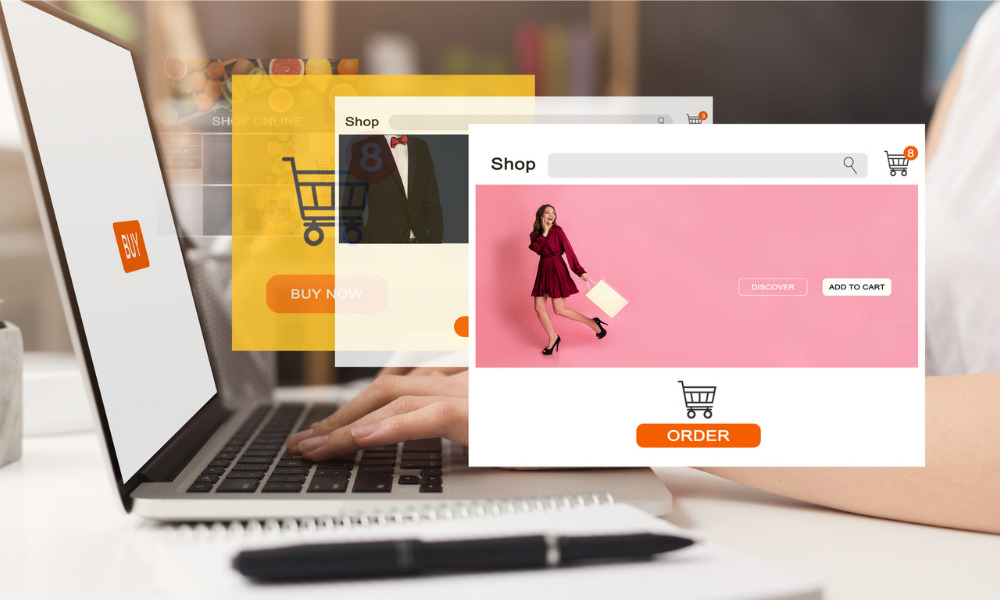 New research into the attitudes and behaviours of adults offers fresh insight into how social media can impact their self-perceptions, particularly among members of the younger generation.
The survey conducted by Bankrate.com and released on Monday revealed that 34% of American adults who use social media indicated they have felt uneasy about their financial situation – with emotions including worry, embarrassment, rage, inadequacy, and envy – after reading other people's posts.
Furthermore, among respondents in the survey, social media spurred more negative feelings about their financial condition than any other part of their lives:
Appearance: 32%.
Career/professional success: 27%.
Home/living situation: 26%.
Personal relationships: 25%.
Hobbies/interests: 17%.
Social media has a greater impact on younger generations than it does on older ones, Bankrate.com reported.
Compared to 31% of Gen Xers and 22% of baby boomers, nearly 50% of millennials and Generation Z users of social media expressed negative sentiments about their financial situation.
Additionally, younger social media users were significantly more likely to report harbouring negative emotions about other elements of their lives than older users.
The survey revealed that children under the age of 18 are also impacted. Male parents are more likely than female parents to believe that social media has contributed to their younger children's unreasonable expectations regarding money, with 64% of parents who have access to social media saying this.
"Younger generations have grown up with social media — or they've watched social media grow and evolve with them," Bankrate.com analyst Sarah Foster said in a statement. "But by design, social media is a scrapbook of only the best parts of users' lives. Every post, picture or update, influences those who are watching to join along in a game of 'Keeping Up with the Joneses.'"
According to Bankrate.com, a quarter of social media users have posted things to make themselves appear successful to others, which may be a contributing factor in the issue.
A total of 46% of Gen Zers and 38% of millennials who post on social media acknowledged doing so, compared to 17% of Gen Xers and 9% of boomers.
The poll found that social media also had an impact on consumers' spending patterns. Two thirds (66%) of Gen Z and 57% of millennial social media users claimed to have made an impulsive purchase of a product after seeing it on the platform, as opposed to 45% of Gen Xers and 38% of boomers. Furthermore, more female users than male users admitted to making impulsive purchases.
The results of these purchases were typically negative, with 68% of female than 58% of male consumers regretting at least one of their purchases.
"Social media is essentially the new roadside billboard, only it accomplishes the goal of traditional advertising in a much savvier way," Foster said. "It decorates seemingly normal, everyday people in the most sought-after vacations, outfits or products."
But the research indicates that those purchases, especially impulsive ones, may end up hurting social media users' finances rather than improving their lives, she added.