Bitcoin has multiple challengers to its crown, NFTs are hot news, and the underlying Blockchain tech is gaining importance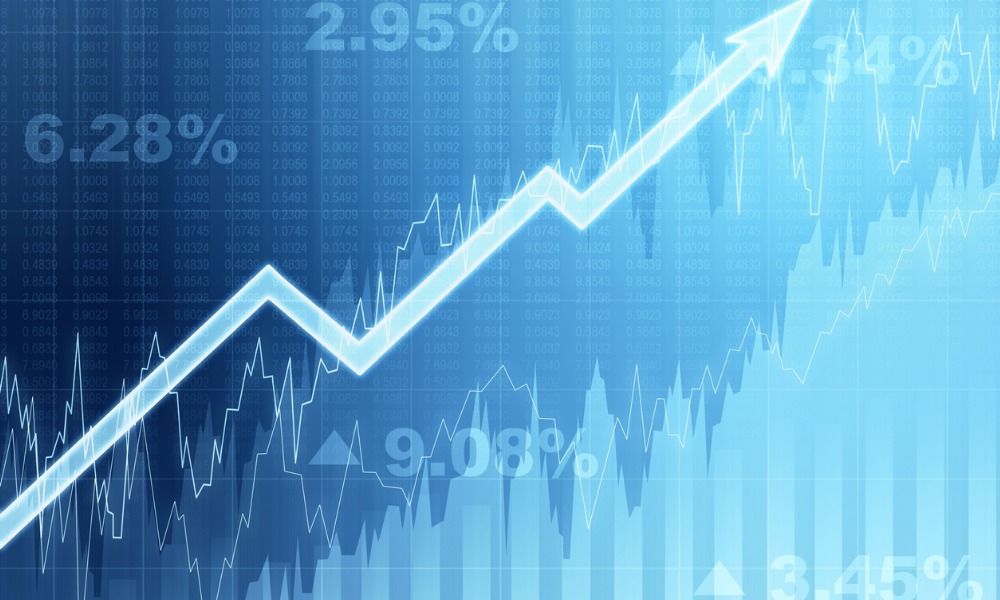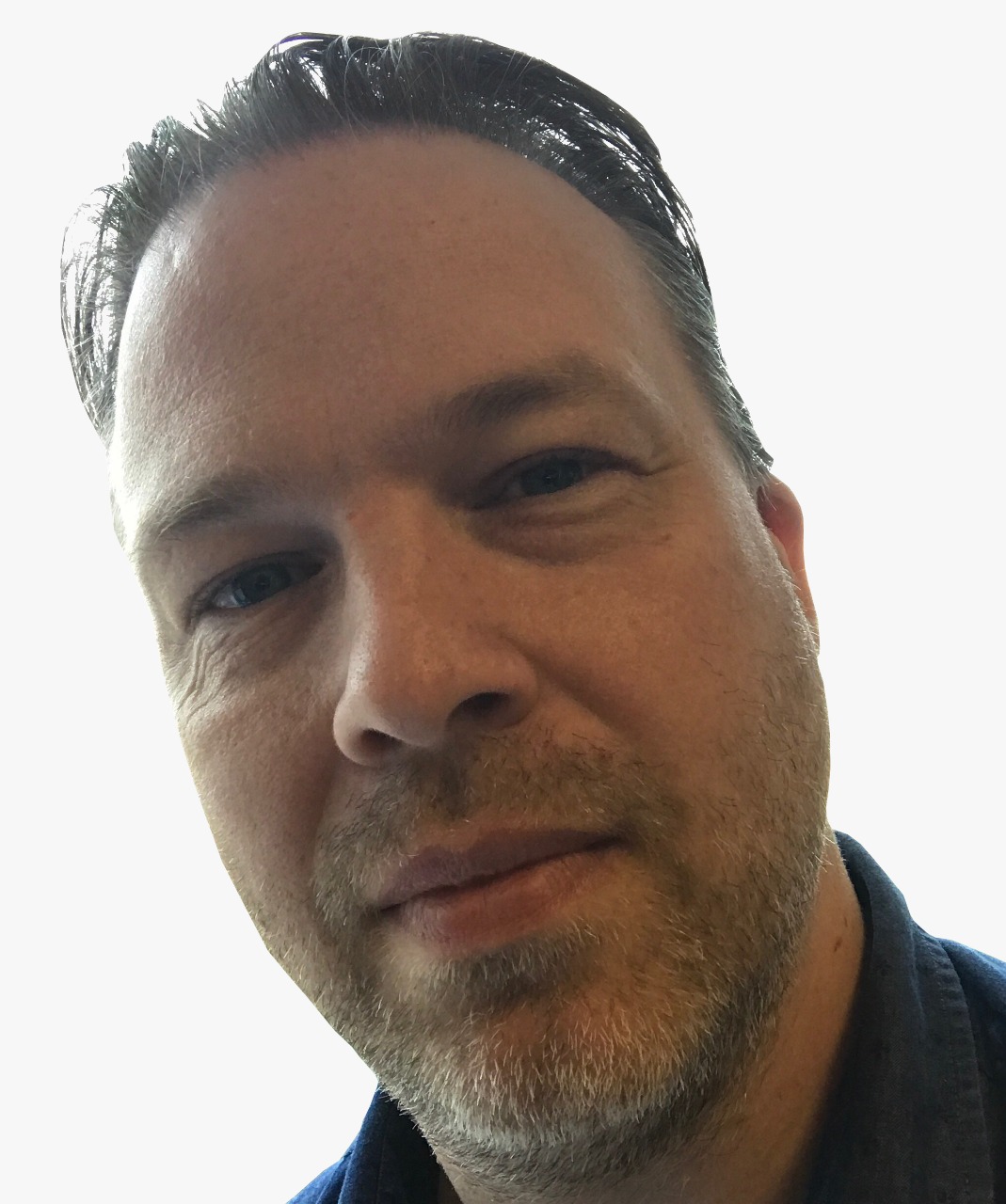 Technology continues to be one of the big investment sectors for retail investors and funds, but there is so much more to it than holding FAANG stocks.
While Facebook (Meta), Amazon, Apple, Netflix, Google (Alphabet) may still be very attractive, along with the likes of Microsoft and Tesla; some of the most exciting opportunities are less about companies and more about the tech itself.
Those who are not yet in the know about blockchain, NFTs, and cryptocurrencies could end up missing out as these burgeoning areas gain.
Cryptocurrencies have had a volatile journey and continue to pose a risk. A survey earlier this year found that 3 in 10 Canadians hold crypto assets but only 5% considered them safe assets.
While Bitcoin remains the leader in cryptos, 2022 is likely to see growth in several other digital coins such as Ether, Solana, and Terra.
Most Canadians haven't heard of NFTs
A new survey by Finder.com has found that NFTs (non-fungible tokens) are still very early in their story, despite some big numbers and big names entering the space in the last year or so.
Less than 6% of Canadians polled said that they hold NFT assets, well below the global average of almost 12%.
Finder.com's cryptocurrency editor Keegan Francis believes that the 6% of Canadians who said they intend to buy NFTs mean there is growth ahead.
"It's still very early days for NFTs in Canada. Just 34% of Canadians currently know what NFTs are, and we expect adoption to grow with awareness," he said.
Francis added that countries with low wages are leading the world in NFT adoption. The Philippines has the most NFT owners (32%), followed by Thailand (27%), Malaysia (24%), the UAE (23%) and Vietnam (17%).
"In some of these countries people are quitting their jobs because they can make money trading NFTs or earning them in games," he explained. "NFTs can be a great gateway to cryptocurrency ownership, especially because many NFT games don't require ID."
Will gaming drive NFT & blockchain?
Gaming has the potential to drive mass adoption of NFTs and blockchain technology.
Opportunities to 'earn while you play' are set to intensify according to a new report from blockchain consultancy Stratis and Opinium Research.
It revealed that more than half (58%) of 197 video game developers surveyed in the US and UK are now beginning to use blockchain technology, while 47% have already started to incorporate NFTs in their games.
When it comes to blockchain capabilities, game developers were most interested in decentralized finance (DeFi) or GameFi (57%) — combining DeFi and NFTs to offer players financial incentives to play and progress.
"Blockchain is rapidly becoming a core building block for online games. What blockchain enables is incredibly compelling — players can now earn cryptocurrency while playing and trade digital goods both within and across games," said Jean-Philippe Vergne, Associate Professor at UCL School of Management. "The rise of esports in the past decade has already indicated that there were many players out there who were willing to make gaming their primary income source. Blockchain is riding on this wave and making the opportunity available to all in a more transparent fashion."