More avenues are opening for digital currencies, but they are still seen as high-risk investments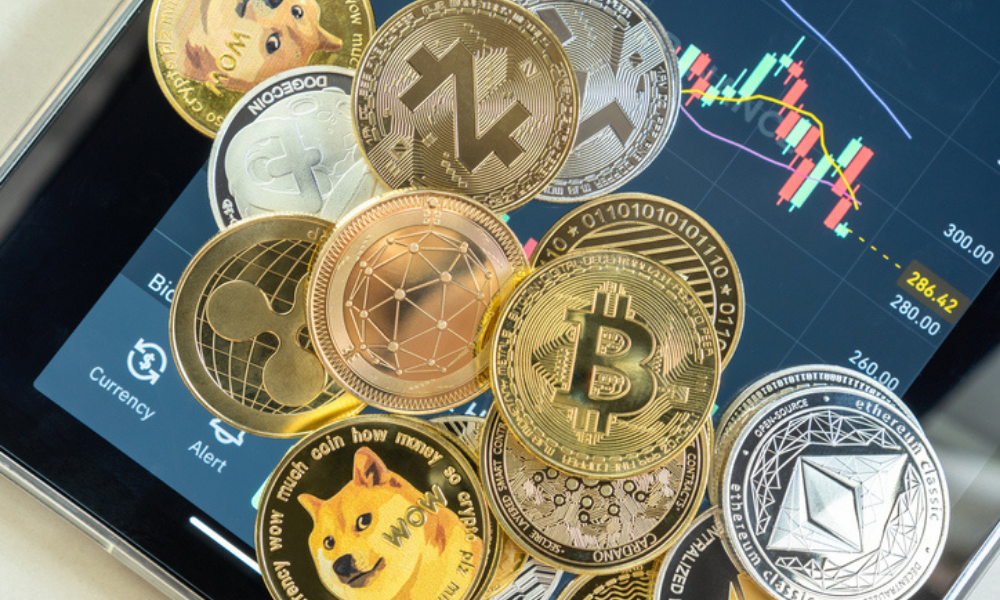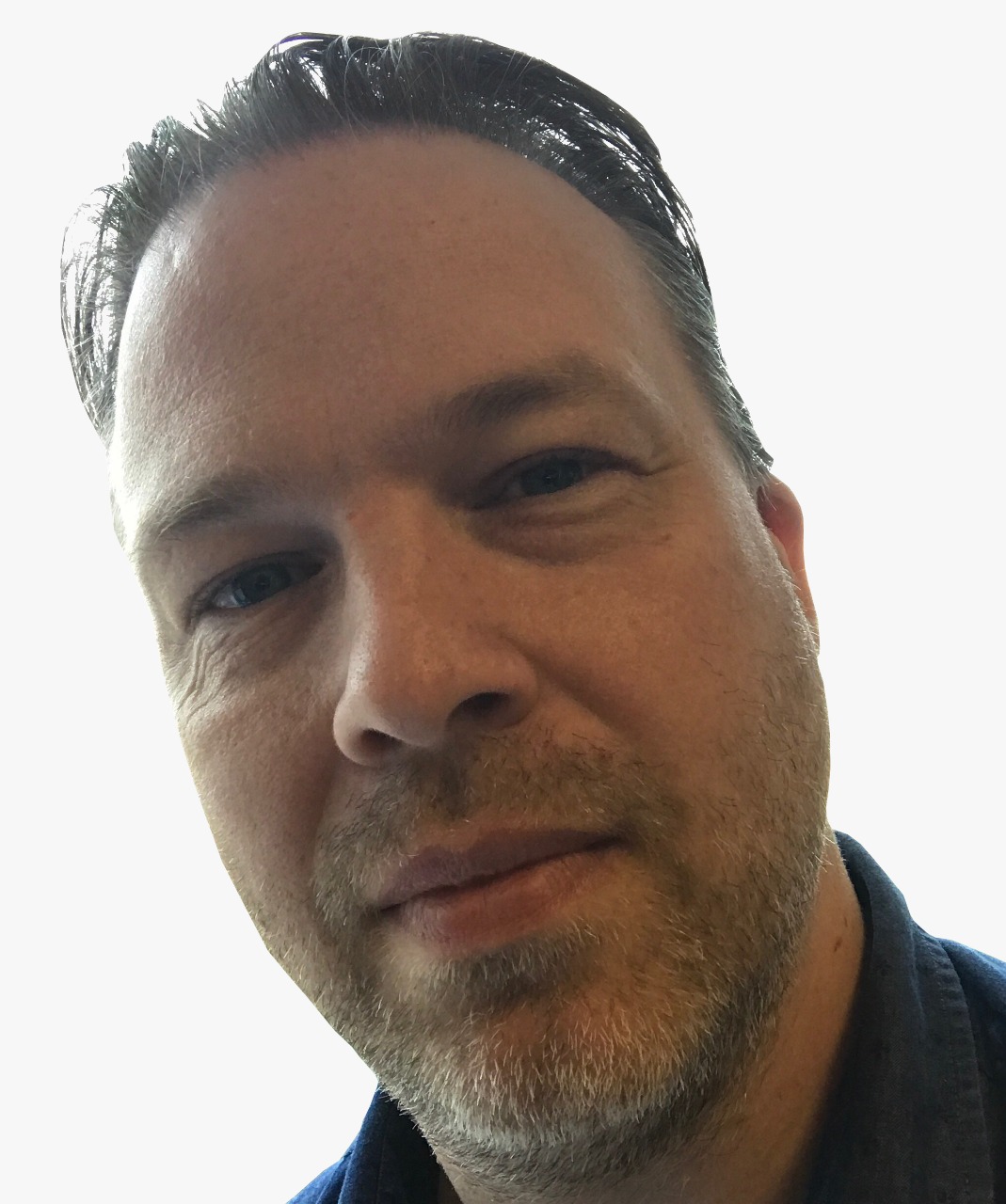 The thing about cryptocurrencies is that nobody's entirely certain what will happen next.
While equities and bonds can be volatile markets, the nature of cryptos makes them far riskier. Their anonymity, regulatory risk, and rollercoaster prices make digital currencies such as Bitcoin both exciting and scary for investors.
But cryptos are still heading towards mainstream with Paypal, Starbucks, and America's largest movie theatre chain AMC all accepting digital coins. Even super-expensive football player Lionel Messi will be partly paid in digital currency as part of his mega-deal with Paris Saint-Germain.
Holding a small amount of Bitcoin or other cryptos for payments is one thing, but Canadian investors are largely unconvinced that they should allocate significant capital to the assets.
In a new survey from wealth app Hardbacon, three in ten Canadians said they hold cryptos, mostly Bitcoin (85%) or Ethereum (75%). But just 5% said that cryptos are safe investments, compared to 21% for stocks and 60% for government bonds.
The survey also revealed that 30% of investors have bought 'meme stocks' in the last 12 months, with around one fifth still holding them.
Hedge funds
While small holdings of cryptos by retail investors is one part of the story, the growing participation of institutional investors is important, not least for the signal it sends to the retail market.
Hedge funds have been increasing their holdings with the Third Annual Global Crypto Hedge Fund Report from the Alternative Investment Management Association (AIMA) revealing that 21% of active hedge funds are currently investing in digital assets, with 3% of their total hedge fund AUM being investing in crypto assets on average. Of those funds, more than 85% said they plan to deploy more capital into the asset class by the end of 2021.
Earlier this year, the world's largest asset manager BlackRock took a leap into cryptos by offering its clients exposure to Bitcoin through two derivatives funds. The firm also has some direct investments in the crypto space.