More than two-thirds of Canadians don't feel financially healthy right now, according to IG Wealth Management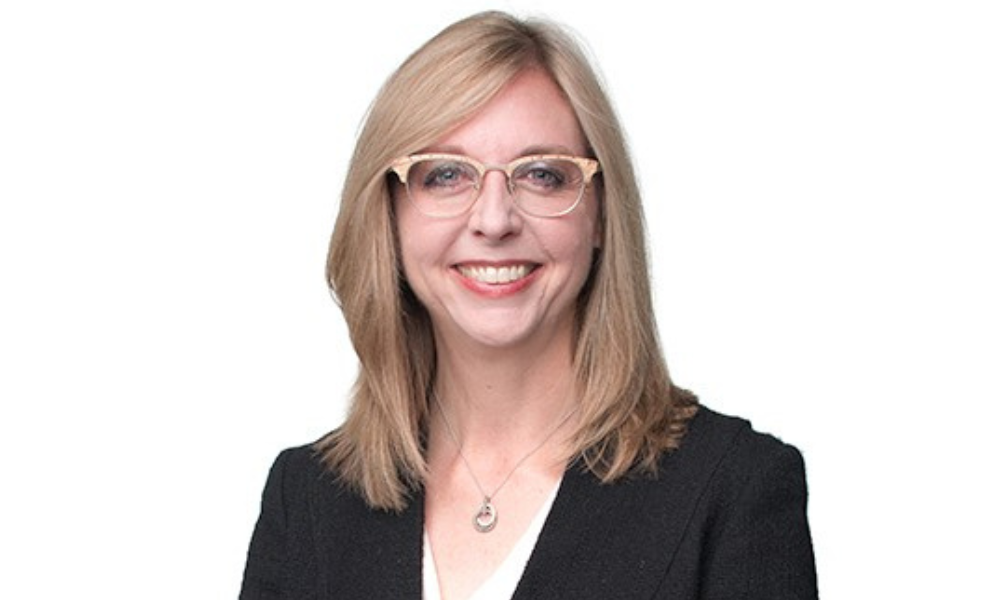 Clients need advisors more than ever right now as more than two-third of Canadians say they don't feel financially healthy because of the recent economic conditions.
"People really need the assurance that they're going to be okay, and it's advisors who need to be there for their clients," Christine Van Cauwenberghe, head of financial planning for the Winnipeg-based IG Wealth Management, told Wealth Professional.
"When the chips are down is when the clients are going to come to trust you the most, and that's when you will get referrals, whether it's family members or friends."
Read More: IG appoints new financial planning unit head | Wealth Professional
Van Cauwenberghe noted that IG Wealth Management's latest random survey of 1500 adult Canadians this fall indicated that a lot of people are struggling, including some who have advisors.
"Advisors, some of your existing clients don't feel confident, so you want to make sure that you've reached out to everyone and reassured them," she said. "If they're not going to be okay, then help them understand how they need to change course because now is the time that advice can really make a difference. You can really distinguish yourself and prove your true value if you're there for your clients when the chips are down."
Van Cauwenberghe was reacting to the most recent IG Wealth Management study that showed that 69% of the Canadians it surveyed stated that they're not feeling financially healthy as a result of the recent economic conditions. 44% said they're getting by financially, but could be better off. Another 44% said they worry that they're not handling their finances in the best manner. 31% of Canadians who don't have a financial advisor were worried about their finances, but 16% of those who did have an advisor were also worried.
Read More: Financial planning: What is it and why is it important?
She said she wasn't surprised that so many Canadians were reporting that they weren't feeling financially healthy, given the current market volatility and economic conditions, but she was surprised that 16% of those who had an advisor still felt that way.
"I'm sure there are some people who should be worried about their financial future, even if they do work with advisors, simply because they're not saving enough," she said. "There are many who are saving more than enough, and they should be able to sleep at night. They just don't know whether they've got enough. We've worked with clients who actually have millions of dollars, but they don't know if the capital is enough to support the lifestyle that they want to have."
Read More: Are your clients' estate documents in tune with new legal changes? | Wealth Professional
She noted that advisors can help clients look at both their retirement income – pensions and investments – and their lifestyle expenses when drawing up their financial plans. If they don't have enough resources to meet their expectations, then they'll need to pare those down. That can be challenging for clients who aren't used to having a lower living standard. So, she said, "it's a question of whether their expectations are reasonable."
If clients come to advisors later in life, then they won't have as much time to correct that situation since they have less time to take advantage of compounding. She noted they'll probably have to choose a more conservative portfolio, but may still have to lower their lifestyle expectations or push back their retirement date. She said she's seeing some clients retire from one job, then pick up contracts or other work to earn up more income in this currently tight labour market.
IG is constantly doing outreach and client communication. So, while Van Cauwenberghe said this survey's results probably wouldn't result in any immediate changes to what it does, she said, "it does show us the importance of advice, especially when the markets are down, and the importance of reaching out to clients when there are times of volatility."