Christine Van Cauwenberghe takes new position with mandate over tax and estate planning, training, and planning specialist network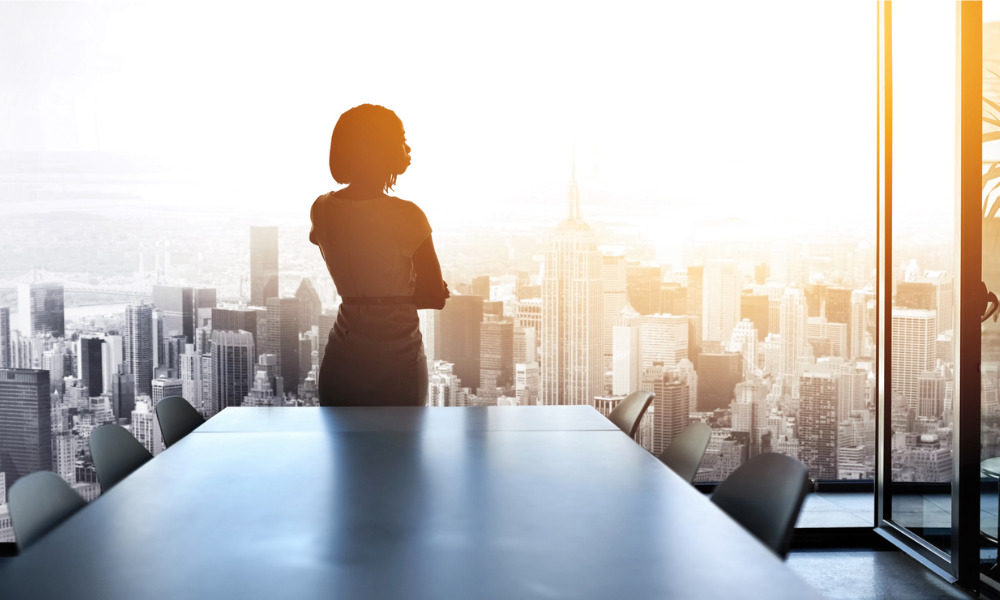 IG Wealth Management has started off the new year with a leadership change to drive its newly launched financial planning business.
Christine Van Cauwenberghe has stepped up to the plate as the firm's head of Financial Planning.
"I'm very excited to start 2022 in my new role as Head of Financial Planning at IG Wealth Management," Van Cauwenberghe said on a LinkedIn post announcing her advancement within the organization. "Thanks to Damon Murchison for creating a new division dedicated to providing clients with top quality advice and recognizing the importance of financial planning at a strategic level."
From the time she joined the firm, Van Cauwenberghe's focus on financial planning has been crystal clear. In 2001, she started as IG's director of Tax & Estate Planning, where she stayed and worked up to the her most recent role as vice president of the unit in 2016.
In her new role, she will be working with a leadership team comprised of Jack Courtney, who heads a team of tax and estate experts in Advanced Financial Planning; Charlene Snell, who heads up the training division, IG University; and Nicholas Shields, who will lead IG's Financial Planning Specialist network.
"We're dedicated to supporting IG advisors in ensuring IG clients have financial plans that help them live out their dreams and aspirations," Van Cauwenberghe said.
Outside of IG, she's been an active member of the Society of Trust and Estate Practitioners (STEP Canada) for nearly 15 years, during which she's taken on various leadership roles. She's also the author of Wealth Planning Strategies for Canadians, a reference guide covering the laws of each Canadian province and territory that's been in print for more than 15 years.