Christian Perreault, its new Senior Vice-president and Regional Manager, is developing its Quebec operation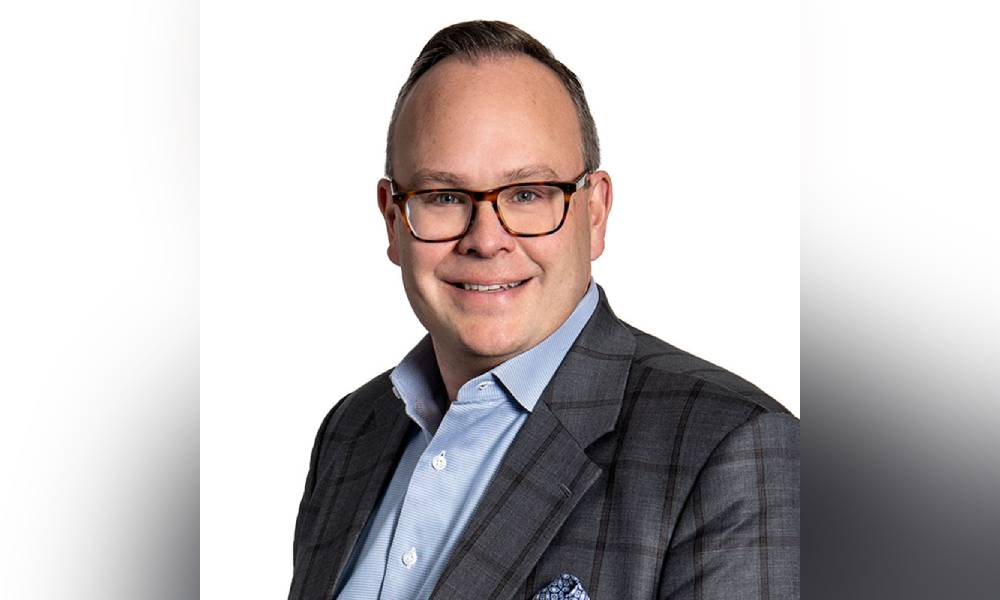 Wellington-Altus Financial of Winnipeg today announced that it is expanding into Quebec with Christian Perreault as its new Senior Vice-President and Regional Manager.
"We wanted to build this from the ground up, so finding the right person to represent us and manage our business for us in Quebec was the most important thing," Wellington-Altus's Co-founder and President, Shaun Hauser, told Wealth Professional before making the announcement.
"Christian is the perfect mix of what we're looking for."
The company, which began in April 2017, now has 59 teams, 33 branches across Canada, and almost $20 billion in assets under management (AUM). It had been interested in entering Quebec for awhile, but wanted to solidify its plans before launching in the country's second-largest province.
"We wanted to get this thing to a point where we feel we have the engine running and it will feel right to successfully launch in Quebec, and that time is now," said Hauser. "Given the number of unsolicited inbounds that we had from advisors whom we'd deem to be high quality and who fit the model of what we're looking for, we started the planning process, found our right person, and now are methodically starting to build our infrastructure."
While Perreault is establishing the Quebec operations, ensuring the company's translation, liaising with IIROC, and preparing for the new advisors, Hauser hopes to begin onboarding advisors that fit the company's model by the end of Q1 in 2022.
Perreault, who is from Quebec, was most recently a Regional Director at Russell Investments. He also worked at Midland Walwyn, Merrill Lynch Global Asset Management, and CIBC Capital Markets.
"He's the perfect mix of both manufacturing and dealer experience, so he knows both sides of the street," Hauser said. "He was a wholesaler talking to advisors, but then he came up in the industry, managing and servicing advisors in Midland Walwyn. So, he knows all the aspects of advisors' practice, and that's an important checkbox for us. And then there was this je ne sais quoi that you just find when you talk to somebody in an interview – the little things that have big implications. But it was finding someone who wants to roll up his sleeves and help us get it done. That's really worth a lot to us.
"He also has the mindset of an entrepreneur," he said, "and we need the right mindset to handle what comes up and grow with it and this, in our mind, is Christian. We have the right guy at the right time in our business model, so that's going to be very good for Quebec-based advisors and our company."
Hauser said Wellington-Altus began planning this move soon after COVID began in early 2020, but "we've taken the approach of doing this right versus quickly." Having had many interested, they were happy to find Perreault, who "has the chief cook and bottle washer mentality that we all have as entrepreneurs" and would allow them to set up their Quebec operation, then onboard advisors, many of whom have already expressed interest.
Hauser was pleased Wellington-Altus is going to add another $6 billion of AUM to its book this year. "We're cautiously optimistic that, if we've done what we've done this year, and that's really relying on electronic mediums like Zoom," he said, "that getting back to business the regular way and opening up to very large markets, like Quebec, will really expand our horizon as far as what the potential is for this company going forward."