Founder of fast-growing independent says mindset and tech infrastructure gives it distinct competitive advantage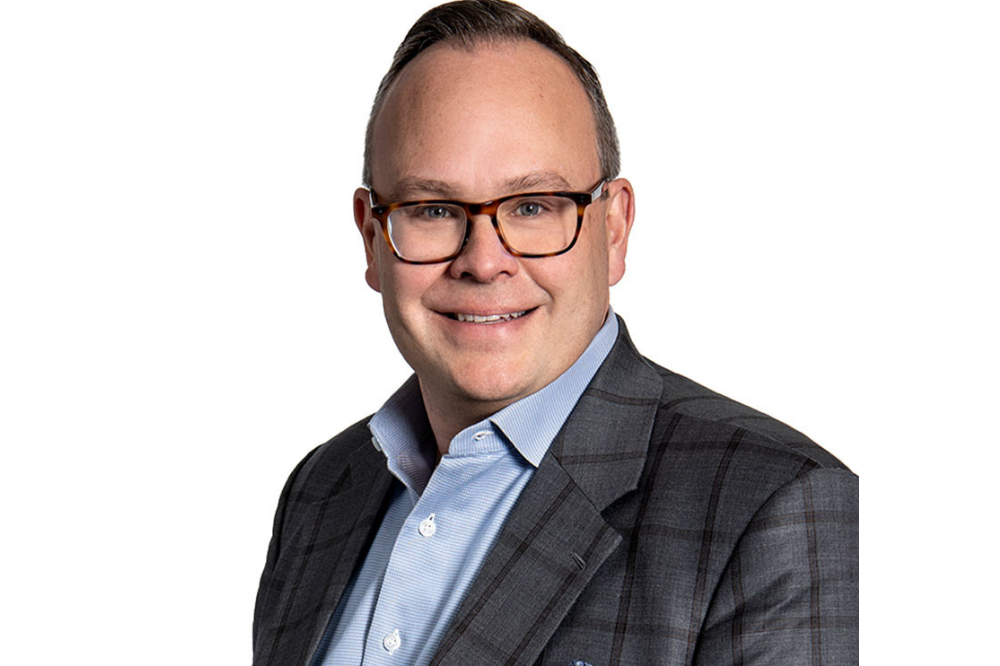 Shaun Hauser knew Wellington-Altus had to be on the right side of technology when it was formed three years ago. What he didn't comprehend in its entirety was how much of a competitive advantage it would be for the independent.
The firm's AUA has risen sharply to $12 billion - $4 billion garnered in 2020 alone – and Hauser, founder and president, believes the pandemic has simply shone a light on the pliability of its technology infrastructure. Prospective portfolio managers, when shown the discretionary platform, are taken aback by the speed with which a strategy can be implemented, he added.
"You exacerbate that with all the different situations that we don't know about because you've got to think there's many behind that. Then you start realizing that all these different inches start to add up to miles as far as an experienced difference you get by working here.
"We had a feeling that was prevalent [before we started], but we didn't anticipate the extent to which it's prevailing in the industry in Canada. That's being validated through our sheer growth."
Hauser told WP that Wellington-Altus' progress during the pandemic has reflected well on the technology infrastructure they've assembled and revealed just how disenfranchised the top 5% of investment advisors are.
The firm is 100% digitized so advisors don't need to use paper at all if they don't wish to. It also relies heavily on its internal intranet.
Hauser explained: "Our advisors can be anywhere and connect with anyone and anything on our intranet. Let's say you have a question about platforms. You go on your phone, you open up our app, you type in platforms, and the people that manage it come up with an icon to text or call the office. You're getting answers in real time when you need them.
"Number one is having the philosophy of outworking our competition – that always sets ourselves apart from the competition. But then what makes it come alive and exacerbates the difference is the technology."
The company has also developed an internal set of system architects called Wellington-Altus Labs. Its job is three-fold: to make the output from advisors to clients better than what is available to them today; to make client form-facing materials better than what they have today; and to make its internal processes and operations better than what it is today. Compliance approved, Hauser believes its internal proposal tool, for example, is "light years" beyond anything anyone's doing in Canada.
At the core of Wellington-Altus' philosophy is "enablement", which it believes chimes with the country's top advisors, who want to have their hands on the wheels of their business. Hauser said the success they've had so far in luring top talent suggested the industry is only starting to scratch the surface of the independent revolution.
He said: "Investment advisors that we're attracting to our organization aren't doing it for money and aren't doing it to become a partner in our firm - they're doing it for the simple fact that they feel they can't do their job to their level of expectation with the tools that they've been given. That is a prevailing theme with all the advisors that we're attracting to our shop."
He added: "People are not appreciating just how disenfranchised many advisors are in the country. If we're able to do this [bring in $4 billion AUM] in a pandemic – and let me be clear, I believe it's had a discernible impact on our recruitment - we would have been multiples ahead of where we are had we been allowed to fly in planes [to meet people]. Brace yourself for 2021 and 2022!"