Dennis Stewner steps in to fill EVP and two C-suite positions, well-positioned to help steer firm's sustained explosive growth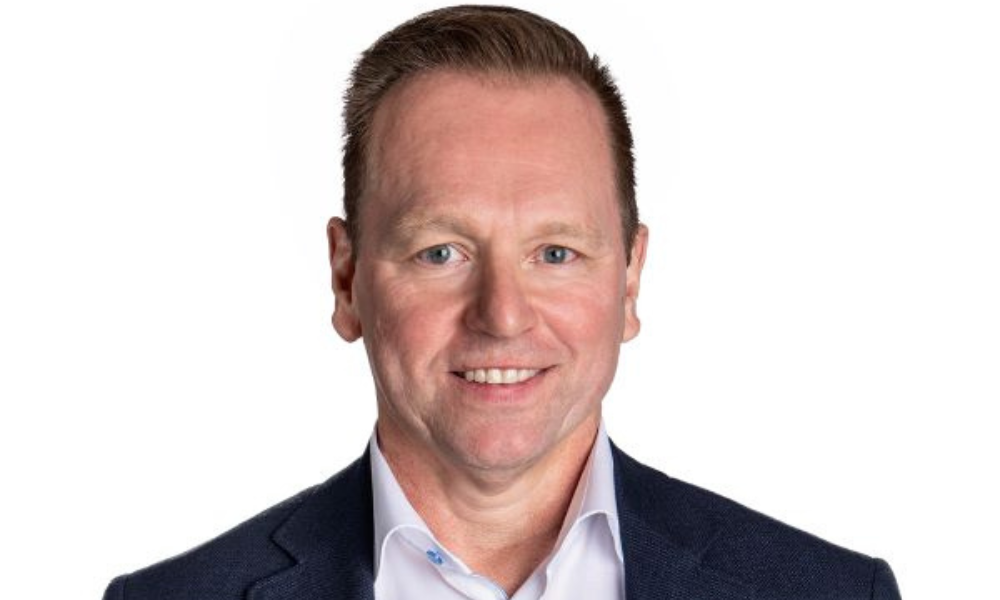 The top-rated wealth management firm Wellington-Altus has announced more strategic changes among its leadership ranks.
Dennis Stewner is joining the company as executive vice-president, chief operating officer, and chief financial officer.
Stewner's appointment follows an extensive executive search, which kicked off after EVP and chief financial officer Trevor Coates' stated his desire to leave the firm in the fall last year. In the upcoming months, Coates will continue to serve in his executive capacity on an interim basis to help the transition.
Stewner joins Wellington-Altus with more than 25 years of experience in the Canadian financial services sector. He has held various senior leadership positions in the sector and brings knowledge in financial and capital management, financial reporting and compliance, and scaling of operations.
He will oversee Wellington-overall Altus's financial and operational operations as the firm continues its sustained years-long streak of exponential growth.
Since its inception in April 2017, Wellington-Altus has amassed more than $20 billion in AUM, and it's made several strategic moves to support the business's continued expansion.
"Finding someone of Dennis' pedigree at this time in our trajectory, could not be more serendipitous," Shaun Hauser, CEO & co-founder of Wellington-Altus, stated in a comment,
"It gives me great peace of mind knowing Dennis has direct previous industry experience in his executive role for Wellington-Altus. Equally beneficial to the company will be Dennis' most recent experience where he was part of an executive team managing explosive growth for extended periods."
Stewner formerly served as the chief financial officer and chief operating officer of People Corporation, a well-known Canadian supplier of group health insurance, where he provided executive leadership.
People Corporation had substantial development during his time there, with the company's market capitalization rising from $150 million to $1.1 billion over a five-year period.
Prior to this, he served as senior vice president and national manager at National Bank Financial Wealth Management, where he was in charge of all full-service brokerage operations in Canada except Quebec.
"I am excited to join the fastest-growing wealth management company in Canada," Stewner said. "The company is well positioned to continue its rapid growth trajectory and I look forward to supporting that growth with my experience in financial and capital management and scaling operations."
Wellington-Altus has also elevated Gilles Belair to senior vice-president of Finance, and will collaborate closely with Stewner in his new position.