With fifth anniversary approaching, firm elevates industry veterans to key positions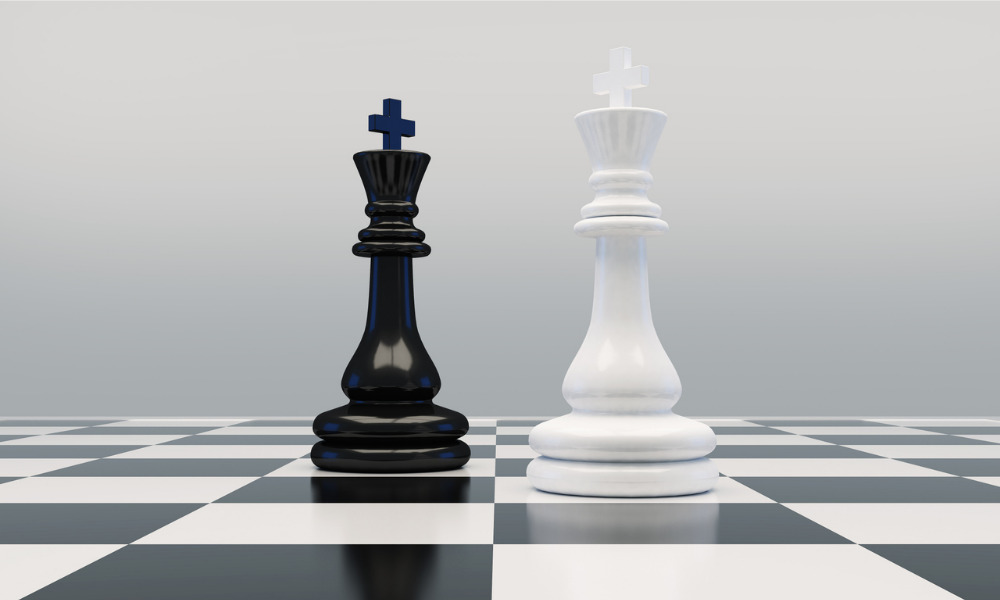 Wellington-Altus Financial, which has been recognized as Canada's top wealth advisory company, is aiming to continue its success story with appointments to two key executive roles.
In a strategic leadership shift, Shaun Hauser will be taking the helm as the CEO of Welling-Altus Financial, while Jordy Chilcott has been named president of Wellington-Altus Private Wealth and Wellington-Altus Insurance.
Hauser's 25-year career in financial services includes a track record of building and transforming successful wealth management companies. He was one of the co-founders of Wellington West Asset Management, and later joined National Bank Financial's leadership team. In 2017, he co-founded Wellington-Altus, which has shot past $20 billion in AUM with his leadership and passion for innovation.
In his role as CEO, Hauser will guide the strategic direction and operations of the Wellington-Altus group of companies, as well as continue leading its strategy of growth through high-calibre recruitment.
"Our firm's growth is skyrocketing, and it is my top priority to continue driving that strategic trajectory as CEO," Hauser said in a statement.
With 30 years of experience in the Canadian wealth management and financial services industry, Chilcott's career includes his tenure as president of Sun Life Global Investments; he left in 2020 and joined Wellington-Altus in 2020 to manage its strategy and enablement teams to help advisors provide best-in-class wealth advice. His earlier leadership roles includes heading up Scotiabank's Global Asset Management business across Canada, Mexico and Asia and serving as President and CEO of Dynamic Funds.
In addition to overseeing Wellington-Altus Private Wealth and Wellington-Altus Insurance as president, Chilcott will retain his role as Executive Vice-President, Wealth Strategy & Enablement, at Wellington-Altus Financial.
"The momentum we have as a firm validates why I joined Wellington-Altus just over a year ago," says Chilcott. "I look forward to continuing to build our business and our teams as we embark on this next phase of our growth together."
"I want to thank Shaun for his relentless dedication to our firm's success and acknowledge Jordy for the immediate and lasting impact he has already had on our business," says Charlie Spiring, Founder & Chairman, Wellington-Altus. " I am more excited than ever to be at the forefront of our industry alongside the very best in the business."